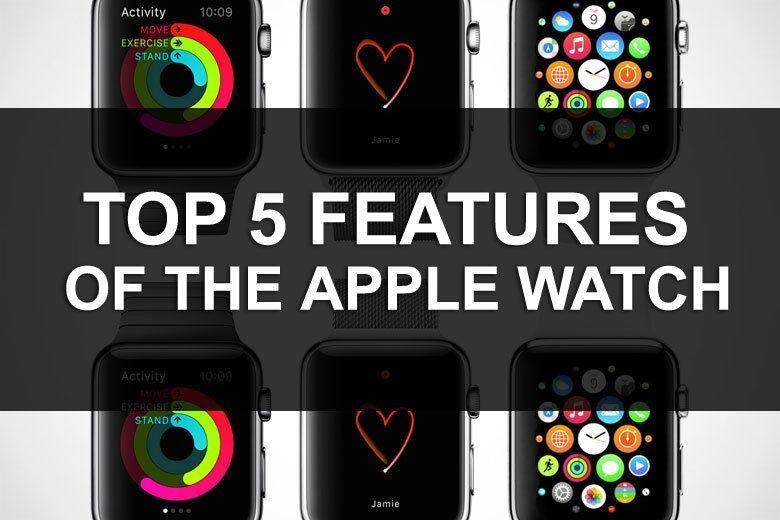 The tech item that every geek in the world has been salivating over, for what seems like years, is finally here, the
Apple Watch
. But, will it live up to the hype? Early reviews indicate that the tech grail is everything most hoped it would be and then some. However, reviews can only do so much. Tech enthusiasts need to get their hands - or wrist - on the highly anticipated new device. With that said, here are the top five features you should test out with your new Apple Watch purchase.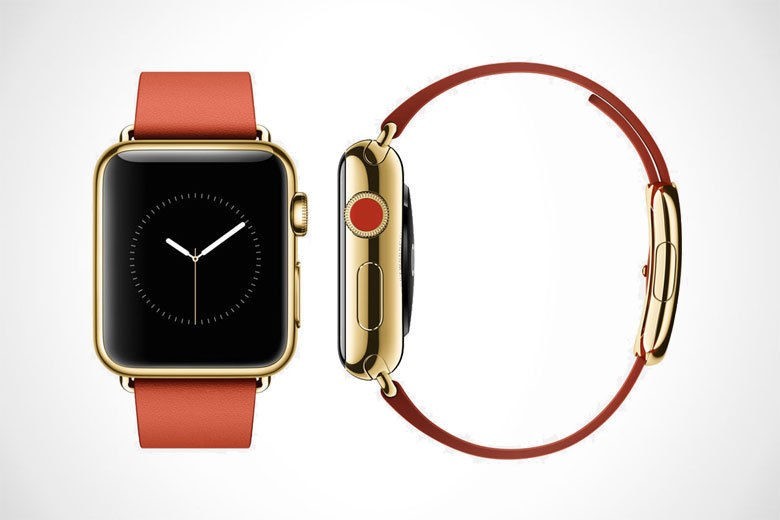 Apple Pay
Everything about the Apple Watch is centred on convenience.
Apple Pay
is easily the fastest way to seamlessly spend your hard earned cash. With the simple double click of a button next to the dial of the watch face, hold the device next to the terminal and presto, your money is gone and people around you will think you're uber cool.
Digital Touch Communication
The Apple Watch allows for watch-to-watch calls with your Apple pals. Aside from that awesome revelation, you can also draw notes and shapes on your watch face and send it to a friend. A built-in walkie talkie feature lets you take things a step further by sending off sound bites.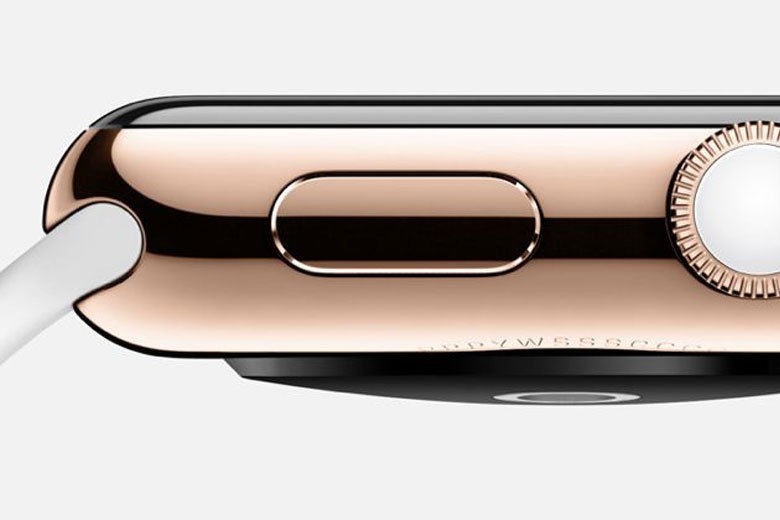 Updated Siri
Now, for those of you who forgot about Siri's existence, get ready for all that to change for the emergence of the new and improved Apple Watch Siri. With this new update, simply saying "Hi Siri" will get your digital assistances attention, along with other features voice commands that are prompted by the "always-on" microphone feature. Web-based search results will likely require tethering from a mobile device, but rumours about Siri's new capabilities are beyond impressive.
Remote Control Functionality
For those of you looking to get your Tony Starks on, you are going to be overjoyed with the new remote control functionality. With just the click of your wrist you can now scroll
your iTunes library
on your iPhone, iPod or iPad, control your
Apple TV
and even unlock doors in your home or open your garage door. What's more, you can see doors in your home through a connected camera on your watch screen.
Key Replacement Servicing
As Apple continues to take us closer to the future we envision for ourselves, key replacement servicing is a step in the right direction. With the tap of your watch, you'll have the ability to open the door to your hotel room without those pesky keys you are almost certain to loose anyway. Moreover, it's said that the Apple Watch will also do away with car keys sometime soon. If this doesn't get you excited, the Apple Watch, or the future of technology in general, may not be for you.