A popular fixture in recording studios, home mixology labs, and with many brands of home stereo systems, headsets with 6.35 mm jacks feature substantial plugs that hold up well to frequent use. Headsets of this calibre offer good fidelity and support for high-, mid-, and low-range notes as well as true-to-life transmission for movies and music of all genres. Whether these headphones come from a music supercentre, electronics retailer, or online at eBay, comparing the features and benefits of the top headsets with 6.35 mm jacks allow consumers to pick the ideal set for their needs for long-term use.
| | |
| --- | --- |
| 1 | Audio-Technica Precision Studiophone ATH-M40fs |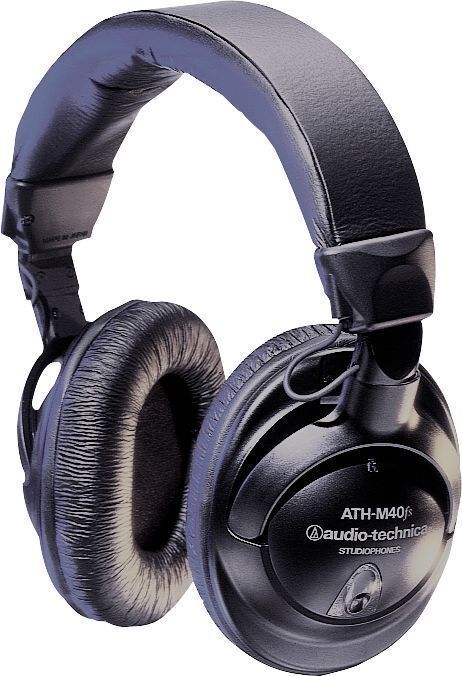 Designed for home or studio use, the professional level Audio-Technica Precision Studiophone ATH-M40fs headsets produce a flat, even frequency that aids in the creation and mixing of tracks of all genres. This set comes out of the box ready to stand up to hard use, and most components, such as the cables, audio drivers, and ear pads, swap out easily to create the dynamics necessary to appease users of all ages. The standard 40-mm diameter drivers, CCAW voice coils, and neodymium magnets combine to compliment high-, mid-, and low-range notes with a high level of accuracy, and the SPL capacity of 1600 mW ensures solid tonal response.
---
| | |
| --- | --- |
| 2 | Sennheiser PRO Headphones HD280 |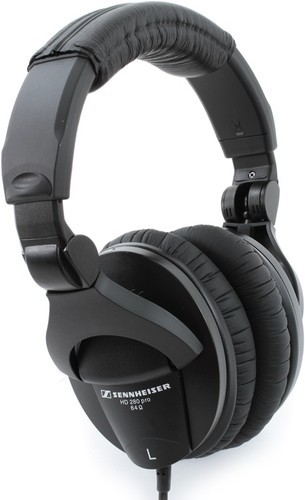 A lightweight and comfortable design coupled with rugged construction make the Sennheiser PRO HD280 headphones a good choice for home theatre owners, music enthusiasts, and light studio work thanks to the generous 8 Hz to 25 kHz frequency response. The sealed ear cups block out extraneous outside noise to make rich music even fuller and more enjoyable, and the cushioned bridge ensures comfort for short sessions as well as those lasting for hours. The HD280 headset folds for easy storage whilst not in use, allowing this set to look and perform better and last for many years with proper care.
---
| | |
| --- | --- |
| 3 | Pioneer Over-Ear Stereo Headphones SE-M290 |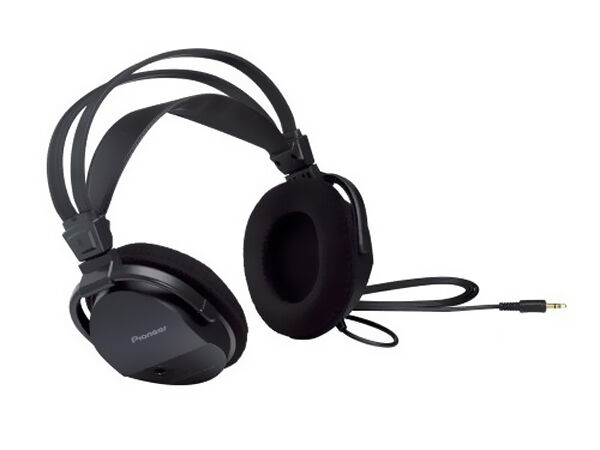 Comfortable and stylish, the Pioneer SE-M290 over-ear stereo headphones provide full support for all note ranges as well as a power input of 1200 mW. The large 40-mm sound drivers facilitate the transmission of rich, full bass for the appreciation of all genres of music, and the additional ported bass duct provides hard-hitting thumps that headset owners crave. To keep all of the soulful sounds contained, the closed ear cup design reduces ambient noise to keep the sounds of the street or crowd out for fuller musical immersion and enjoyment. The bridge design adjusts to fit wears of all sizes and head shapes with a comfortable fit.
---
| | |
| --- | --- |
| 4 | Sony Professional Large Diaphragm Headphone MDR-7506 |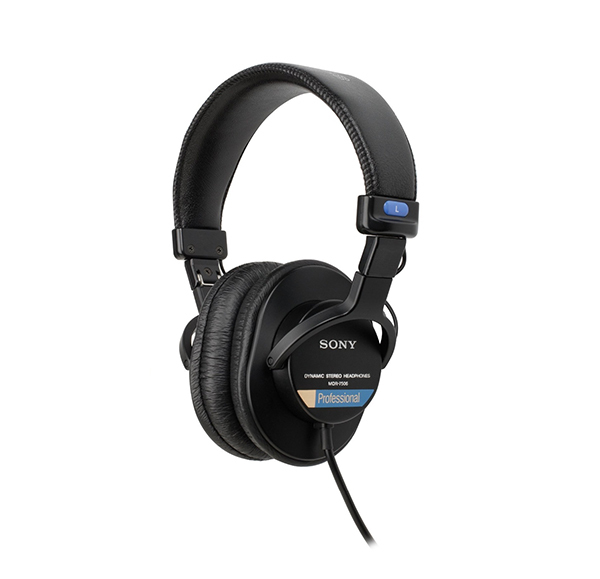 Thanks to the sturdy design and large diaphragm, the Sony Professional MDR-7506 headphones provide reliable support for live broadcast and studio recording and monitoring applications. Gold connectors and stereo unimatch plug ensure full contact and efficient transmission for all sounds, ranging from full, thumping bass to smooth mids and clear, distortion-free highs. The closed-ear design with 40-mm drivers keeps the music within the cups where it belongs without causing noise seepage or bothering others in the room or general vicinity. In addition, the padded bridge running atop the head and folding design ensure complete comfort as well as convenience.
---
| | |
| --- | --- |
| 5 | JVC Noise Cancelling Headphones HA-NC250 |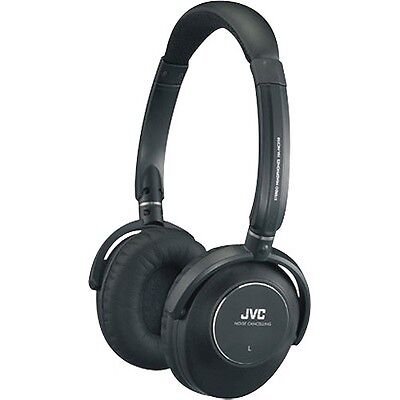 Designed to provide full sound support for all audio volumes, the JVC HA-NC250 noise cancelling headphones boast up to 85 per cent sound isolation thanks to the dual ear pads and specialised dual housing structure. Supported applications range from live audio monitoring to light mixing as well as full music enjoyment ranging from classical melodies and rock ballads to jazz, folk, and rap thanks to the 40-mm driver situated in each ear cup. As one of the lightest headsets in its class, the supple frame and padded bridge flex to provide comfortable support and precise fitting for heads of all sizes and shapes.
---
How to Buy Headsets with 6.35mm Jacks on eBay
Whether you need headsets for work or play, you can find many brands with 6.35 mm jacks in both new and gently used condition on eBay. In order to locate the perfect pair quickly, carefully choose targeted keywords such as " JVC noise cancelling headphones", "Sony Professional MDR-7506 6.35mm headphones", or "Audio-Technica 6.35mm headsets" instead of the more generic term "headsets". When looking for the top headsets with 6.35 mm jacks, shoppers should start by considering their needs as well as how they intend to use the headphones. This ensure that, when shopping, they quickly and easily locate the right headsets.