The holiday season brings back fond memories of childhood and years past. Whatever the holiday, be in Hanukkah or Christmas, there are certain scents that cross all denominations and lifestyles. With sweet and savoury scents, or natural and holistic scents, it may be hard to choose just one. While most consumers might not be able to bake a bunch of treats for family and friends, they can purchase a
candle
that intends on making one hunger for the sweet treats of gingerbread or the invigorating scent of pine. Purchasing candles in local shops or on eBay is the first step in a scent-sational direction.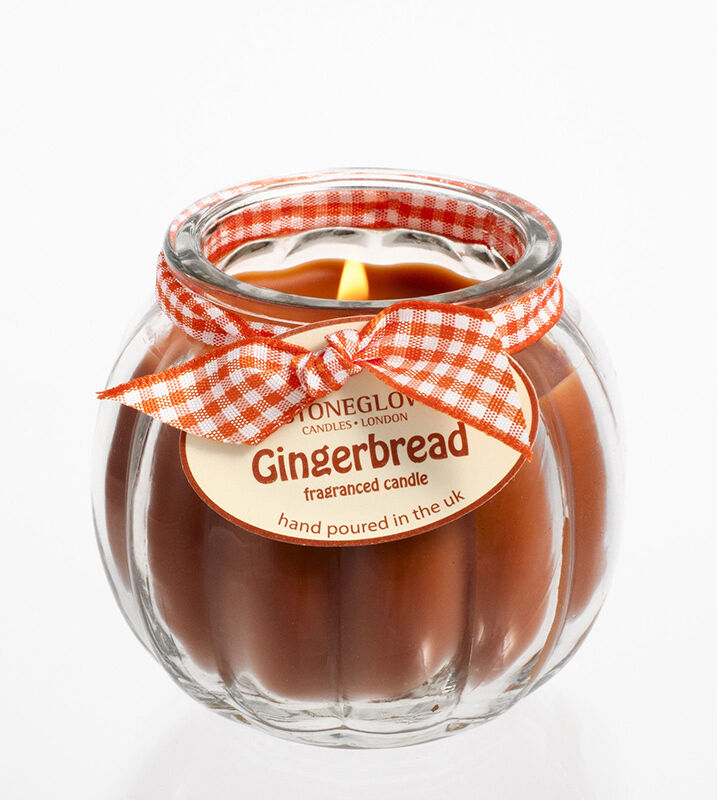 Children young and old can remember decorating a gingerbread house, sometimes even making the gingerbread man himself. With sugary treats and sweets decorating the edges and icing lining the house and keeping the angles together, it is hard to forget this holiday event. Lighting a candle with a gingerbread scent enables one to recollect the memory without the mess of assembling a house or baking for hours. Further, many manufacturers provide decorative gingerbread enclosures for the outside of a candle - one that can be reused from year to year even after the candle expires.
---
| | |
| --- | --- |
| 2 | Winter Wonderland Scents |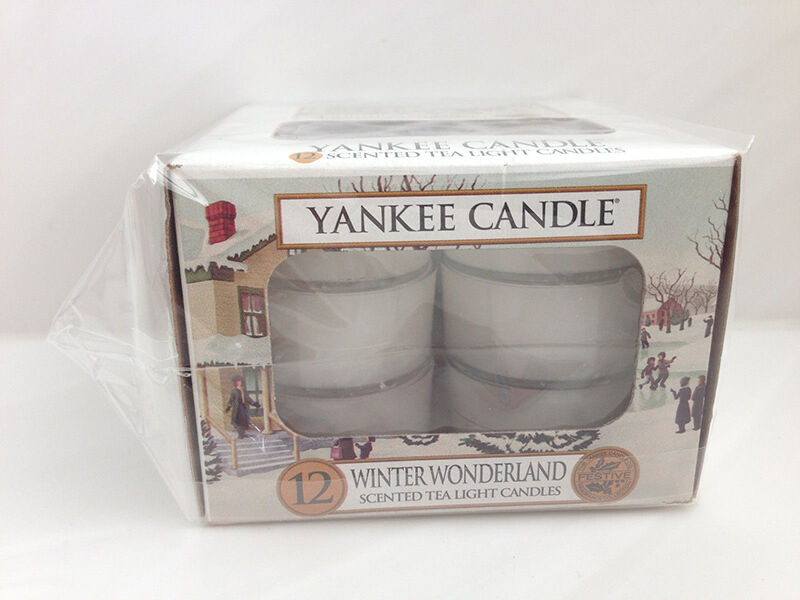 Walking through a winter wonderland is defined differently across all demographics and regions. For some, a winter wonderland is an exhibit at a museum or art studio, while others believe it to be a sleigh ride through the woodlands. Fresh snow might be hard to bottle, but candle manufacturers are able to add this, as well as pine, holly, and even cranberry, into various winter wonderland candles. Each manufacturer makes this traditional scent in a slightly different way, so buyers should be sure to read the label before purchasing the candle to be sure this is the wonderland they desire. For an added element of whimsy and delight, one can add a tealight candle inside a winter wonderland enclosure, so one can both see and smell a winter wonderland without leaving home.
---
| | |
| --- | --- |
| 3 | Christmas Wreath Scents |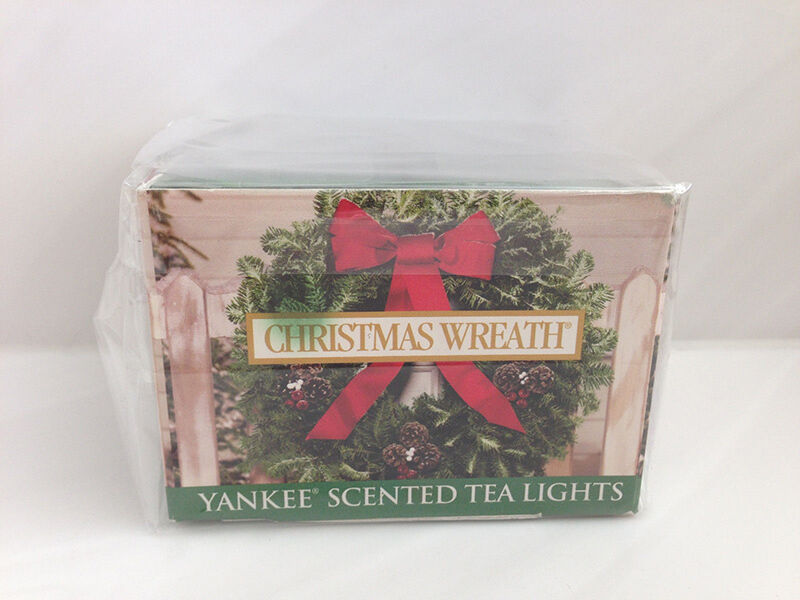 Christmastime is famous for spruce trees and pine needles. When there is excess shrubbery from a tree, many festive folks convert that into a Christmas wreath. Adding in dried pine cones, cranberries, or even cinnamon, a Christmas wreath candle scent gives one the aroma without sap sticking to ones hands during wreath making. A wreath scent is usually not as fragrant or pungent as a true Christmas tree scent, but it is still reminiscent of what it sets out to be.
---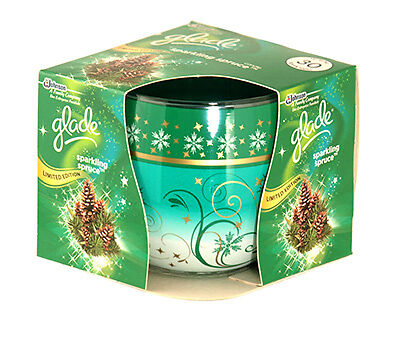 More straightforward than a Christmas wreath scent, a spruce scent is truly what it sounds like. A pure spruce scent candle can give one the illusion of being among a forest of spruce trees while still in ones pyjamas drinking a morning cup of tea. This scent supplements the scent of an actual tree in a home, or tricks visitors into thinking the artificial tree is real. Light this candle for one to two hours at a time and notice the scent linger for hours after. For those in an office setting, a spruce scent may evoke a calmer work day as employees stop and wonder where the smell is coming from and smile because it reminds them of the holidays.
---
| | |
| --- | --- |
| 5 | Roasted Chestnut Scents |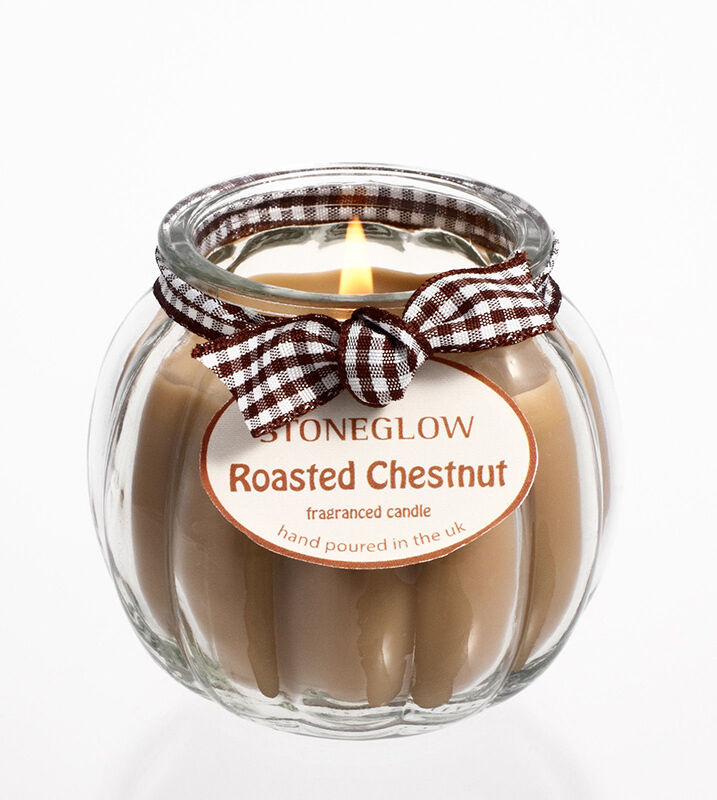 Seeing chestnuts roasting on an open fire is as pleasurable as reading about it in a child's book. Walking by a street vendor roasting chestnuts is indicative of the holiday season, thus a candle that smells like roasted chestnuts helps relive memories. Sometimes scents of juniper, holly, and even vanilla add to the aromatic experience of a roasted chestnut candle. Mixing a roasted chestnut scent with something as light as vanilla provides a sweet balance to a savoury treat.
---
How to Buy Scented Candles on eBay
Buying
candles
on eBay is straightforward. Use the search bar on any eBay webpage for the scent and product you desire. If you prefer a small 2-hour tart or a 30-hour tumbler search for that specifically. Too much of any scent may lead to overkill, so choose a scent that is mild enough to enjoy daily and be sure to care for the candle wick. Most consumers purchase new candles especially as gifts, so be sure you specify that in your search terms. Lastly, consider postage and packaging costs, since heavier candles may end up costing more than a lighter tart candle.