Hybrid MP3 players
allow consumers to play their music files, as well as play video files, view photos, play games, and even view and edit data files. Hybrid MP3 players are versatile devices, available in an array of sizes and styles from many manufacturers. When purchasing a hybrid MP3 player, consumers must insure they invest in a high quality model with a long lifespan and a model that is renowned for quality audio, video, graphics, and usability. Selecting one from among the most popular models on the market is an excellent option, as it narrows the field considerably to those hybrid MP3s with the best reputation.
| | |
| --- | --- |
| 1 | Sony Walkman NWZ-E374 Digital Media Player |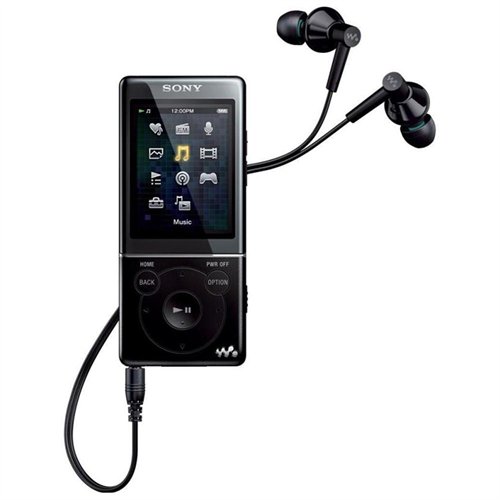 Available with a variety of generous gigabyte capacities, the Sony Walkman NWZ series allows users to store thousands of songs. As a hybrid MP3 player, it also stores up to 30 videos. When it comes to long journeys, being able to move between MP3s and videos is a great way to pass the time. Whether users have iTunes or Windows Media Player, they can sync their tracks with the Sony Walkman NWZ. Fans of shows like Eastenders should love the fact that this device works with BBC iPlayer, which gives them access to hundreds of shows on the move. When videos and MP3s are not enough, it is possible to use the FM tuner to listen to the radio.
---
| | |
| --- | --- |
| 2 | Apple iPod Touch 5th Generation |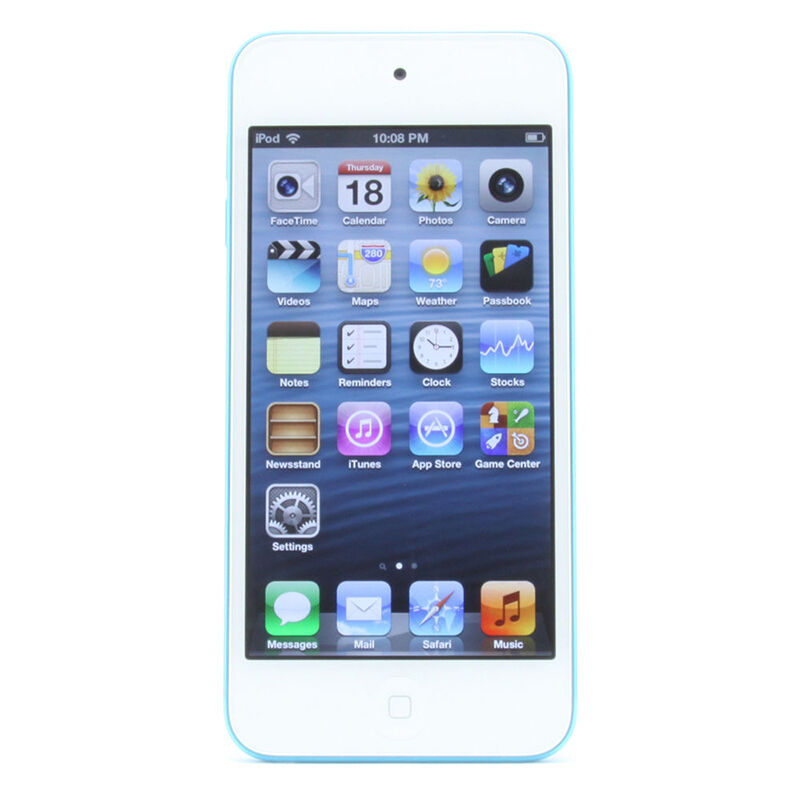 Available in 32GB and 64 GB, the Apple iPod touch 5th generation is a must-have hybrid MP3 player for music lovers who have thousands of tracks. Thanks to the extra slim aluminium body, this MP3 player looks sleek and feels light. Its body makes it easy to slot into tight jean pockets, compact handbags, and hidden backpack compartments. With an Internet connection, users can connect to the Apple application store. This gives them access to thousands of apps and games, making staying entertained on the go more diverse than ever. Using the simple drag and drop touch screen, users can set reminders, browse the Internet, direct themselves with maps, and edit photos. This makes the Apple iPod Touch 5th Generation one of the most diverse hybrid MP3 players out there.
---
| | |
| --- | --- |
| 3 | Samsung Galaxy 8 GB YP-G70 Player 5.0 |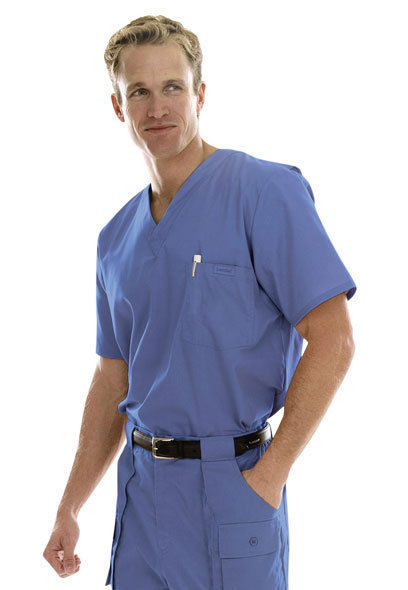 Avid Android operating system fans should take pleasure in accessing its app market through the Samsung Galaxy Player 5.0.. Gamers no longer have to restrict themselves to sofa-bound playing, as a mobile Internet connection makes gaming on the go possible. Compatible with Android's Gingerbread platform, this hybrid MP3 player makes the most of Google, YouTube, and hundreds of thousands of apps. Each day more apps emerge on this user-driven market, which means the scope for fun on the go should never end. When it comes to practicality, users of the Samsung Galaxy Player 5.0 can dive straight into directing themselves with GPS. With a memory capacity of 8GB and micro storage that accommodates up to 32GB, there is plenty of room for thousands of songs.
---
| | |
| --- | --- |
| 4 | Apple iPod Nano 7th Generation |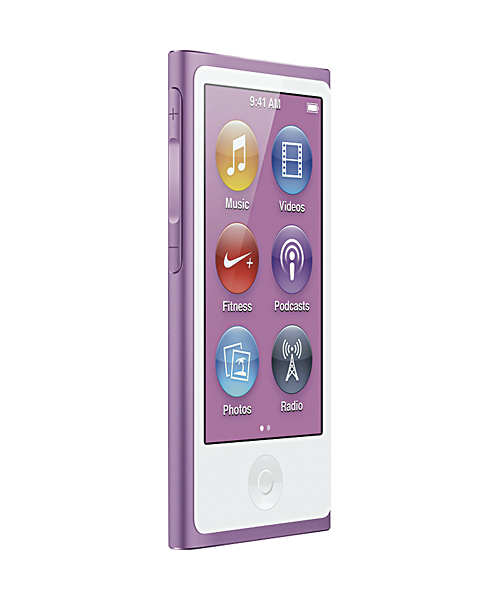 The Apple iPod Nano 7th Generation is particularly useful for fitness fanatics. Despite being just 3 inches high, this hybrid MP3 player can accommodate 16GB worth of songs or videos. The battery lasts for up to 30 hours, saving users energy and charging time. This device comes complete with a Nike fitness app, which allows users to set goals and monitor their fitness progression. This app also includes a pedometer, allowing users to track how many steps they take and how far they run. For those who want to see how healthy they are, it is possible to connect the iPod Nano 7th Generation to a Bluetooth-compatible heart rate monitor.
---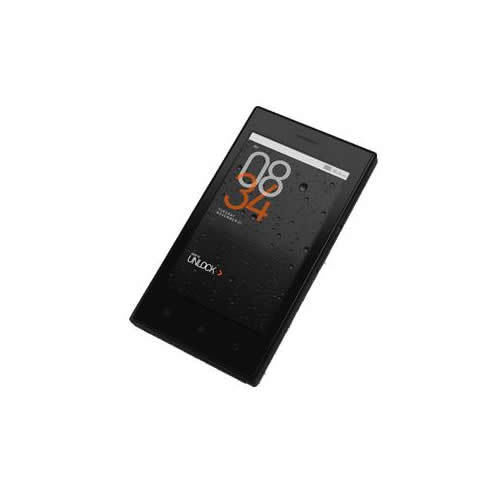 As an MP3 player that features Android's Gingerbread, the Cowon Z2 makes it easy for users to diversify the way they keep themselves entertained on the go. Connecting to other devices via Wi-Fi and Bluetooth is possible, making it easy to share music and videos. The screen for this device is large, which means it is particularly well-suited to watching videos on the go. However, other hybrid MP3 players may rival it in terms of feedback quality. The Cowon Z2 comes in 16GB and 32GB respectively. Loading MP3s is simple, as users can drag and drop their tracks from their PC or Mac after connecting the device as an external storage system. Connecting to the Internet and browsing on the go is also possible.
---
How to Buy Hybrid MP3 Players on eBay
eBay sellers offer high quality hybrid MP3 players in new or used condition and all at competitive prices. Some sellers, including many of those with top-rated status, even offer free postage with your hybrid MP3 purchase. Hybrid MP3 players offer a variety of features and functions, including playing music and video files, games, downloading apps, using the player as a reading device, and more. Some models allow you to connect to the Internet, use a web browser, send and receive emails, and use instant messaging services. Choose from among the most popular models to ensure you purchase a high quality hybrid MP3 player that does everything you need it to.