Internal Blu-ray drives
are integral components of many modern devices, including
Blu-ray players
,
desktop computers
and
laptops
. A Blu-ray drive, in essence, is simply an optical drive capable of playing Blu-ray discs. There are a wide range of optical drives with Blu-ray capabilities and consumers must ensure the drive they choose is compatible with the device in which it is to be placed. Because a Blu-ray drive is a reasonably costly investment, it is vital that shoppers buy a good quality model that provides reliability and durability. To ensure they make the best possible choice, consumers can choose from the top internal Blu-ray drives available.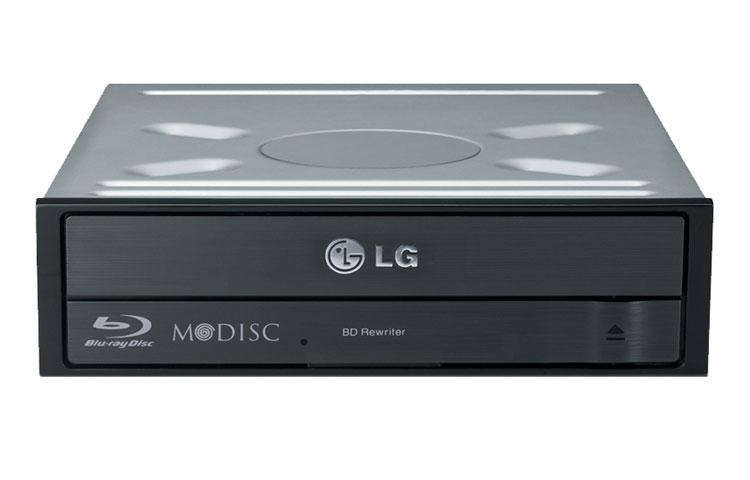 This internal blu-ray drive from LG is great for both practical and entertainment purposes. As well as playing blu-ray DVDs, it plays 2D and 3D discs. This gives users the chance to enjoy most of their visual media using one internal drive. For tech whizzes, this drive converts 2D films to 3D, allowing users to enjoy their favourite movies in a new dimension. Depending on the type of disc the user wants to write, writing speeds of up to 48X are available. For Blu-ray discs, speeds of up to 16X are available, which still allows users to burn rapidly. To ensure DVDs last a while, LG uses M-DISC to record. This lasts longer than many other market versions. Using this Blu-ray internal drive, one can write discs with up to 128GB of data.
---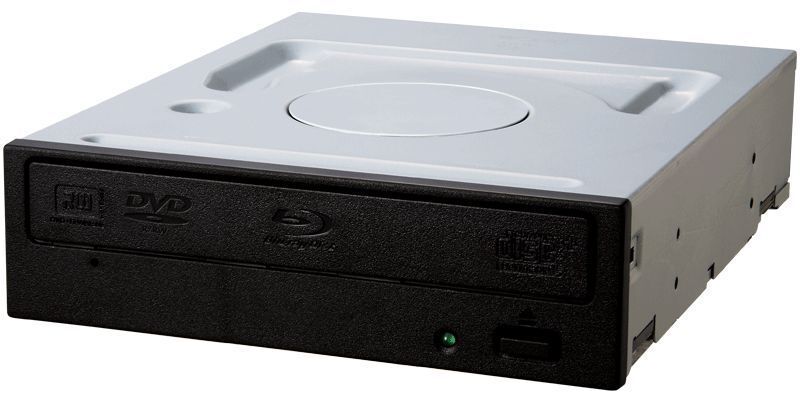 This Blu-ray internal drive from Pioneer is one of the fastest on the market. Users can achieve up to 15X in writing speeds, and they can write up to 50GB on one disc. This is particularly handy for users who want to move large volumes of data to a single disc. Doing so can help computers run faster, while giving users somewhere safe to store their excess data. To ensure users get their DVDs playing faster, Pioneer use QuickPlay in this drive. For users who own 3D films, this Pioneer model is great for watching them. Pioneer seem to understand that everyone likes a little peace and quiet, as they include a noise reducing cushion inside the drive. This means no more irritations when writing DVDs, and quieter playback when watching them.
---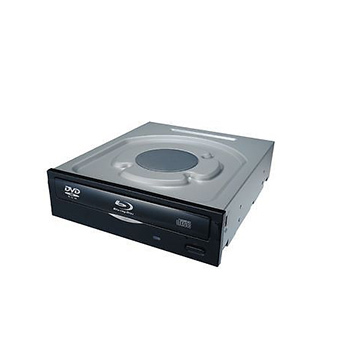 By using a SATA connection rather than PATA, this internal Blu-ray drive has faster transfer rates than many other models. This model is 'future proof', which means LiteOn design it to ensure it is compatible with future motherboards. TrueTheater is present in the drive, which allows users to watch a variety of playback modes. This includes TrueTheater HD, TrueTheater Stretch for 16:9 widescreen playback, and TrueTheater Lighting for natural colouring. While this drive from LiteOn only engages in Blu-ray, DVD, and CD playback, the future proof element means it is great value for money.
---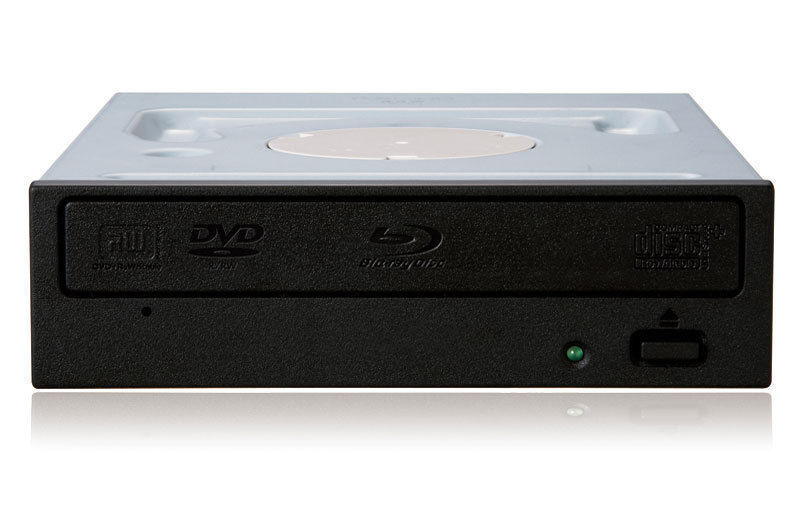 This Blu-ray internal drive from Pioneer is capable of reaching speeds of up to 8X when writing DVDs. For those who already have a collection of DVDs and CDs that are not Blu-ray, it is backwards compatible. That means users can watch their more vintage items, without having to turn to another drive. By adding on 3D playback software, users can also watch 3D films. Impatient users should benefit from QuickStart, which ensures DVDs are ready 42 per cent faster than when using other drives. An anti-dust mechanism is in place to keep DVDs intact for longer, which is a great money saving technique. In addition, Pioneer use Precision Writing Technology to reduce the number of errors present after a disc is written. According to Pioneer, this drive also supports a wide range of blank media. This is useful for those who want to use a variety of storage options when writing CDs and DVDs.
---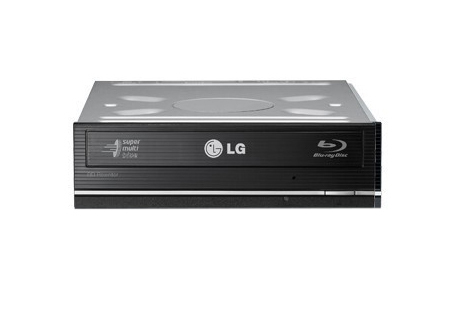 This internal Blu-ray drive from LG is versatile, as it can play a wide range of modern media, and write on a variety of discs. To minimise the risk of DVD errors, it automatically adapts the speed according to the disc progress during the writing process. While writing, this LG drive can use up to 8X speed, while writing up to 50GB of images, videos, or data. When watching DVDs, users can indulge in HD playback. For those who want to customise their DVDs, LightScribe is available. Using LightScribe, users can etch unique designs onto the disc, making them easy to identify. This model writes in three types of DVD format: DVD + R, DVD-R, and DVD RAM. This drive works with Windows XP to Windows 7.
---
How to Buy Internal Blu-ray Drives on eBay
Shop for internal Blu-ray drives on eBay for a huge selection of new and used models, all at great prices. The user-friendly website allows you to conduct a search from any page and refine the search to the most relevant results using filters for price, condition, and location. When investing in a costly Blu-ray drive, ensure you purchase from a reputable seller. Choose from the top internal Blu-ray drives to ensure you get a high quality drive that is reliable and durable. Remember to confirm the drive is compatible with the device for best results.