As increasingly more professionals and high-end consumers are using their personal and work
laptops
to get their work done instead of high-performance desktops and workstations, it is quite important for them to supplement their laptop with a high-efficiency, internal laptop hard drive. A fast internal hard drive with large storage capacities not only allows users to safely store all of their valuable information without having to worry about running out of space, but also these hard drives also provide higher read and write speeds that accurately stores and distributes information without too much lag time. By understanding some of the features and qualities of the most prolific internal laptop hard drives on the market, users can comfortably and confidently make their next laptop hard drive purchase.
| | |
| --- | --- |
| 1 | Western Digital Caviar Green 2 TB 7200 RPM |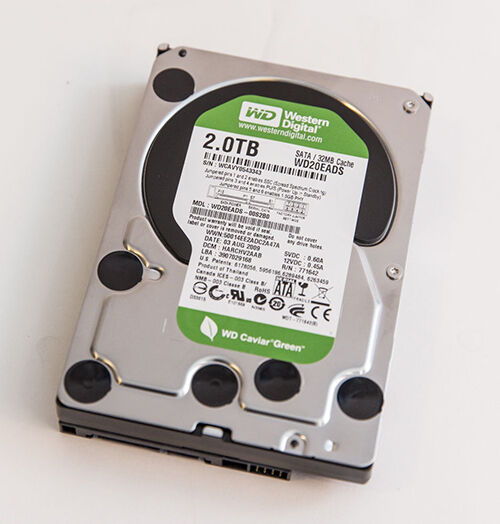 Featuring a wide assortment of useful and practical features as well as a clever construction, the Western Digital Caviar Green 2 TB 7200 RPM is basically all a user needs in order to store as much data as they would need at surprisingly fast rates. When compared with some other internal laptop hard drives, the Western Digital hard drive provides users with fast read and write speeds, averaging at 133.1 MB/s write speed and 146.4 MB/s read speed. However, this is not an optimal speed, as the Western Digital hard drive substitutes a slower speed for reduced power consumption, a sustainable lead-free and halogen-free construction, and lower operating temperatures for an increased reliability. Furthermore, with two terabytes of storage space, consumers can easily save all of their files, music, and movies without having to worry about running out of hard drive space.
---
| | |
| --- | --- |
| 2 | Seagate Momentus 500 GB Thin Hard Drive |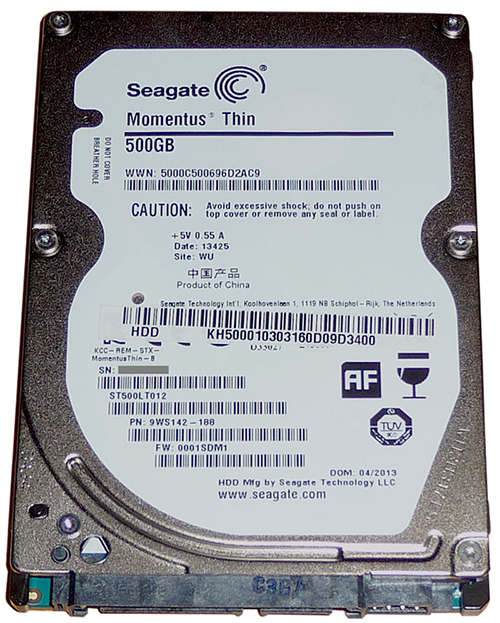 Whether consumers are using their laptop to play high-speed games, edit movies, or do any other high maintenance tasks on their computer, it is important to have a functional hard drive to compensate. Fortunately, the Seagate Momentus 500 GB Thin Hard <Drive provides users with a 500-gigabyte capacity that is difficult to fill up, fast speeds up to 7200 RPM, and quality reliability. This multi-functional hard drive also features the innovative Seagate SmartAlign technology, which provides users with flawless transition to 4K sectors without the need for extra utilities. Additionally, consumers can discover this laptop hard drive as a Self-Encrypting Drive with a TCG Opal protocol or as a FIPS 140-2 Validated SED for government-grade security. Furthermore, all of these useful and highly functional features come in a small, 7-mm package with SATA 3G/s compatibility, which easily fits with many common laptops.
---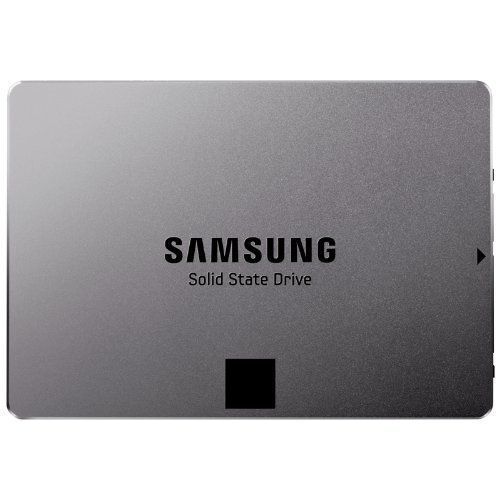 As a faster SSD hard drive than standard HDDs along with a massive one terabyte of storage space, the Samsung 840 Evo 1 TB provides users with everything they would need for a high-capacity, fast speed construction. This comprehensive laptop hard drive also features a SATA 6Gb/s backwards compatible interface, which means that users can install their Samsung 840 Evo 1 TB into laptops with SATA 3Gb/s and SATA 1.5Gb/s interfaces. With Samsung's own TurboWrite technology, users can expect a random read rate of up to 10000 input and output operations every second, and by simply switching on the RAPID Cache function of the Samsung Magician Software that accompanies this hard drive, consumers can instantly improve system-level performance.
---
| | |
| --- | --- |
| 4 | Plextor M5 Pro Xtreme 256 GB |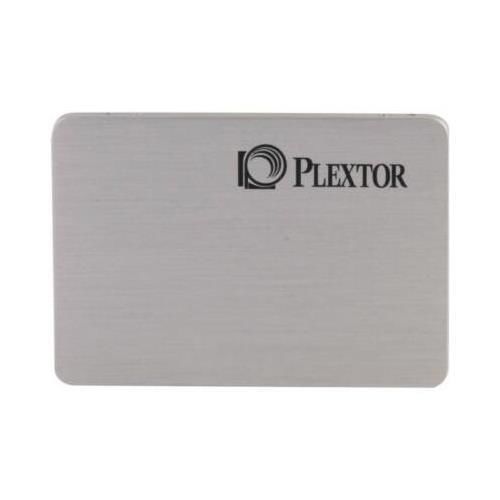 With a construction and design that specifically caters towards businesses, professionals, and other advanced users, the <Plextor M5 PPro Xtreme 256 GB laptop hard drive provides these users with high performance, reliability, and complete data integrity. In terms of performance, the Plextor M5 Pro Xtreme blends the Marvell 88SS9187 controller along with a Toshiba Toggle NAND Flash so that users can experience read speeds upwards of 540 MB/s and write speeds reaching 470 MB/s. Whether consumers utilise their laptop as a workstation, a network server, or even as a Raid 0 configured device, the True Speed Technology of the Plextor M5 provides long term, reliable speeds for nearly every function an advanced user would need.
---
| | |
| --- | --- |
| 5 | OCZ Vector Series SSD 256 GB |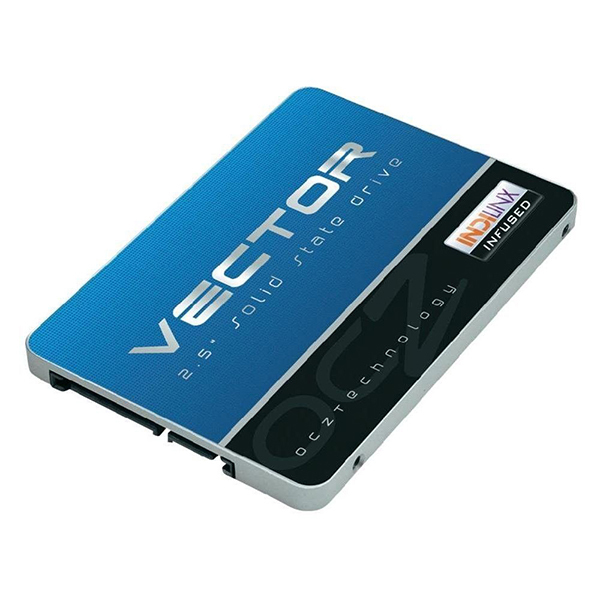 Bringing consumers some of the highest read speeds of 550 MB/s and write speeds of 530 MB/s, the OCZ Vector Series SSD 256GB hard drive serves as the ultimate solution for high-end consumers as well as professional workstation users. Additionally, because the OCZ Vector Series features a comprehensive SSD, users can also save and use their data on a stable and durable device with an enhanced drive life and low write amplification. Furthermore, this laptop hard drive makes it quite easy for users to transfer information from their old drives utilising the 3.5-inch desktop adapter bracket and its included Acronis True Image cloning software.
---
How to Buy Internal Laptop Hard Drives on eBay
With a high performance, internal laptop hard drive, you can expect your computer to run its applications at optimal speeds. Fortunately, you simply need to head on over to eBay to get your very own internal hard drive. To search effectively on eBay, locate the search bar and enter keywords specifically related to the hard drives that you need. Keep in mind that more general searches, such as "laptop hard drive," elicits hundreds of results that you have to waste time sifting through. Therefore, a more specific search that includes the storage capacity, brand name, and other pieces of information can take you right to the hard drive you need. Additionally, you can always take advantage of eBay's Advanced Search Features to filter your results.