Every decade brings back fashions from times past. At the turn of the century, many girls wore flared jeans reminiscent of the bellbottoms worn by their mothers back in the '70s. Many modern fashions are callbacks to the styles of the '80s: lace, oversized tops, and bold patterns have found their way into many a closet. A great retro or
retro-inspired jacket
brings that sensibility to even the most modern outfit, either by mimicking the fit of a jacket from the 1980s, or by sampling the colour palette. Those looking for a 1980s jacket to complement their current wardrobe should start with the top five jackets.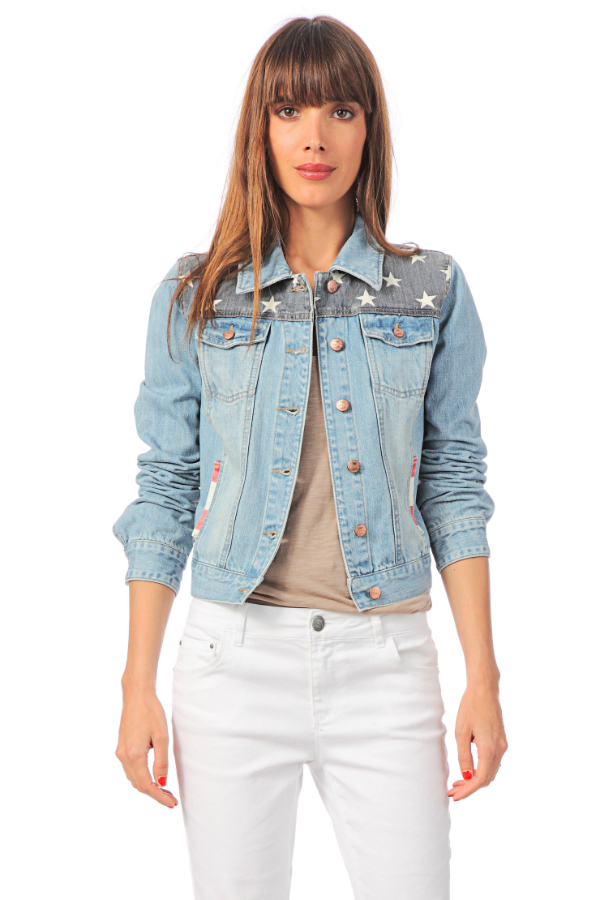 The denim jacket is casual and does not require any more care than a pair of jeans. With a denim jacket, anything goes. Buyers should avoid jeans when wearing a denim jacket; unless the washes are different, denim-on-denim looks rustic rather than fashion-conscious. Modern denim jackets may include throwback elements to the '80s, such as shoulder pads, stonewash printing, fringe, or rolled sleeves. However, they often deviate in terms of fit and style. Whereas denim jackets in the 1980s were often oversized, modern denim jackets tend towards cropped and fitted silhouettes. Consumers can pair a denim jacket with a bright scarf, bold jewellery, heels, or tights to give a denim jacket some fashionable flare.
---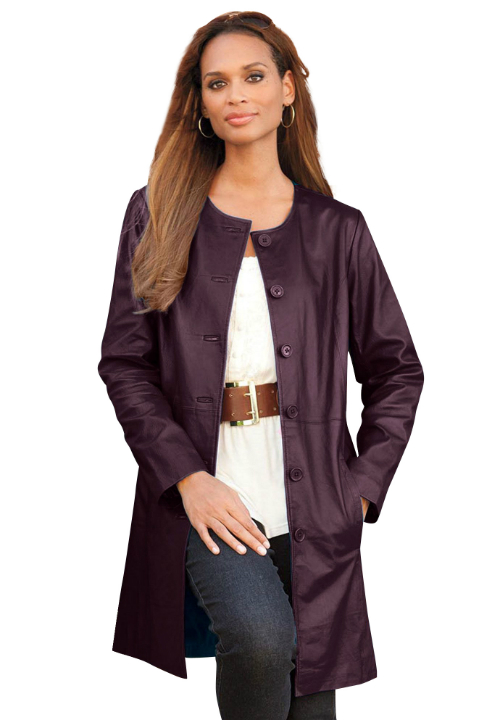 If someone wanted to show off what a rebel they were in the '80s, they did it with leather. Modern fashionistas depend on a great leather jacket as the staple of their wardrobe, but these jackets are rarely in the '80s style. Leather jackets in the '80s could be coloured, tailored, oversized, and metal studded. A staple of the 1980s leather aesthetic includes aviator jackets, which are typically brown and have a less tailored shape than other leather jackets. Buyers should aim for balance when wearing a leather jacket; for example, they should not wear oversized bottoms with an oversized leather jacket. For an unmistakable '80s look, women can pair a leather jacket with a mini-skirt or leggings.
---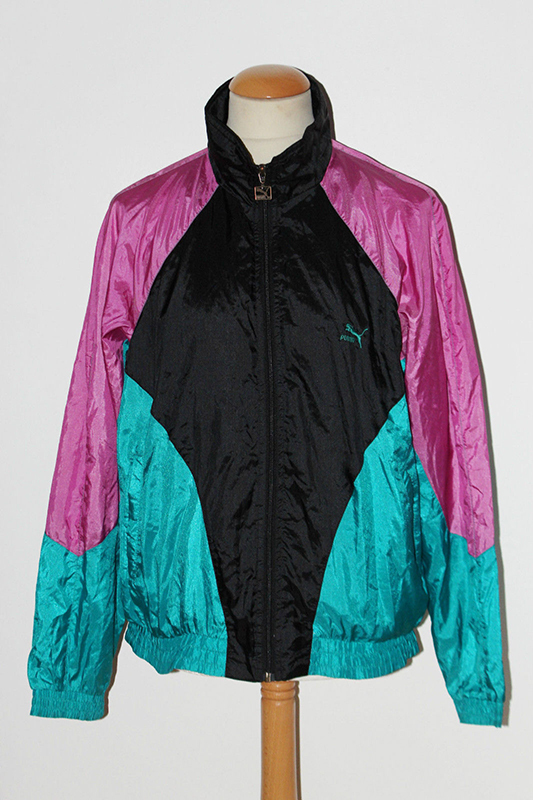 The shiny synthetic material of the windbreaker (or windjammer) makes it the perfect jacket for breezy days when a heavier jacket is too warm. In the '80s, windbreakers often featured patterns and colour combinations that defy logic. A windbreaker is usually water-resistant, though it does not act as a raincoat. A particularly thin windbreaker pairs well with a hooded sweatshirt or cardigan for additional warmth. While too many outfits in the '80s may have included matching windbreaker pants, the windbreaker looks better with something fitted and solid coloured.
---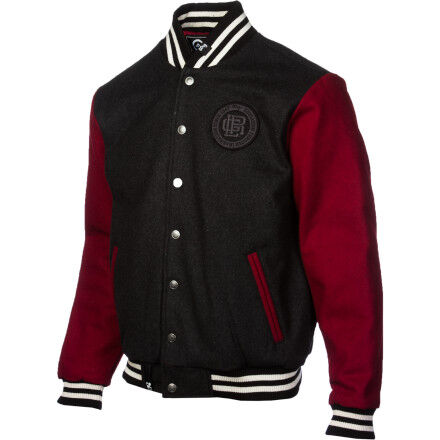 Buyers who want a sporty or jock look that is still casual should choose a letterman jacket. These jackets are also called varsity jackets, and they embody a sort of prestigious Americana that harkens to the jacket's roots at Harvard. Letterman jackets get their name from the letter stitched to the front. Modern letterman jackets often use school letters and logos, though some coats feature logos or brands in place of school letters. The common letterman jacket usually features a fitted bottom and cuffs, with leather sleeves of a different colour than the body of the jacket. Modern fashion pairs letterman jackets with jeans or khakis for a warm and stylish autumn outfit. Women can also wear letterman jackets with shorts or leggings for an '80s look that is oversized on top and fitted on the bottom.
---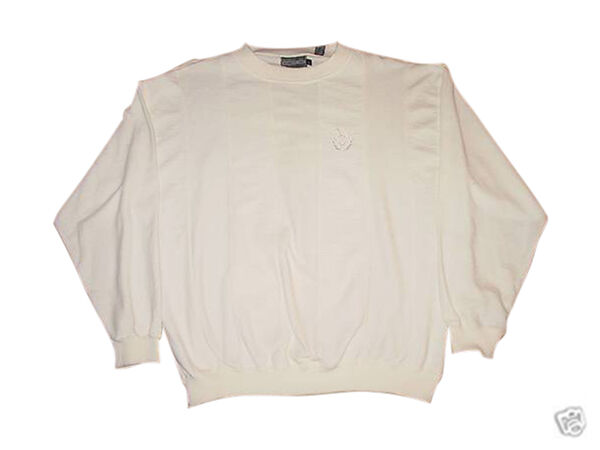 Of all the jackets of the '80s, the Members Only jacket is the most brand-conscious. The Members Only jacket is a light jacket identified by the brand logo on the breast pocket. In the 1980s, the iconic Members Only jacket was a windbreaker with a small collar; these jackets came in a variety of bright colours. The Members Only brand is still alive and well, making new jackets that are not in the '80s style; this includes leather jackets and baseball jackets. The Members Only jacket was a status symbol rather than a specific fashion statement. Wearing a retro Members Only jacket now is a nod to that cultural phenomenon.
---
How to Buy a 1980s Inspired Jacket
Before you go shopping for jackets, know your jacket size and your measurements. In addition, try alternative search terms; a denim jacket is also known as a jean jacket, and some people call an aviator jacket a
bomber jacket
. In addition, searching by gender, such as "
ladies aviator jacket
" or "
men's Members Only jacket
", helps you find jackets that better suit your body type. On eBay, you can locate both new and vintage 1980s inspired jackets for less. Knowledge of the top five jackets of the time period gets you started.