Rear-projection TVs
display images by projecting the screen's image from behind the screen. The television achieves this with the use of a lamp, which sends light through a transparent
LCD panel
, through which the image displays. However, when the lamp fails, and the TV is unable to properly display images, it is time to replace the bulb. This typically entails making a service call, but with the purchase of the appropriate lamp bulb, as well as some patience, replacing the bulb without the help of a professional means bigger savings for consumers. With some savvy and careful shopping, finding the right lamp bulb for a rear-projection TV is actually quite simple.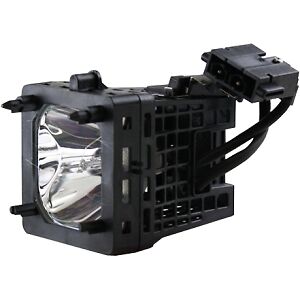 The Sony XL-5200 is a replacement lamp bulb for Grand Wega A Series TVs, and it is compatible with multiple models, including the KDS-50A2000, KDS-55A2000, and KDS-60A2000. It is an exceptionally good replacement bulb, with an average lifespan of about 6,000 to 8,000 hours. This means that in a household that watches roughly five hours of television a day, the bulb lasts about three or four years before it starts dimming. In addition to being a cost-effective replacement bulb, you can easily replace it by removing the cover plate, disconnecting the plug, pulling the lamp out, and replacing it.
---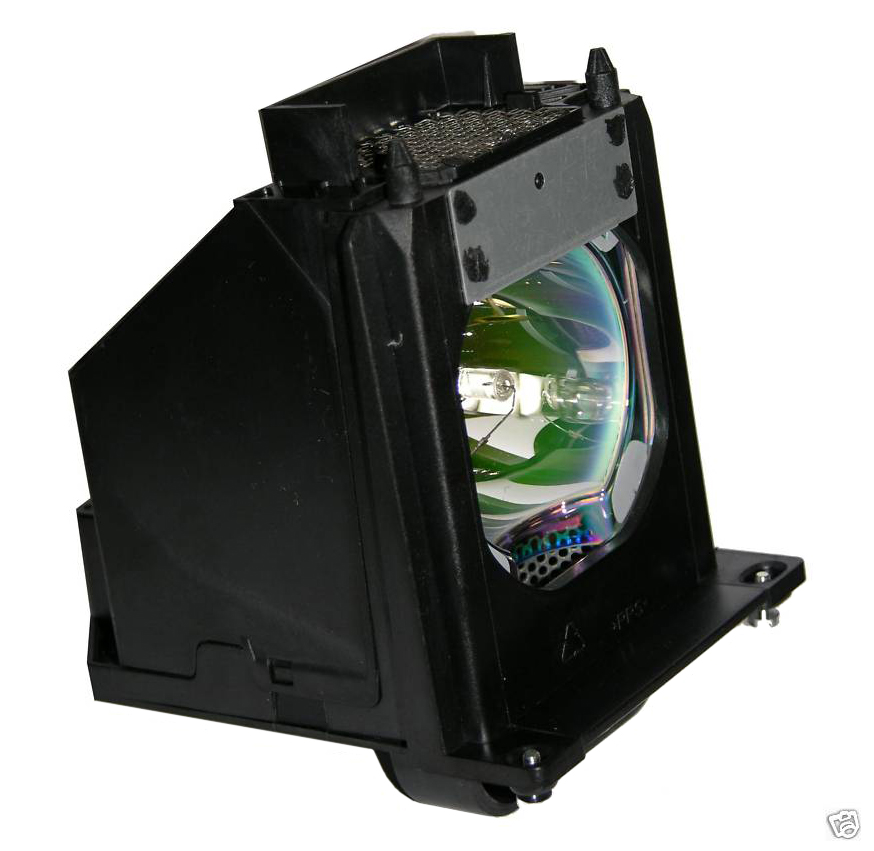 The Mitsubishi 915P061010 is a 15,000-volt replacement lamp bulb for varying TV models, such as the WD57733, 65734, 73733, C657, and Y657. The lamp is a newer model and is unique in that it is a gas bulb, meaning it does not require a filament like other traditional electric bulbs. The lamp has received good reviews and praise from many, due to its high-quality design and average lifespan of about 8,000 hours. The lamp only weighs in at roughly 1/2 kg, making it optimal for shipping purposes. In addition, it works great with lightweight LCD rear-projection TVs.
---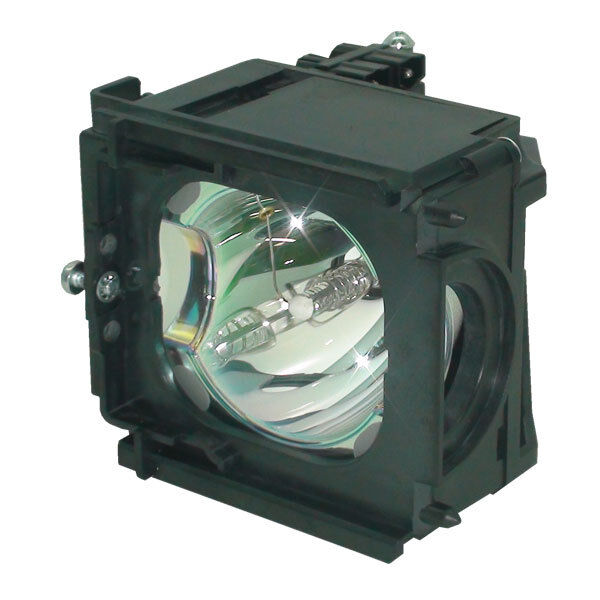 The Samsung BP96-01472A is a Philips 150-watt replacement lamp bulb for an extremely lengthy list of varying rear-projector TV models, including over 50 different TVs. With an average lifespan ranging between 6,000 and 10,000 hours, 100 per cent OEM compatibility, and a weight of less than half a gram, the lamp receives very high praise from customers and reviewers alike. One particular point that makes this lamp so desirable, aside from its compatibility with such a wide range of models, is its ability to renew the TV's picture to its original resolution. The user can very quickly and easily install it, and it is cost-effective as well.
---
The Osram P-VIP 100 is a 120-watt replacement bulb for multiple popular TVs, including the LG/Zenith 6912B22002C and 6912B22007A, Mitsubishi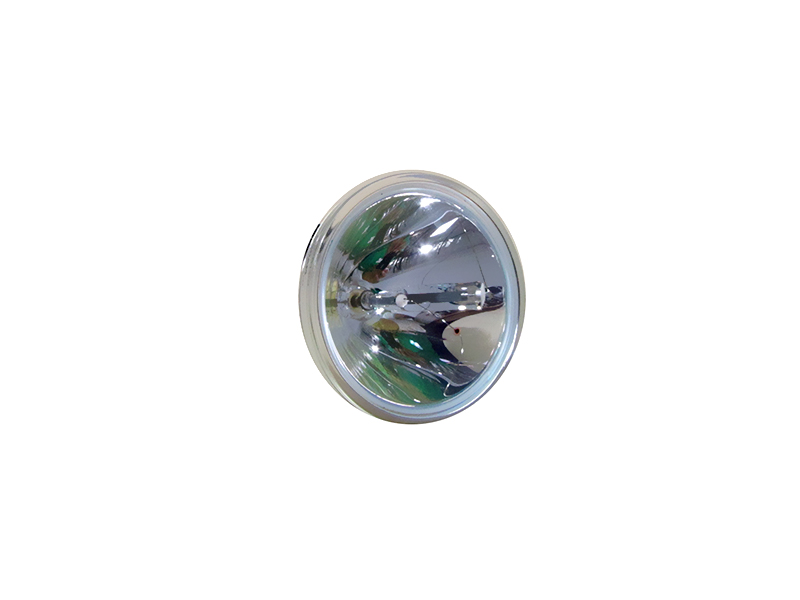 915P020010 and 915P026010, Panasonic TY-LA2005 and TY-LA2004, and Toshiba 72782309 models. Because of its compatibility with varying models, this bulb works great to store for later use. It is also important to note that, unlike many other rear-projector TV lamp replacements, the Osram P-VIP 100 is just the bulb itself; it does not come inside of the typical housing many other bulbs do. The high-quality bulb is one of the best available. It has many positive reviews, is widely compatible with both rear-projection TVs and projectors, and has an average lifespan of about 6,000 hours, depending on the brightness the user sets it to when in use.
---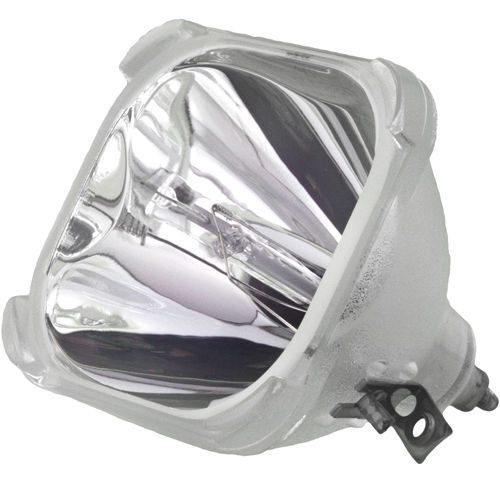 Manufactured in Taiwan, the LG RU48SZ40 replacement lamp bulb is a 100-watt lamp for the Zenith and LG RU48SZ40 model rear-projection TVs. The manufacturer made it to the highest ISO9001 standards, and it offers an average lifespan of about 8,000 hours. It is also 100 per cent OEM compatible and weighs in at roughly 1.5 kg, making it optimal for shipping purposes.