Even with a top-of-the-line processor and solid state drive, a laptop can run quite slow when it lacks enough memory. Main memory, or RAM, provides computers with the resources they need to run programs, which makings having the right amount critical for laptop owners. Computers manufactured since 2007 typically use DDR3 RAM, and laptops have SODIMM (Small Outline) DIMM slots, rather than the traditional full sized DIMMs found in desktop PCs. When it comes to choosing a high-quality RAM kit for a laptop, five of the top laptop RAM units include the
Crucial Ballistix Sport
, Corsair Vengeance, Patriot Signature, Kingston HyperX PnP, and Crucial Standard kits.
| | |
| --- | --- |
| 1 | Crucial Ballistix Sport |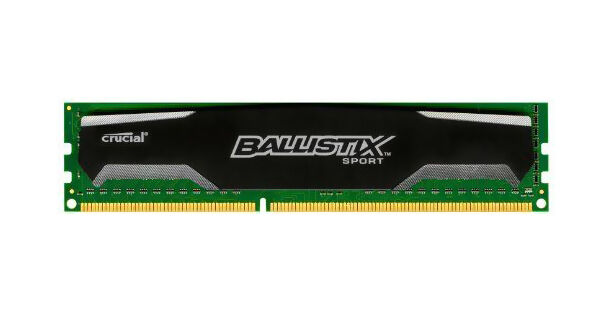 Crucial Ballistix is a performance-oriented line of unbuffered, non-ECC RAM kits. The Sport entries in the Ballistix line are casual and mainstream so users can reap the benefits of these high-performance RAM upgrades without having to alter the settings on their computer or make other adjustments. Crucial's Ballistix Sport products are especially suited to gaming laptops and other devices that see heavy use. The SODIMM range of RAM units include 4 GB and 8 GB single-channel kits as well as 8 GB and 16 GB dual-channel kits. Speed options include 1600 MHz and 1866 MHz RAM units. In addition, they run on 1.35 volts rather than 1.5 volts, which reduces overall power consumption and prolongs the laptop's battery life.
---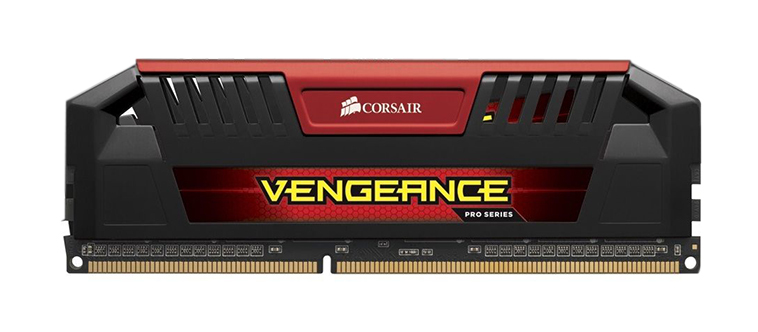 Corsair Vengeance is a high-performance RAM solution designed to deliver high speeds and stability. Vengeance SO-DIMM models include single-module 4 GB and 8 GB kits, as well as dual-channel 8 GB and 16 GB kits. Vengeance DDR3 laptop RAM kits run at 1600 MHz, 1866 MHz, and even 2133 MHz speeds. Powerwise, Corsair offers 1.5-volt designs for older models, while RAM kits designed for fourth-generation Intel Core processors have a 1.35-volt design. Vengeance RAM kits have the benefit of being backwards compatible with older systems so users can still enjoy faster speeds and reliable performance on slightly outdated systems.
---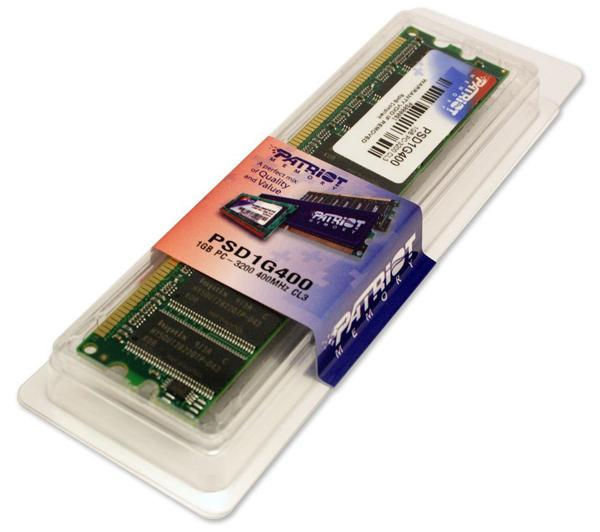 Patriot's Signature line of SODIMM DDR3 RRAM units offers solid performance at an affordable price. These SODIMM memory modules run at 1333 MHz and come in capacities from 4 GB to 8 GB; dual-channel configurations are available for 8 GB and 16 GB capacities. Power requirements are 1.5 volts. Patriot even offers Apple-compatible RAM kits in the Signature line. DDR2 kits support older systems that cannot match the speeds of DDR3 RAM.
---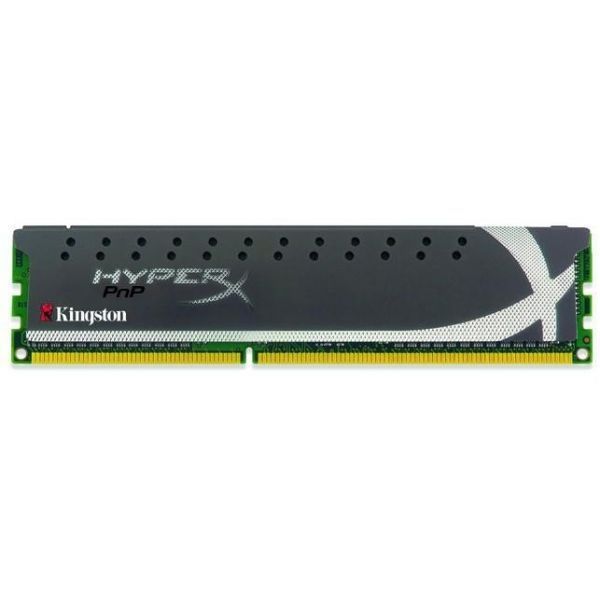 A longtime name in computer RAM, Kingston produces several high-performance product lines under the name HyperX. Among them is HyperX PnP,, which stands for Plug and Play. Engineered for easy installation, PnP RAM kits deliver high speeds without needing to make any system adjustments. Simply install the RAM kit and enjoy faster performance. HyperX PnP SODIMM modules even have a built-in heatsink to help ensure cool operating temperatures. PnP kits are available in dual-channel configurations with capacities from 4 GB up to 16 GB and speeds from 1600 MHz to 2133 MHz. Kits offer 1.35-volt and 1.5-volt power draws as well.
---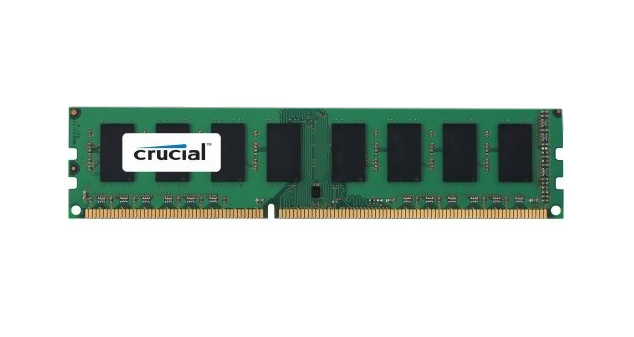 Crucial sstandard RAM is an affordable, entry-level alternative to Crucial Ballistix kits. Although engineered to the same standards as Ballistix modules, standard RAM does not have the same stylish designs, nor does it offer the specifications that performance-orientated users, custom builders, and gamers prefer. Crucial's unbuffered, non-ECC DDR3 RAM is available in single module units from 1 GB up to 8 GB, with speeds of either 1333 MHz or 1600 MHz. Dual-channel kits with 2 modules range in capacity from 2 GB up to 16 GB. These SODIMM laptop kits run at 1.35 volts rather than 1.5, which helps deliver longer battery life for laptops. DDR2 modules are also available for older systems incompatible with DDR3.
---
How to Buy Laptop RAM Units
Turn to eBay for all your computer component needs. You can find all sorts of laptop RAM kits and upgrades with a simple keyword. Start with a phrase such as " SODIMM RAM" and then narrow your results down by capacity, speed, or other factors. You can even choose free postage and packaging or express delivery. When choosing a RAM kit, ensuring compatibility should be a top priority. Make sure the motherboard and processor both work with the kit you want. You can find your existing specs on your computer and a bit of outside research can confirm compatibility. Budget plays a key role in choosing RAM as well, and quality RAM is available at every price point. However, more RAM often provides better results than faster RAM, so choose the former over the latter if necessary.