In times when technology is advancing at an exponential pace, choosing a
laptop
from dozens of options is not an easy task. Many factors require consideration before a buyer can make a choice or even narrow down the list of options. Depending on the user's needs and budget, priorities tend to differ. Some buyers insist on top notch laptops, regardless of the cost, while others only care about acquiring particular features. In short, everyone has an opinion about what matters most in a top laptop, but certain laptops do tend to come out on top frequently. eBay and computer stores both feature impressive collections of laptops for such a diverse clientele.
| | |
| --- | --- |
| 1 | Budget Laptop - Dell Inspiron 17-3721 |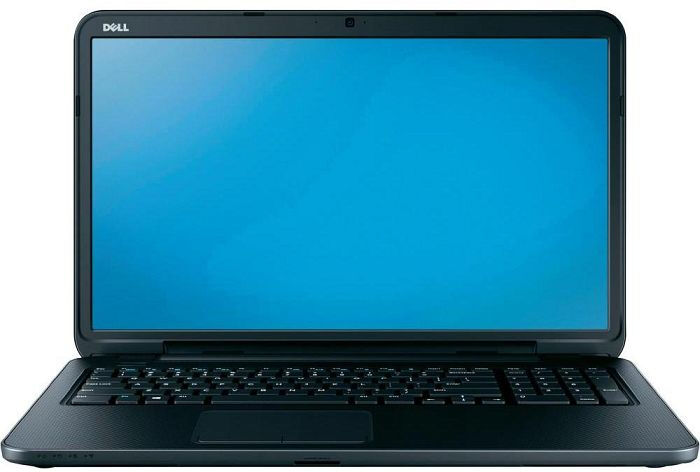 Released in 2013, the Dell Inspiron 17-3721 is a reasonably priced laptop with a 17.3-inch screen. The battery life is 4 hours, which is moderate for a budget laptop, and the operating system is Windows 8. It features Intel Core i3-3227U (dual core) with 1.9GHz processing speed and 3MB processor cache, which is above average for budget laptops. The 6GB of RAM is above average and operates at 1,600MHz, much faster than typical budget laptops. The 500GB hard disk runs at 5400 RPM. The overall design is appealing, and the laptop is ideal for everyday use.
---
| | |
| --- | --- |
| 2 | Gaming Laptop - Alienware M14x R2 |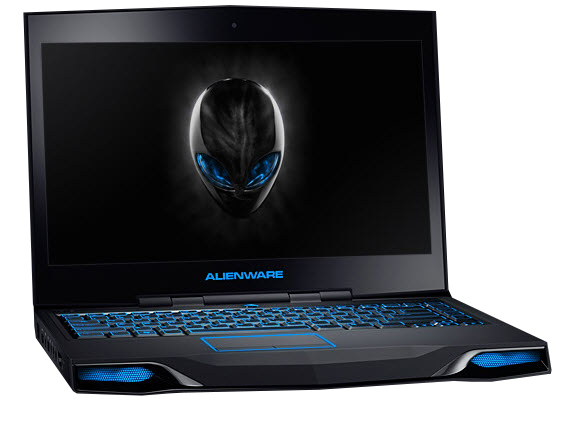 Released in 2012, the Alienware M14x R2 is a gaming laptop with a 14-inch screen and 7 hours of battery life, moderately longer than average gaming notebooks and laptops. It features a 3.1GHz Core i7 processor, which is about 1GHz faster than the average. The operating system is Windows 8, and the memory is 16GB, which is much greater than average. The RAM operates at 1,600 MHz, which is also faster than average. The 1,000GB hard disk runs at a speed of 7200 RPM. The Alienware M14x R2 weighs about 6.45 pounds and features a sleek design, customisable lighting, solid performance, and powerful graphics.
---
| | |
| --- | --- |
| 3 | Portable Laptop - Apple MacBook Air |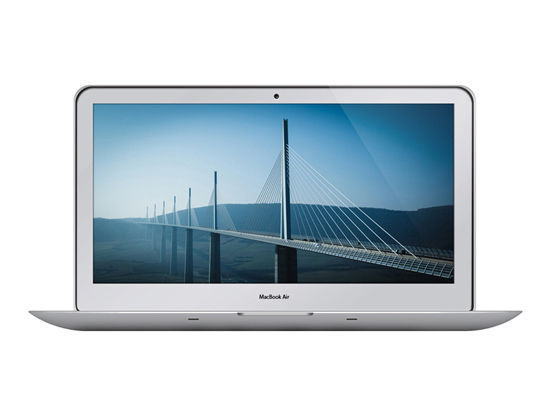 Released in mid-2013, the Apple MacBook Air weighs only 2.38 pounds. It is a highly portable laptop with an 11.6-inch screen and a phenomenal 9 hours of battery life. Apple MacBook Air features a bright screen, a large responsive touchpad, and a great keyboard that is ideal for writers. The operating system is Mac OS X, and the processor is Intel Core i5 1.3GHz, which is on the slower side for laptops. The cache speed is 3MB, slightly more than the average for portable laptops. The included 4GB of RAM has a speed of 1,600MHz, faster than average. This laptop stores up to 128GB of information, which is significantly less than most mini laptops these days. However, the key selling point for this particular model is the easy portability.
---
| | |
| --- | --- |
| 4 | High-Performance Laptop - Apple MacBook Pro 15-Inch with Retina Display |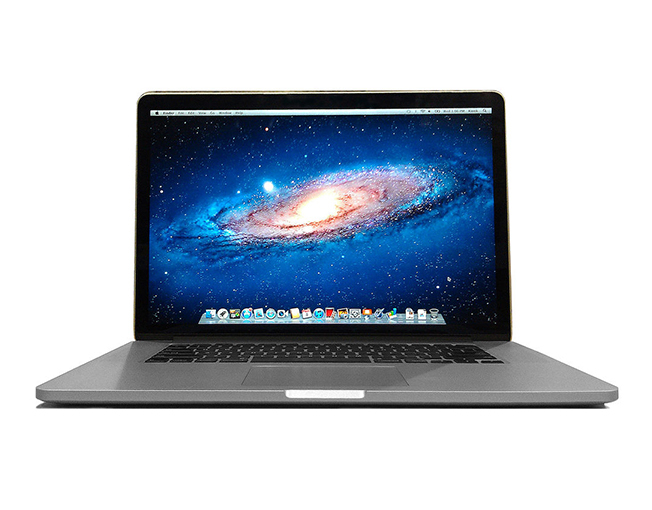 The Apple MacBook Pro 15-inch computer with retina display is ideal for power users who would love to carry their time-sensitive projects with them. With a battery life of 9 hours, a 2.3GHz Intel Core i7 processor, and 16GB of RAM, Apple MacBook Pro is truly a top notch, market-leading, high performance laptop. The laptop weighs 4.5 pounds and comes with the iLife and iWork software suites. The speedier flash storage and an updated processor put this model ahead of its competitors. The operating system is OS X 10.9 (Mavericks), and the hard drive size is 512GB.
---
| | |
| --- | --- |
| 5 | Hybrid Laptop - Lenovo IdeaPad Yoga 13 |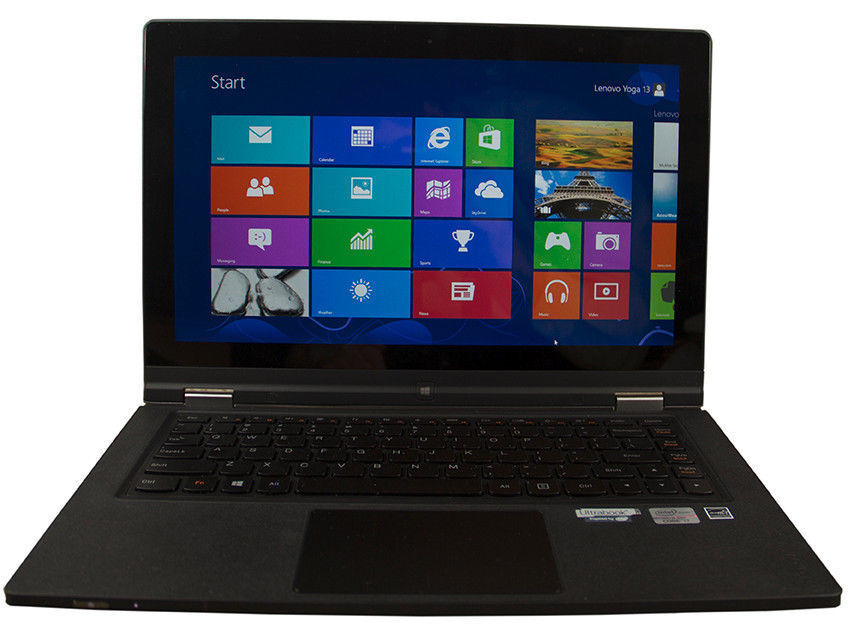 The Lenovo IdeaPad Yoga 13 is one of the best laptop-tablet hybrids. A flexible hinge allows the user to fold the screen backwards 360 degrees to turn the laptop into a tablet. Prominent features include a 1.7GHz Intel Core i5-3317U processor, 8GB of RAM, 128GB of storage capacity, 13.3-inch LCD touchscreen display, Intel HD Graphics 4000, a full-colour display, Windows 8 OS (64-bit), and an incredible battery life of more than 7 hours. Additionally, the comfortable keyboard, soft-touch design, and swift performance of the Lenovo IdeaPad Yoga 13 hybrid laptop are a delight.
---
How to Buy Laptops on eBay
eBay offers laptops with an enormous range of features in different makes, models, weights, and categories. Enter a query into the search bar on any eBay page to find relevant search results. Use the various filters to shortlist your options and sort the results as you want them. When it comes to laptops and accessories, the number of options often seem virtually endless, and selecting a single product is usually the hardest part. Always look for local search results first to save on delivery charges, and negotiate with local sellers to arrange to pick the laptop up to avoid shipping charges completely. Keep in mind that feedback ratings are particularly important on costly items like laptops and pay close attention to those details.