Winter Plays Havoc with Our Lips!
Whilst the picture post card ideal of snowy scenes, bright sky's and Christmas lights is very pleasant the reality of winter is much less picturesque! It's numb fingers and toes, gale force hairdos and chapped, sore lips! This guide aims to provide five great lip products for beating the winter blues and keep your lips looking and feeling kissably soft all the way into the New Year.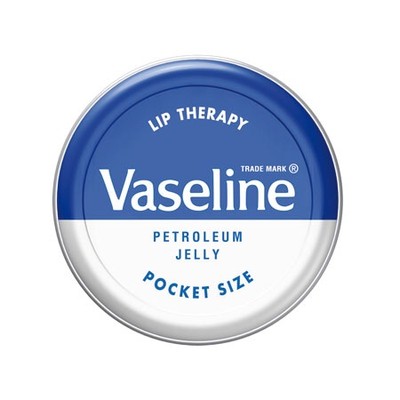 Vaseline!
It's an oldie but a goodie. Plain old Vaseline is one of the best for a quick burst of moisture on dry parched winter lips. It also weathers (excuse the pun) on lips we'll provide a barrier between you and the elements. Long lasting and durable, not to mention multifunctional (dab on a sore red nose to avoid unsightly dry skin) Vaseline remains a winter must have.
Burt's Bees Lip Balm
Burt's Bees is another winter essential for lips, whilst Vaseline may be a little basic for some, Burts Bee's adds in a dash of healing honey to truly nourish winter stung lips. Not as long lasting and durable as plain old Vaseline it's so yummy you will want to apply it all day anyway!
Eos Lip Balms
Eos lips balms are perfect for winter as you don't even need to take your gloves off to apply with a numb finger! Eos balms are very moisturising and come in a variety of flavoyrs, scents and packaging. Truly something for everyone.
Carmex
For the really dark days of winter! Carmex products are medicated and great for treating cold sores that's can often flare up in winter time. Very moisturising and heavy going, Carmex also comes in a variety of balms, glosses and lipsils.
Elizabeth Arden 8 Hour Cream
Time for the big boys! Elizabeth Arden 8 Hour Cream is a fantastic all rounder. Apply to lips, noses, elbows or whatever part of you need a serious boost of healing moisture! As the name suggests 8 hours means well, at least a good few hours of moisture and nourishment for chapped dry skin and lips. A handbag must for all this winter!