Loafers
practically have the word 'comfort' in the name. The word 'loaf' brings to mind lazy days and padded shoes that offer support, comfort, and style all wrapped up in one package. Though there are a myriad of shoe brands that make loafers for men and women, a few top brands offer quality and versatility as well as fashionable looks. Before men and women choose new loafers to complement jeans, trousers, dress pants, or even skirts, they should think about some of the top brands and styles and compare their features, prices, and designs before deciding.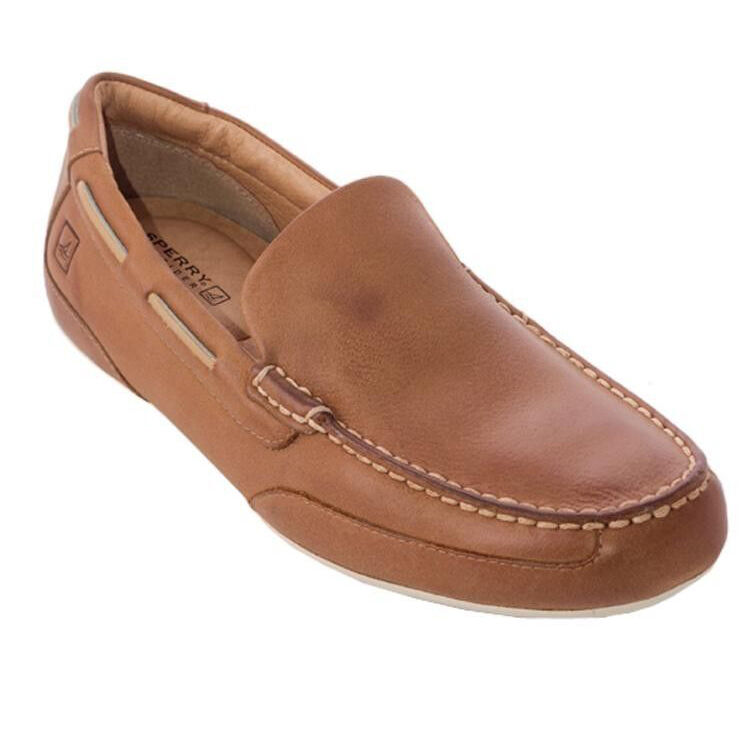 Also called boat shoes or deck shoes, Sperry Top-Sider shoes are the classic casual loafer made for the outdoors. Made of high-quality suede and leather, Sperry deck shoes offer features such as water resistance, stain resistance, and cushioned, padded insoles for additional support. The shoes offer slip resistance in the form of sturdy rubber soles, and Sperry loafers are stylish and timeless. Sperry Top-Sider loafers for men include colours like tan, navy, white, and red. Designs are simple and some include embellishments like colourful laces or multicoloured designs. Women's Sperry Top-Sider loafers range from simple elegance, such as solid-coloured styles in shades like tangerine and mint green, to more elaborate styles such as sequined shoes, animal print styles, or plaid loafers.
---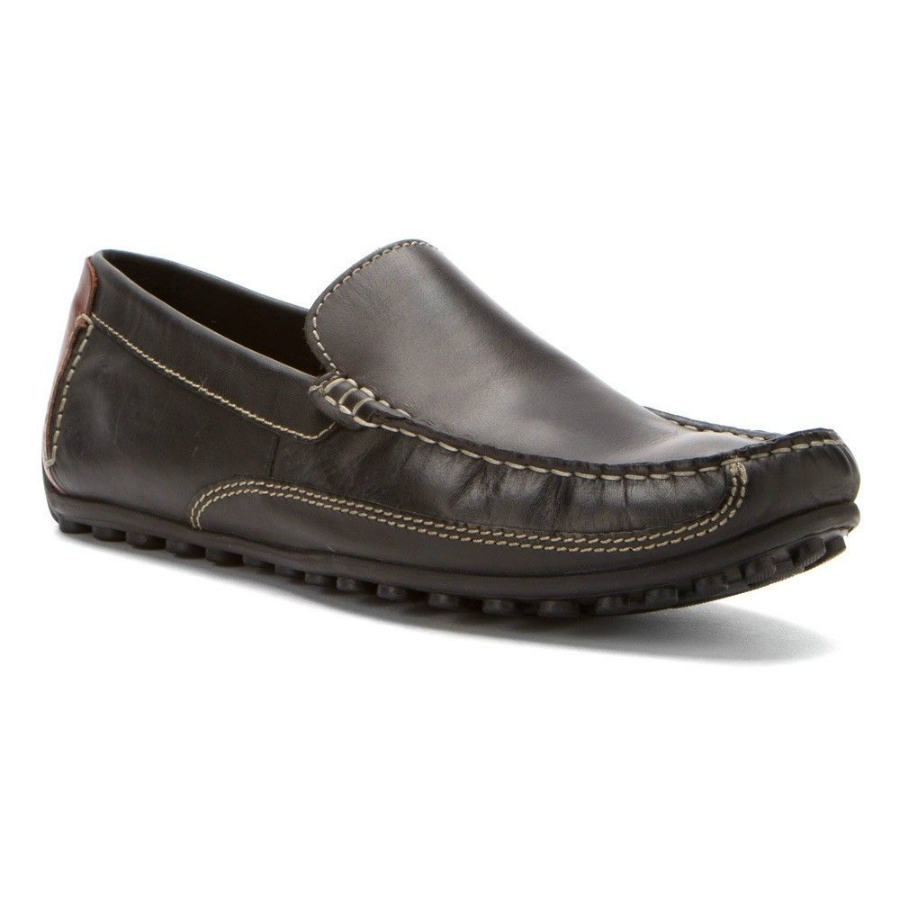 The Clarks brand combines the comfort of support shoes with the style of the newest, latest designs without compromising on fit. Clarks loafers include styles for men and women, and Clarks has been making superior shoes since the 1800s. Created from real leather, genuine suede, patent leather, and crocodile, Clarks loafers make every outfit special. For casual or dressy occasions, Clarks loafers fit the bill. Men's Clarks loafers include sophisticated styles like casual lace-up loafers and easy slip-on designs. Loafers for men come in earthy tones like rust, tan, and mahogany. Loafers include supportive and flexible insoles as well as breathable designs made of rich leather. Women's Clarks loafers vary in design, from elegant heeled loafers to flat loafers with standout details like tassels and buckles in interesting shades like teal and maroon. Women's loafers offer quirky options like pink crocodile and silver and white designs.
---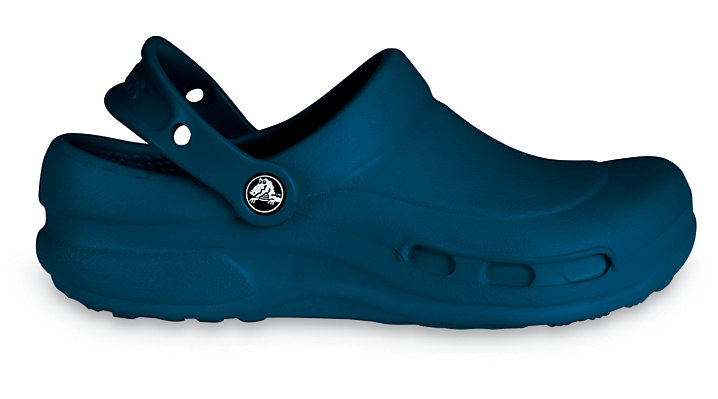 Worn by people who seek comfort in a no-nonsense design, Crocs are the shoes nurses and other people who stand on their feet all day often wear. Men and women enjoy and appreciate the supportive shoes made of lightweight, special Croslite plastic meant to create a comfortable experience. Crocs loafers come in over 300 styles, including loafers, slides, boots, and sneakers. Women's Crocs loafers come in every colour of the rainbow, from purple to turquoise. The slip-on clog design offers lightweight but effective support, and women's Crocs have cute details like Mary Jane straps, fleece lining for warmth, and slingback styles for a unique touch. There are even animal print options. Men's Crocs offers a line of comfortable loafers which lace up and have a moccasin design. Other options include lined slip-on loafers and loafers with leather accents.
---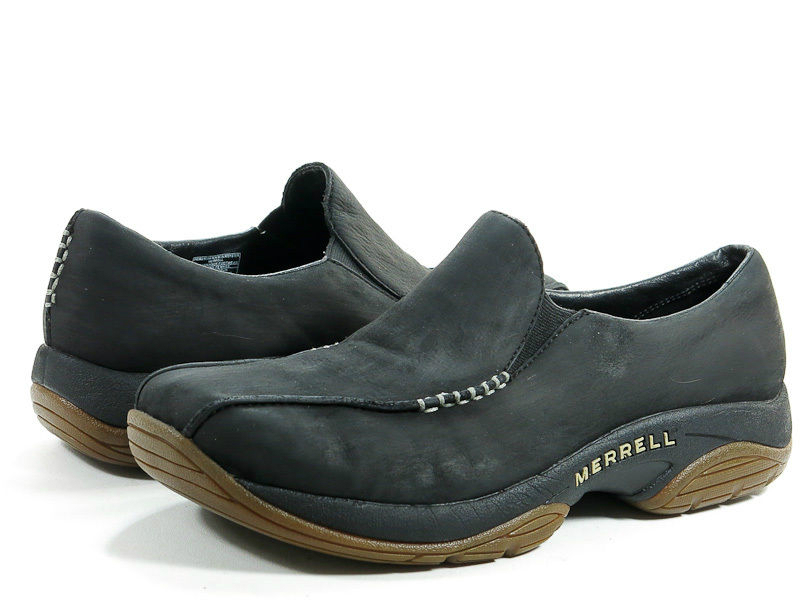 Offering men and women superior outdoor shoes, Merrell loafers include many features that other loafers do not have. Casual Merrell loafers offer a lightweight feel but a hardy design, many of which feature materials like authentic nubuck leather, nylon, and breathable mesh. Soles made of rubber offer traction in wet conditions, and loafers come in many styles, including lace-up and slip-on designs. Women's Merrell loafers include designs with adjustable Velcro straps, removable soles, and cushioned inner lining for support. Some of the colours offered include green, brown, and pink. Lace-up loafers offer a casual feel for women, and slide-in moccasins are trendy and easy to wear. Merrell loafers for men also include lace-up styles as well as leather slip-ons, ankle boot designs, and casual moccasins.
---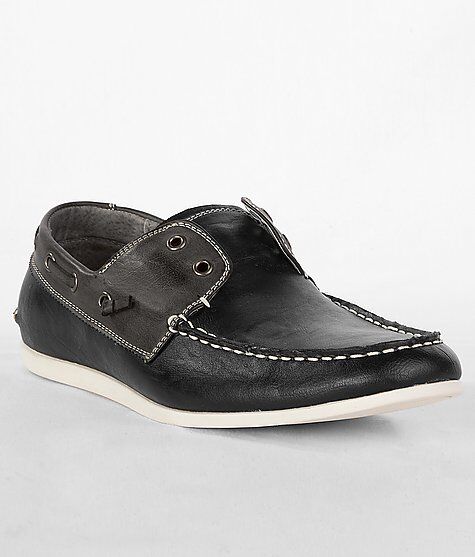 Fun brand Steve Madden is synonymous with style, and the company's loafers are no exception. Steve Madden loafers for women offer many options to make a stunning style statement, including slip-on spiked smoking loafers, glittering rhinestone loafers, and animal print designs. Loafers are made of authentic materials such as leather and suede, and offer current styles like metallic oxford loafers, lace loafers, and velvet smoking slippers. Men's Steve Madden loafers include masculine designs made from rich materials, such as soft leather and real suede. Styles include slip-on moccasins, classy and formal black, brown, or tan leather loafers with stitching, and more casual loafers with details like stripes and coloured top stitching.
---
How to Buy Loafers on eBay
Find comfortable, trendy, or
classic loafers
in many brands and colours when you opt to shop on eBay for new shoes. Use any page to type keywords into the search bar, such as "Steve Madden loafers", and then filter the results according to shoe size, men's or women's shoes, or price of the loafers. Consider purchasing loafers from Top-rated sellers, and always choose sellers with excellent feedback from other buyers. The perfect shoe for work or play, loafers do not have to be unattractive simply because of their reputation as comfort shoes. Many brands make cute, trendy, and fashionable loafers whose appearances belie the support, padding, and comfort they offer.