Ballroom gowns
are worn by women for the purpose of dance, to white tie events, or to other formal functions. These dresses come in a wide array of designs, generally tailored towards the style of the dance being performed. Due to their intricacy, they are often worn by characters in movies, helping to boost their popularity even further. Movie-inspired ballroom gowns quickly gained recognition in today's consumer market, due in part to celebrity endorsement. Aiming to model after their favorite on-screen actresses, many women opt to purchase this imitation wear. When purchasing movie-inspired ballroom gowns at retailers such as eBay, buyers should consider the top five types as determined by reputable source reviews.
| | |
| --- | --- |
| 1 | Swing Ballroom Dance Dresses |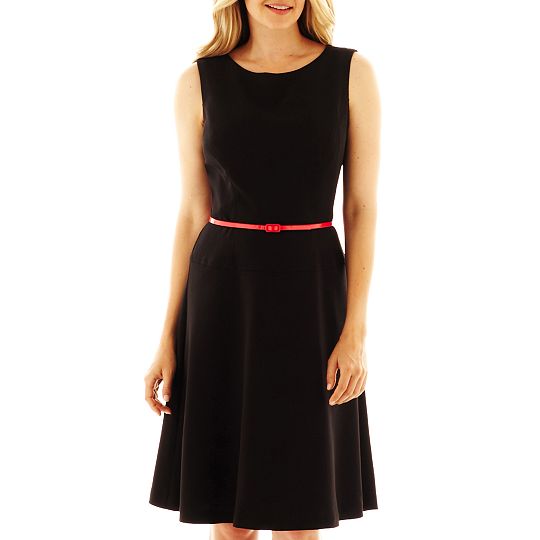 Inspired from the styles of the 1920s through the 1950s, swing ballroom dance dresses are often fashioned after popular movies such as 'Swing Kids'. Available in a wide array of styles, colours, and designs, these gowns typically mimic those worn during the flapper era. They are generally short-sleeved or sleeveless and consist of a full skirt and petticoat, which is worn underneath. As such, they present well on the dance floor when performing turns and allow for adequate airflow. Women should avoid wearing tight and restrictive clothing as it hinders movement. Popular swing dances include the East Coast, West Coast, Lindy Hop, Jitterbug, and Charleston.
---
| | |
| --- | --- |
| 2 | Latin Ballroom Dance Dresses |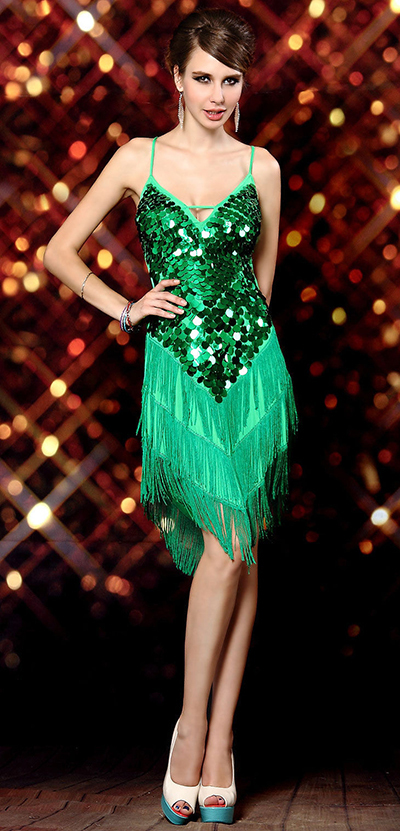 Latin ballroom dance dresses are featured in an abundance of popular movies, including 'Shall We Dance?' These dresses are often short, made of lycra or stretch mesh, contain a built-in bra and underwear, and feature a flippy hem and high leg slit. Risque and seductive in style, they show off a woman's body lines and legs as she dances. Latin ballroom dresses should be sleeveless and feature a low back so as to show off movement while capturing the audience's attention. Their embellishments, which often include rhinestones, fringe, lace, feathers, or beads, help to provide the illusion of movement. While it is important to choose a colour that flatters one's skin tone, many Latin ballroom dance dresses are brightly coloured to grab the viewer's attention. Popular Latin dances include the Rumba, Samba, Cha Cha, Jive, and Paso Doble. Featuring a more rhythmic expression, these dances are known for being faster-paced, passionate, and sensual.
---
| | |
| --- | --- |
| 3 | Paso Doble Ballroom Dance Dresses |
Paso Doble is an energetic dance style that is popular in ballroom dancing and often performed at large celebrations, such as weddings. Also known as the Spanish double step, the dance has a deeply rooted connection to Spanish bull fighting. As such, costumes worn for the purpose of this dance should imitate the intensity of the bullfight. Classified as a partner dance, the male typically plays the role of the matador while the female partner plays the part of the cape, the bull, or the matador's shadow. In order to get into character, a woman's Paso Doble costume should include a full red skirt to symbolise the matador's cape. The gown is typically short and flirty and matches or complements her partner's costume. The Paso Doble ballroom dance gown is inspired by such films as 'Strictly Ballroom'.
---
| | |
| --- | --- |
| 4 | Foxtrot Ballroom Dance Dresses |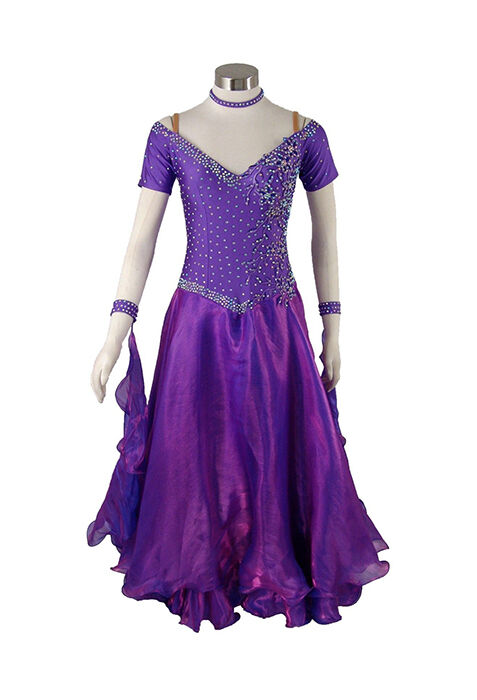 The Foxtrot, often referred to as the Rolls Royce of the standard dances, is both beautiful and romantic in style. The dance, which combines both quick and slow steps, gives the dancers greater flexibility of movement. Foxtrot ballroom dance dresses, as seen in movies such as 'Mad Hot Ballroom', are typically composed of long, flowing A-line skirts. Designed to allow free range of motion, they should portray a look of elegance and formality.
---
| | |
| --- | --- |
| 5 | Tango Ballroom Dance Dresses |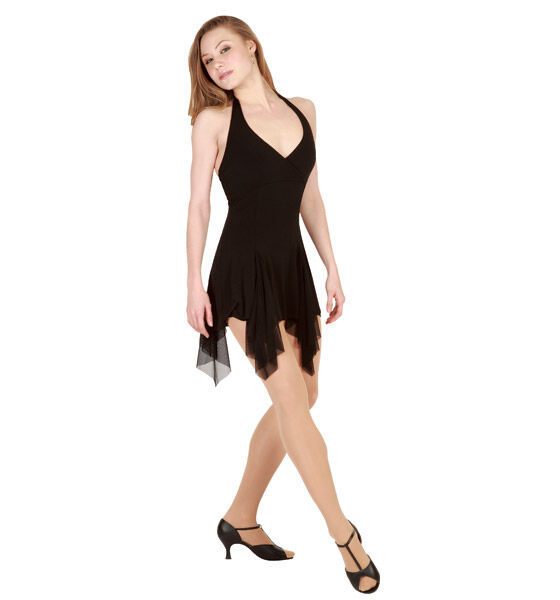 The Tango, portrayed in classic movies such as 'Take the Lead', is a relatively free-form, passionate dancing style. Women typically wear beautiful layered tango dresses that are tight and form fitting while still allowing for freedom of movement. These dresses, designed to showcase a woman's feminine beauty, come in a wide array of colours.
---
How to Buy Movie-Inspired Ballroom Gowns
Movie-inspired ballroom gowns are available for purchase on eBay, and you simply need to navigate to the appropriate category by entering related keywords into the search bar located on any eBay page. Alternatively, if you have a more specific idea about the type of ballroom gown you require, you can use eBay's advanced search feature, which allows you to narrow results by price or condition. Once you find the movie-inspired ballroom gown you wish to buy, always check the seller's feedback rating to see how other buyers have rated the service. After viewing movies, people often become captivated by the characters or their style of dress. Movie-inspired ballroom gowns are a great way to get into character while dancing in style.