The last thing men need when exercising or playing sports is to find out that one of their apparel items is working against them. Comfort, especially when it comes to
athletic apparel
, is extremely important, but not the only factor to consider. Functionality is also key. Clothing that helps keep the wearer drier and avoids chafing or other issues can mean the difference between success and failure. Must-have athletic apparel items that every man should have include proper footwear, underwear, shirts, outerwear, and a sports watch. All of these items are available from numerous outlets, including sporting goods stores, department stores, and discount retailers. For the best selection, eBay is the ideal choice as users can select from thousands of items that fit their athletic apparel needs.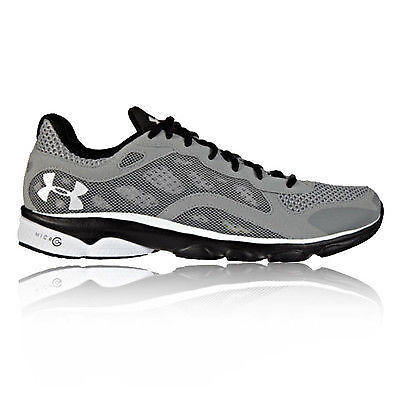 For athletes or men trying to stay in shape, athletic shoes are likely the most important piece of gear. This makes finding the right pair of shoes for different sports very important. Some shoes, like football cleats or golf shoes, are for one sport only. However, there are a number of multipurpose athletic shoes available that users can wear during many athletic activities. These multipurpose athletic shoes can go from the tennis court to the gym without having to be changed. Athletic shoes that fit this category include the Under Armour Micro G line, ASICS Gel-Lyte33 2, and Reebok CrossFit Lifter.
---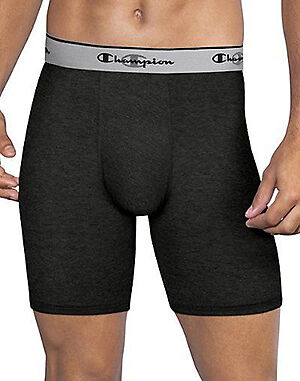 The definition of performance underwear is undergarments, such as briefs, boxers, shorts, T-shirts, and tank tops, that hug the body close to prevent chafing and rashes, and also help wick away sweat and moisture to help the wearer stay dry. Some examples of performance underwear include compression shorts and half-tights that men wear beneath workout clothing, jerseys, and uniforms. Good examples of these include the Under Armour O Series Boxerjock, Jockey Performance Boxer Brief, and Rhino Base Layer Shorts.
---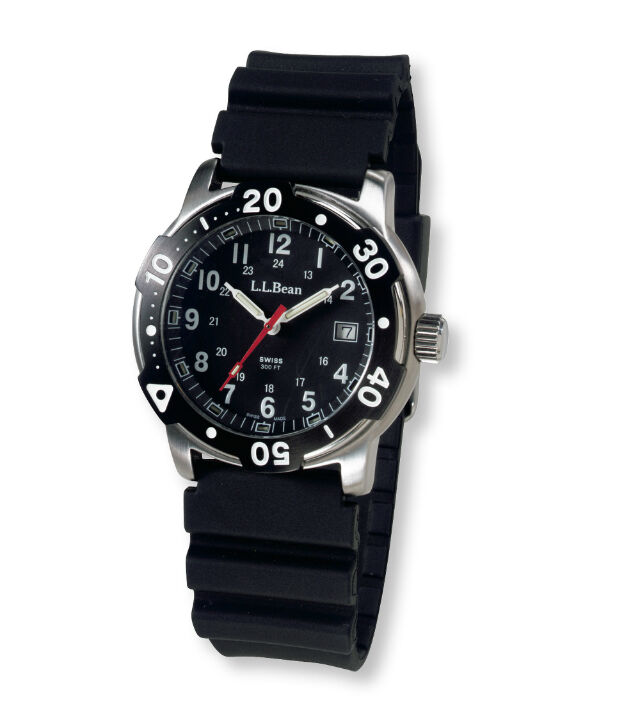 A sports watch is a necessary item for men who are working to keep physically fit. Although many men rely on their cell phones and MP3 players to keep time, a sports watch is much less cumbersome and does much more than keep time. These days, a high-performance sports watch can serve as a cell phone or stopwatch, keep track of where the runner or jogger is with GPS tracking, and even track vital statistics, such as heartbeat. An ideal sports watch has a number of different features, including water resistance and shock resistance. Sports watches to consider include the Suunto Ambit, Nixon Supertide, Columbia Switchback, and G-Shock Lap Memory 60.
---
| | |
| --- | --- |
| 4 | Technical Soft Shell Jacket |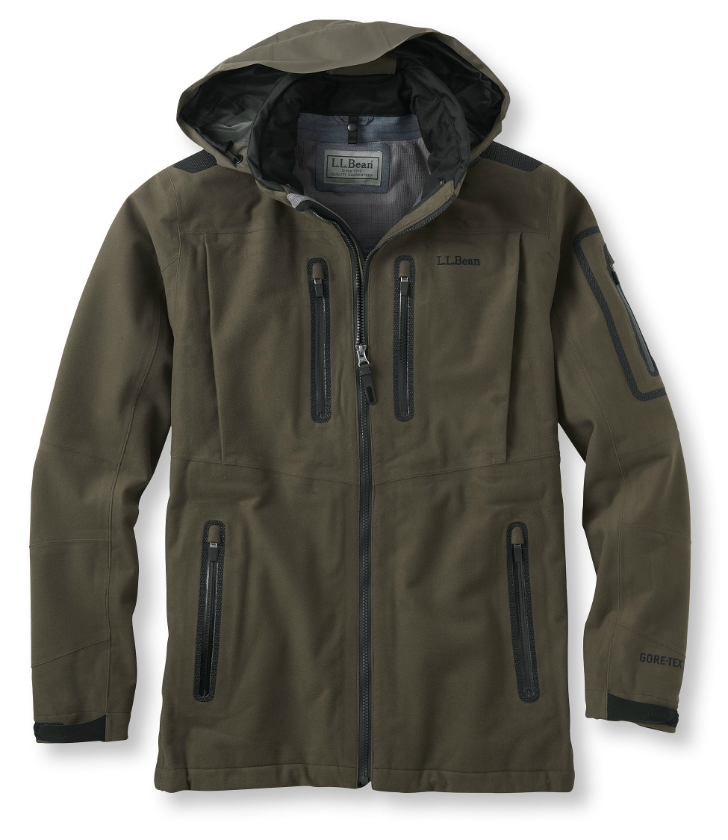 The technical soft shell jacket is extremely comfortable, flexible, and breathable, yet still keeps the wearer warm even in cold weather. Soft shell jackets differ from outerwear made from Gore-Tex material, sometimes referred to as hard shells, because of their flexibility. Gore-Tex jackets are water resistant, but that also makes them stiff and bulky. Technical soft shell jackets offer the waterproof abilities of hard shell jackets, but are as soft and comfortable as a fleece sweatshirt. Some of the top technical soft shell jackets for men include the Patagonia Traverse, Arcteryx Venta SV, Marmot Leadville, and North Face Apex Bionic.
---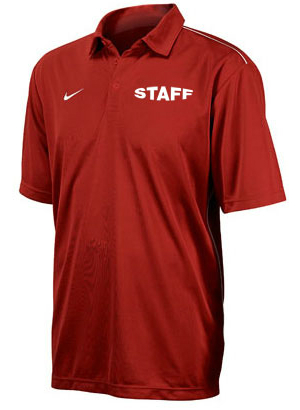 The term "dry-fit" or "dri-fit" comes from a revolutionary technology first developed by Nike. Both athletes and people just trying to stay active wear the material, which is a 100 per cent polyester microfibre fabric. The lightweight fabric is capable of removing moisture, such as sweat, from the body away from the skin through the apparel's fabric. This process allows the wearer to stay cool and dry, no matter what the weather conditions may be. Although Nike first came up with the technology, other brands now offer dry-fit shirts as well, including Coolmax and Under Armour.
---
How to Buy the Top 5 Must-have Athletic Apparel Items for Men
eBay offers thousands of must-have athletic apparel items for men, making it easy for consumers to find either the bargains they seek or items that might not be available at their local retailers. By entering the search terms for must-have athletic apparel items, such as "men's running shoes" or "
wicking underwear
", consumers can have several options from which to choose. Narrowing the available items down further is as simple as adding additional criteria, such as brand or colour. Be sure to check to the seller's feedback rating, which can tell how previous buyers have felt about the seller. Whether you are searching for an item for yourself, or a gift for the athletic-minded man in your life, eBay has all the bases covered.