Breastfeeding is a convenient and inexpensive way to provide babies with all of their nutritional needs from birth until the time they are ready to wean. Some mums sail through the process with no problems or discomfort, but others benefit from the addition of a few accessories to make breastfeeding easier, more productive, and pain-free. Whether these
nursing items
come from a baby superstore on online at
eBay
, and regardless of whether mum is new or experienced, adding one or more the top 5 nursing items of 2013 enhances the overall breastfeeding experience for both mum and baby.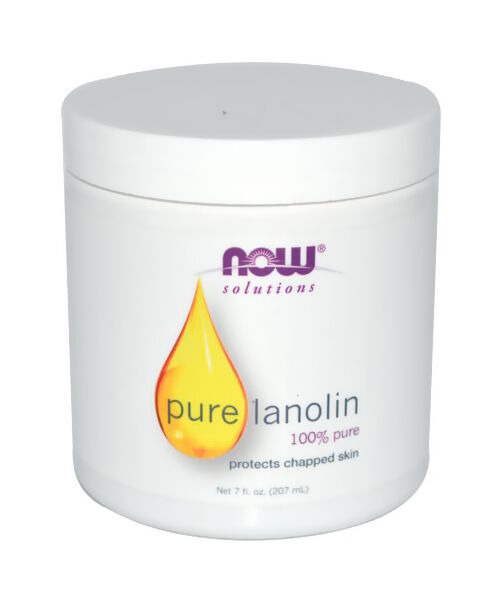 Whether a woman is a first time or more experienced mum, breastfed babies can bring with them the feeling of sore, cracked, and tender nipples. A product such as pure lanolin coats the area before or after a feeding and works with the body's natural chemistry to replenish moisture and heal raw areas. As an added bonus, lanolin is non-toxic and does not leave a flavour or bad taste in the baby's mouth. After a few weeks of use, mums notice a dramatic difference in nipple health and breastfeeding becomes more comfortable.
---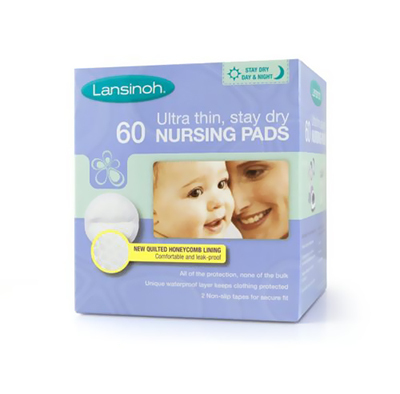 From time to time, breastfeeding women experience involuntary milk let-down whenever they hear a crying child, think of their babies, or for no reason at all. When mum must do housework, run errands, or return to work, breast pads save the day by reducing embarrassment and protecting clothing. Breast pads slip into a regular or nursing bra to absorb leaked milk and the process of changing the pad is as easy as removing the old one and replacing it with a new, fresh one. Some brands even come with lanolin in the lining to combat sore, tender nipples and cracked skin. In addition, shoppers can choose between disposable and machine-washable pads.
---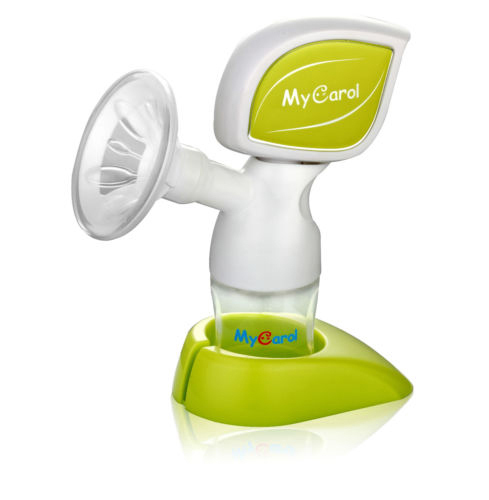 Helpful and reliable, a breast pump allows a breastfeeding woman to express milk for her baby while at home or at work. These machines are available in manual versions that work with the aid of a hand-worked pump to create suction and milk let-down or electric versions that use the power of batteries or a wall plug to do the work. In addition, some models attach to a nursing bra to facilitate hands-free pumping sessions for busy professionals. Regardless of the type of power behind the pump, all transfer milk through a series of tubes and into a glass or plastic holding vessel. The parent then transfers the milk directly to a feeding bottle to refrigerate for later use or into special plastic milk bags to freeze for later.
---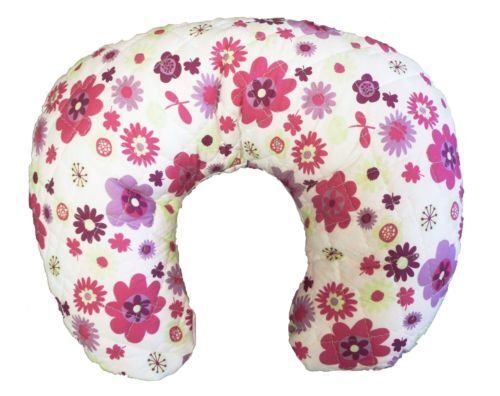 To achieve the perfect positioning, many women choose to use a nursing pillow. This handy tool slips around the mum's waist and the baby lies on top, effectively reducing shoulder and back strain and preventing the mum's arm from falling asleep whilst holding the baby for long time periods. These specialty pillows come with easily washable removable covers in cool, hip, and funky patterns ranging from pastel blue and pink to polka dots, chevron stripes, and baby animals such as cows, chicks, or owls.
---
| | |
| --- | --- |
| 5 | Nursing Blanket or Conversion Straps |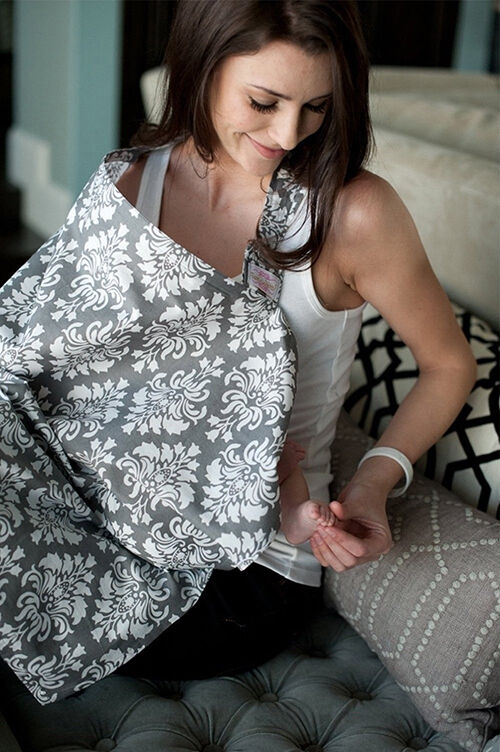 To afford a bit of peace and privacy to mum and baby as well as others who may be in the same room, a nursing blanket is a stylish and convenient accessory that makes breastfeeding in public discreet and productive at the same time. Manufacturers construct these blankets from a lightweight piece of fabric that allows the baby to breathe while still providing full coverage. The strap slips easily around the mum's neck and is fully adjustable to accommodate women and babies of all sizes. If mums do not want an additional blanket to do the job, conversion straps turn any blanket into a nursing blanket or cover by mimicking the behind-the-neck strap of ready-made nursing blankets and connecting with a simple clasp or hook and loop closure.
---
How to Buy Nursing Items on eBay
To locate nursing items quickly and easily, type a clear and concise search query into the Search bar located on any page of the eBay site. For example, instead of using a general term such as "nursing items", a more precise query phrase such as "
Boppy nursing pillow
", "
Udder Covers nursing blanket
", or "
Medela breast pump
" allows you to find listings in line with your needs. If you have any questions during the browsing or buying process, consult the eBay Talk page to connect with other users around the world to gain insight and understand features in order to make a confident nursing item purchasing decision.