Many parents like to invest in a variety of separates for their little girls so that they can mix and match pieces according to the season and setting. However, a few
one-piece
s should be a part of every girl's wardrobe as well. One-pieces are convenient
clothing
items that owners can throw on when they need to get out of the door in a hurry or if they want an attractive, no-fuss option. As they begin clothes shopping for their girls, parents need to start by investigating some of the top one-piece styles on the market. They can find onesies, sundresses, tank dresses, jumpsuits, and footie pyjamas on
eBay
and in local children's clothing shops.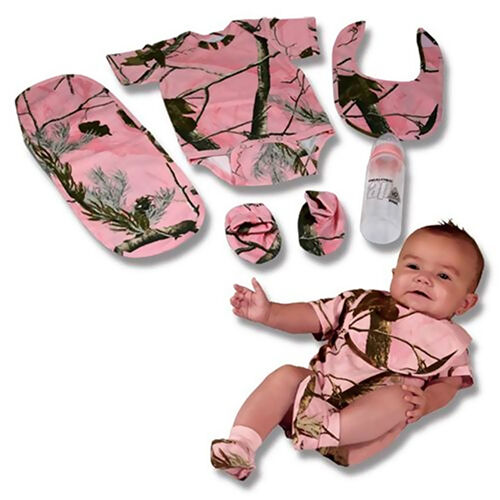 Onesies are extremely versatile and should be a part of every baby girl's layette. A onesie consists of very soft, comfortable material. The onesie has either long or short sleeves and often does not include legs. The crotch snaps shut, usually with about three snaps, to hold the garment secure. The snaps make it easy for parents to access the nappy if the baby needs a change. Sometimes, parents layer leggings or pants over the onesie if the weather is chilly. Some onesies feature designs or appliques, while others include a cute phrase or humourous saying. For little girls, common design elements include flowers, butterflies, kittens, stars, and hearts. New parents should invest in at least six or seven onesies, since they work well for layering. A combination of basic, solid-coloured onesies and patterned, detailed onesies supply the versatility necessary to a baby girl's wardrobe.
---
| | |
| --- | --- |
| 2 | Sundresses for Toddlers |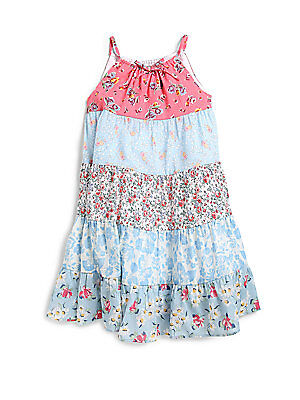 Most women are familiar with sundresses, which are flirty, stylish dresses that are suitable for summer wear. During the hot months of the year, toddlers can also enjoy breezy styles similar to those that their mothers may wear. Toddlers' sundresses often have straps or string ties at the shoulders. Some feature a halter style. For embellishments, these toddler sundresses often boast beautiful floral prints, small bows, or ruffles. Buyers can expect to see bright colours, loose styles, and lightweight fabrics as they shop for their little girl's summer sundresses. Top brands in the United Kingdom that sell toddlers' sundresses are Herberger's, Monsoon, and Next.
---
| | |
| --- | --- |
| 3 | Tank Dresses With Bloomers |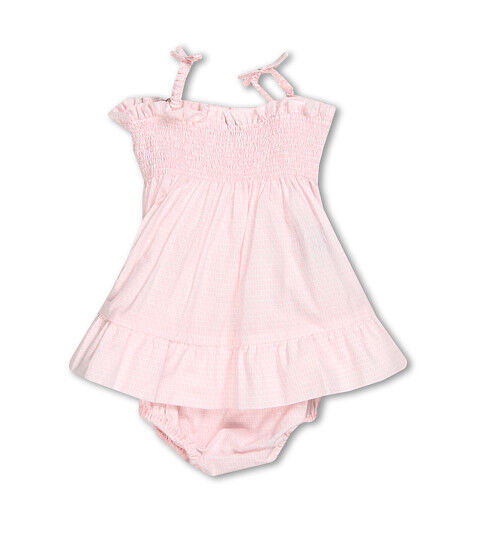 A tank dress is similar to a sundress, but it usually includes more coverage in the bodice. Some tank dresses are very short, so they come with attached bloomers to offer more coverage and comfort for girls. Bloomers are wide, puffy shorts or pants that have tight elastic at the waist and around both legs. Bloomers may be white, or they may match the colour and pattern of the paired dress. Tank dresses with attached bloomers usually work well for baby girls and toddlers.
---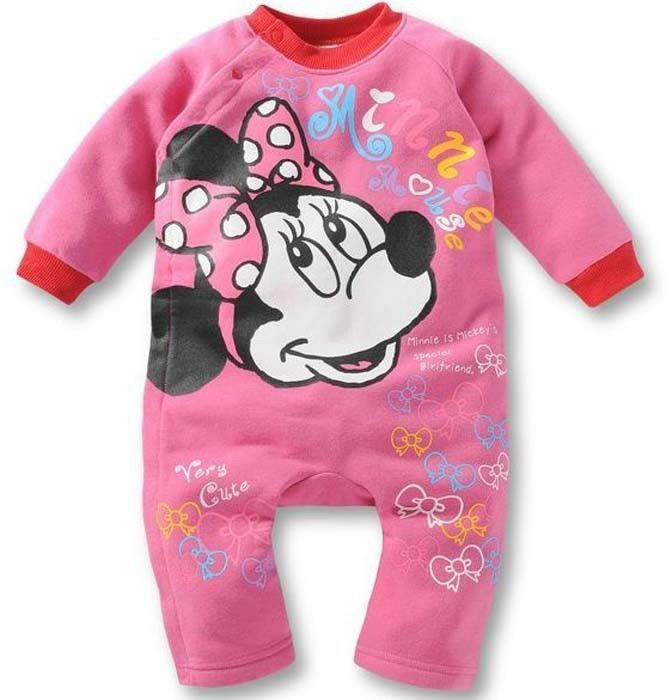 Top clothing designers for babies, toddlers, and girls, such as Alex and Alexa, Next, and Debenhams all have a variety of attractive jumpsuit options. Jumpsuits are generally loose-fitting throughout the body, often with a cinched or belted waist. A jumpsuit may have long sleeves and long legs or short legs and short sleeves, depending on the season. Jumpsuits are traditionally a little more casual, perfect for play or for informal outings with family and friends. Jumpsuits for babies and toddlers may include snaps or other closures at the crotch, in case parents need to access the area for nappy changes or potty training.
---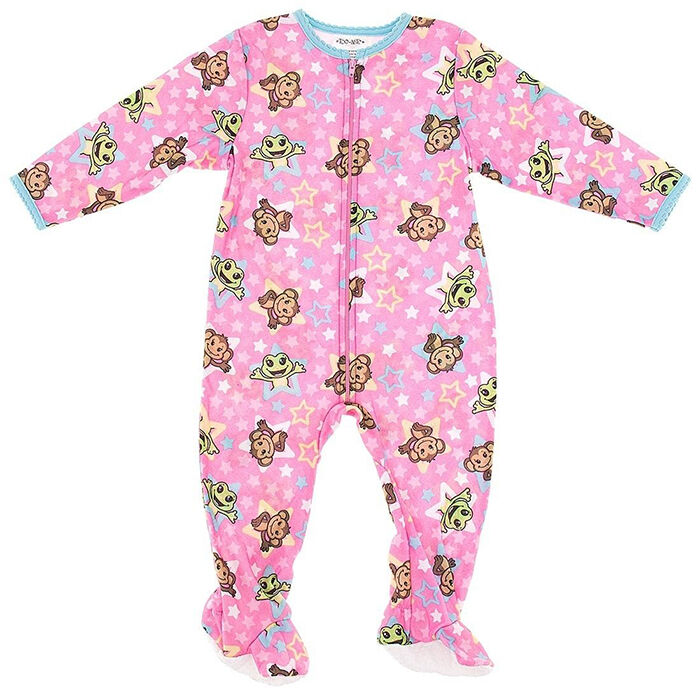 People of all ages enjoy having comfortable sleepwear. During the cooler months of the year, footie pyjamas are popular, especially among children. Brands like BabyGap, Lands' End, Lord and Taylor, and Big Feet PJs all sell footie pyjamas for girls. Buyers have plenty of style and design options to choose from, as well as a range of sizes and prices. For girls, pinks and purples are among the most popular colours. Parents need to choose soft materials that caress the little one's skin rather than irritate it. They also need to check the warmth and thickness of the footie pyjamas, especially if the nights are cold and little ones tend to kick off their blankets.
---
How to Buy One-Pieces for Girls on eBay
eBay
offers you the opportunity to shop for
one-pieces for girls
from the comfort of your home. You can find nearly every one-piece style you need within a broad range of prices. Keep in mind that you can always save your search and receive email updates about new products as they become available. While shopping, be sure to read listing details carefully, looking for free postage and packing, bundle deals, and top-rated sellers with excellent feedback scores. Once you have found the items you need, you can replenish your little girl's closet with beautiful, comfortable one-piece clothing.