PDAs
are valuable accessories that many consumers use for everything from work to school to play. Keeping them in top shape is essential, and consumers may want to learn about some of the best PDA protection products available to help them take care of these important devices. Anything from a hard shell case to data protection software can make up necessary protection components for a valuable PDA. By learning about these options and then exploring retail opportunities in computer stores and on sites like eBay that offer a wide variety of products, consumers can acquire the products they need to keep their PDAs in great condition and running optimally.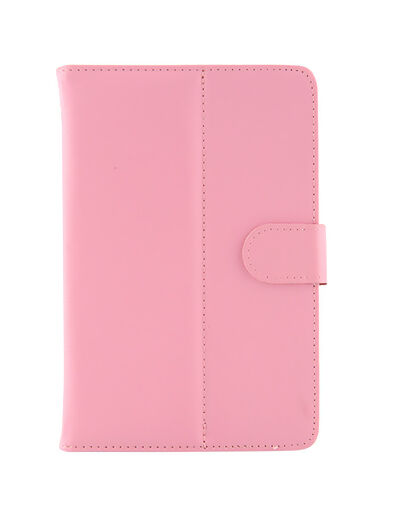 A folio for a PDA is a multi-functional device that protects a PDA while also enhancing its usability. These wallet-style enclosures typically come in leather or faux leather and serve as a screen cover and protective casing for PDAs. A folio often features a clasp closure for secure storage. Additionally, the cover of a folio typically folds over to create a stand for the device, and this allows users to prop up their PDAs. Consumers can find PDA folios in a wide range of fashion colours, either with or without patterns, making this accessory a popular item with many PDA users.
---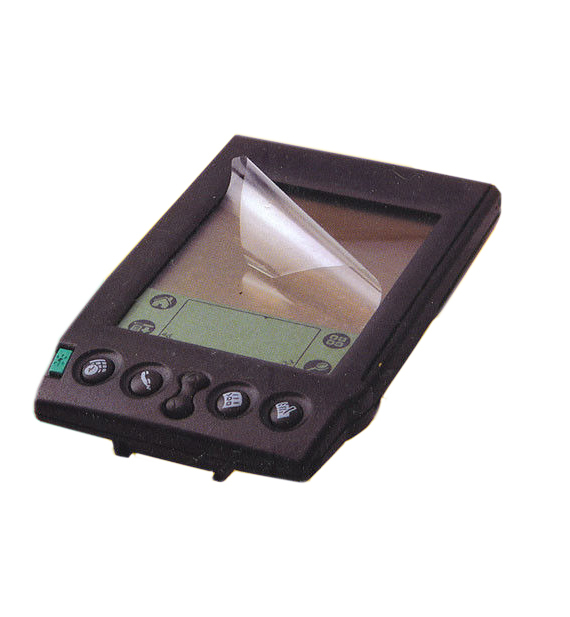 The importance of a PDA's screen makes a PDA screen protector a must-have for any PDA user. A scratched or damaged screen interferes with the visual display quality of a PDA and with the touch sensitivity of the screen, and this makes multi-touch control difficult. A screen protector typically consists of a flexible, clear adhesive that attaches directly to the screen of the PDA to protect it from damage and scratches while still allowing a user to control the device through touch. Screen protectors usually peel off easily without leaving any residue or damage on a screen. Consumers can find model specific screen protectors that fit the exact specifications of their devices, or they can look for universal screen protectors and customise them to fit their particular devices.
---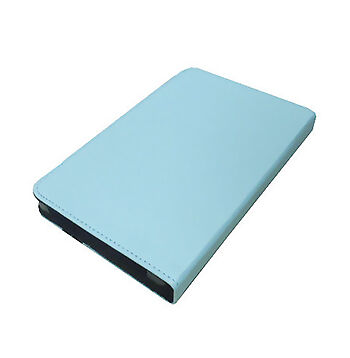 A case for a PDA can come in several forms. One of the most common forms is similar in design to a folio but with a sturdier structure. PDA cases often serve as comprehensive protection for devices, and, as a result, users must remove PDAs from these types of cases before using them. Hard, shell-style cases often fit directly onto the form factors of the PDAs in much the same way a mobile phone's case fits. PDA cases with clips can fasten to belts or bag straps, making it easy for PDA users to stow and tote their PDAs safely. PDA cases may also feature large, portfolio-style designs with integrated organisational elements, such as wallet enclosures, credit card slots, and calendars.
---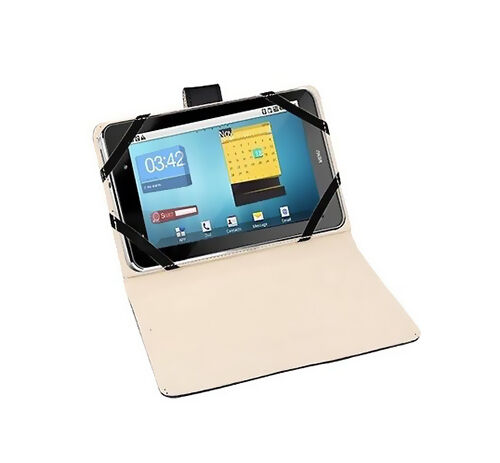 A PDA pouch offers a more minimal and streamlined approach to carrying a PDA. A pouch does not offer the protection of a case necessarily, but it does provide users with an easy way to tote a PDA hands-free. PDA pouches often come with loop or clip components that allow users to fasten these small sacks to belts and bag straps. For those exploring the outdoors or spending time in demanding environments with their PDAs, a waterproof pouch protects a device from the elements, especially when used in tandem with a hard shell case.
---
| | |
| --- | --- |
| 5 | PDA Data Protection Software |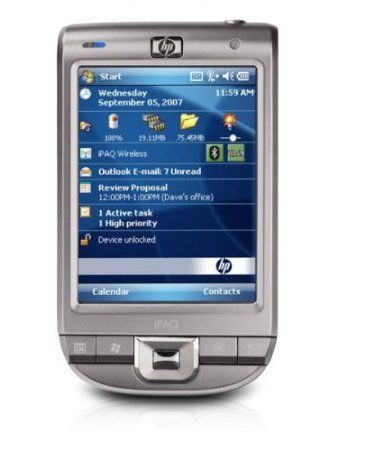 Since most users deal with an extensive amount of personal information on their PDAs, it is important for them to consider the use of data protection software. This type of security software protects PDAs from unwanted viruses and incursions and protects sensitive personal information from third-party hackers. Additionally, users can look into options such as access restriction, which limits access to a PDA based on password restrictions, and data encryption software, which makes all the data on a PDA illegible to anyone not approved to access it.
---
How to Buy PDA Protection Products on eBay
PDA protection products are available in a wide variety of options on
eBay
. Despite the diverse range of products, consumers can navigate through eBay's listings easily thanks to the search interface that is available on every page. Entering a keyword term and clicking on 'Search' automatically pulls up all the listings on the site related to that term. Consumers can click on product titles to review specific details for the items. By developing an understanding of the best products available for protecting a PDA and utilising the range of options available on eBay, consumers can keep their
PDAs
secure and undamaged for many years of use.