As technology progresses, more and more people want to digitalise all of their information. It is much easier to store large amounts of digital data than it is to find space for paper documents or photos. One way to clean up the clutter is to get a pass-through scanner which copies all of the information from paper onto a computer. Some even categorise the scans. For example, they can recognise the difference between a receipt and a bill.
Pass-through scanners
in particular are very portable. They pull the paper straight through and push it back out. Sometimes people have to feed the pages one at a time and sometimes they can put a stack of documents in.
| | |
| --- | --- |
| 1 | Fujitsu ScanSnap S1300i |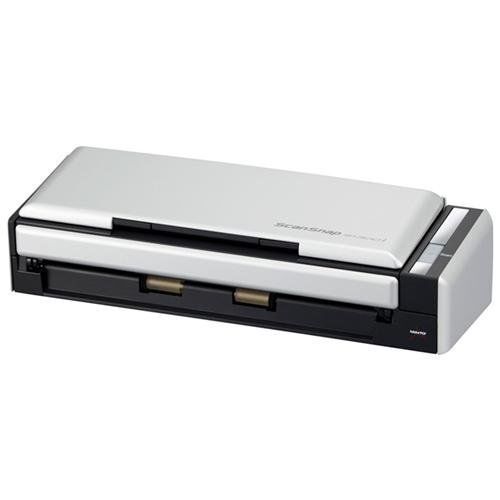 According to the Lifehacker experts, the Fujitsu ScanSnap S1300i is one of their favourite portable scanners. It gets its power from the computer and also has a fold-out document tray so that people do not have to upload the paper by hand. This keeps the scanner portable without sacrificing function. It also comes with software that helps users automatically categorise the items that they scan in. It works by searching for specific words on the paper that help it determine what kind of document it is. Another thing that is cool about the device is that it can sync its uploads with services like Dropbox, Google Docs, Evernote, and others. However, it is priced a bit higher than other scanners of the same size.
---
| | |
| --- | --- |
| 2 | Canon imageFormula P-150 Scan-tini |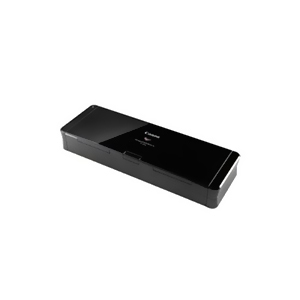 PCmag lists the Canon imageFormula P-150 Scan-tini as one of the better pass-through scanners on the market. It is not as compact as some are, but it makes up for that with fast printing speeds, an automatic document feeder, and the fact that it can scan both sides of the page. It can hold up to 20 pages at a time and scans 15 black and white pages per minute and 10 colour pages per minute. The Canon is powered by the USB cable that connects it to the computer, but people can also purchase an additional AC adaptor if they do not want to drain their computer's power supply.
---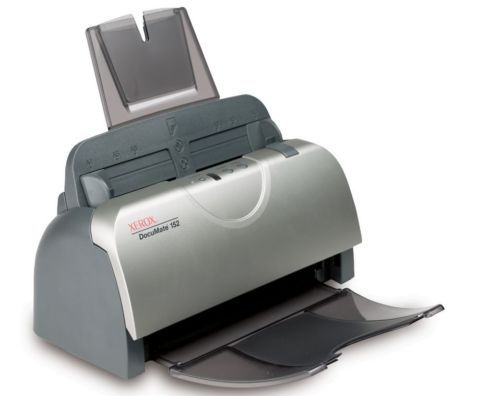 The writers on Yahoo Voices are a fan of the Xerox Documate 152 because it does more than just scan. It is a complete home-office management system that includes scanner and fax capabilities. It is not as portable as some of the others, but still functions as a pass-through scanner. It scans in colour and in grayscale and it works with PC computers to scan 15 black and white sheets at a time. Its duplex mode scans each side of the document and the machine is very easy to operate. Those who like photo editing can upload their images straight to Adobe Creator.
---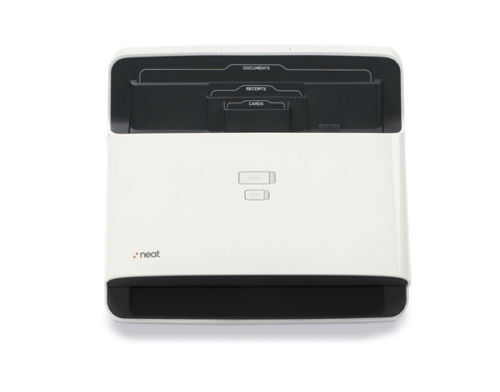 The Neat Scanner first appeared on infomercials, which some people discredit. However, according to Lifehacker, the Neat Scanner is actually a pretty capable device. It is fast, easy to carry from place to place, and works with all document sizes up to a standard sheet of paper. It comes with the software that helps categorised scanned documents and it also syncs with both android and Apple mobile phones. There are actually two models of this scanner available: the NeatDesk and the NeatReceipts. There are only a few differences between them such as their size and the fact that the NeatReceipts uses a USB connection for its power source. The NeatDesk also has an automatic document feeder.
---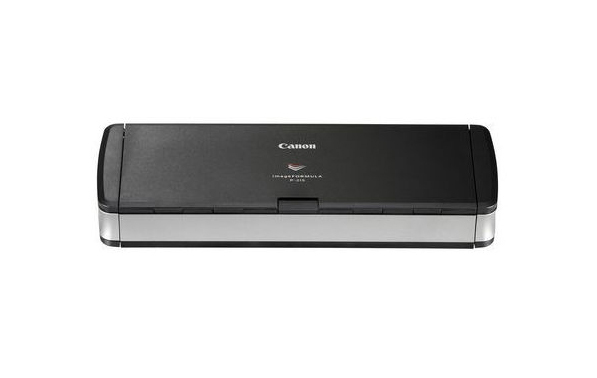 According to The Wirecutter, the Canon P-215 is a well-rounded scanner that is both portable as well as capable. For such a small size, it is impressive that it can hold up to 20 documents at a time and scan 15 per minute in black and white. If the paper is in colour, then it can scan up to 10 per minute. What makes the Canon even more special is the way it runs. It does come with helpful software for people to use, but it also operates without any software installation. This means that people can take the P-215 with them anywhere they go and run it on any computer or tablet without having to install any software.
---
How to Buy Pass-Through Scanners on eBay
Pass-through scanners make going paperless so much easier because they are portable, but still scan quickly enough to be effective. You can find all of the models as well as great deals on eBay. You also have the option of shopping for new or used devices which gives you even more flexibility when picking your price range. Find whatever you need by typing the product name, such as "Canon P-215", into the search bar. Then start comparing prices, product conditions, and the cost of postage and packaging. Once you find an item that you want to order, just check out the seller's previous reviews to make sure they have established a good reputation.