Rear-projection televisions, as one of the stalwarts of the market for decades, are still in use in many homes and businesses. As
LCD
and
plasma televisions
continue to gain market share, many consumers find it to be more and more challenging to find replacement options for the lamps in these classic televisions. With innovative technology and long-lasting capabilities, Philips
rear-projection television lamps
provide one of the best OEM replacement lamp solutions for rear-projection televisions. Learning about these products and the retail options available on eBay and in electronics stores helps shoppers find the replacement bulbs they need to keep their rear-projection televisions' images bright and clear for the long term.
| | |
| --- | --- |
| 1 | Philips UHP TV Replacement Lamp F-9308-860-0 Original Sony |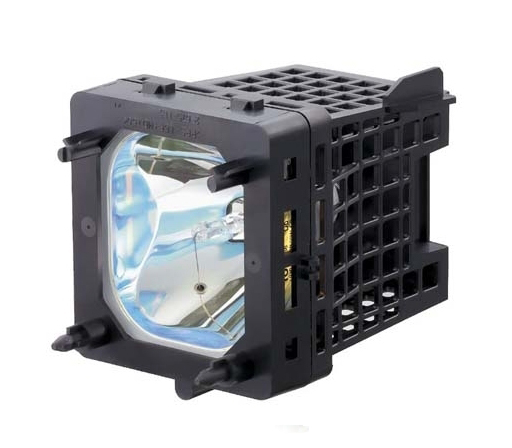 Philips was the original equipment manufacturer for the UHP lamps in many Sony rear-projection televisions. The F-9308-860-0 works compatibly with several Sony models, including the KDS-A2000 and KDS-A3000 series televisions. This rear-projection Philips lamp delivers three times the lifespan of a generic lamp for these Sony televisions, and it can generate upwards of 5,100 lumens. This translates into a clearly delineated picture, even in bright light environments. With its plug and play design, consumers can install this UHP TV replacement lamp in an instant without any prior experience.
---
| | |
| --- | --- |
| 2 | Philips UHP TV Replacement Lamp 915B403001 Genuine Mitsubishi |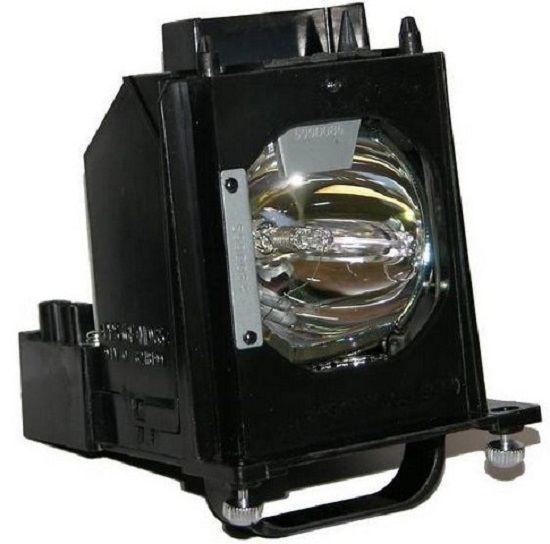 The Philips 915B403001 replacement lamp is an ideal choice for a variety of Mitsubishi rear-projection televisions, including the WD-65735, WD-82742, WD-7368, and WD73C9. This bulb has a reputation for restoring Mitsubishi televisions to the brightest picture possible, thanks to its UHP technology and its high quality Osram Neolux integrated bulb with a 160 to 180 watt range.
---
| | |
| --- | --- |
| 3 | Philips UHP TV Replacement Lamp BP96-01472A Original Samsung |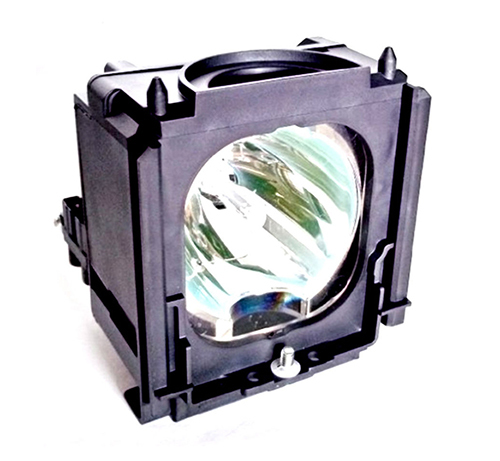 Samsung owners of HL-S4666W, HL-S5065W, HL-S5086WX, HL-S5686W, HL-S6167W, and HL-S6186W televisions, just to name a few, find an ideal replacement for worn out lamps with the Philips BP96-01472A. A wattage range of 120 to 132 watts delivers a bright and crisp picture. Installation with this replacement lamp is easy, too, and takes no longer than 20 minutes on average. Finally, a lifespan of up to 6,000 hours gives this Philips UHP replacement lamp three times the performance capability of a generic model.
---
| | |
| --- | --- |
| 4 | Philips UHP TV Replacement Lamp 260962 Original RCA |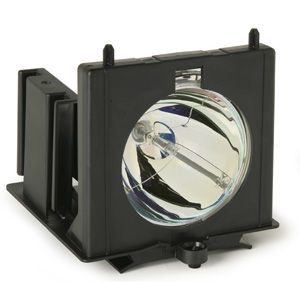 Owners of RCA HD61LPW42YX1, HD61LPW42YX2, HD61LPW42YX5, HD61LPW42YX6, or HDLP50W151YX3 televisions find a quality original RCA replacement lamp in the Philips 260962 model. Utilising UHP technology, this Philips lamp is capable of delivering 5,000 lumens of brightness with a wattage range of 100 to 120 watts. As with all UHP products made by Philips, the Philips 260962 Original RCA replacement lamp delivers a safe, long-lasting alternative to many generic replacement bulbs.
---
| | |
| --- | --- |
| 5 | Philips UHP TV Replacement Lamp BP96-00826A Original Samsung |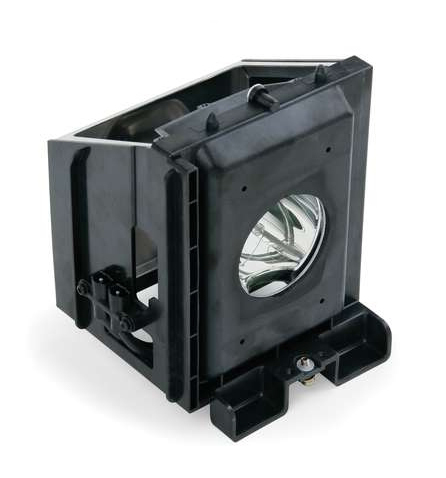 Another Samsung OEM replacement lamp, the Philips BP96-00826A features a 100 to 120 watt range and lasts two to three times as long as generic models. This Philips UHP lamp works compatibly with several Samsung models, including the HL-R4264WX, HL-R4266WX, HL-R4664WX, HL-R5064WX, and HL-R5067WX. The Osram Neolux bulb and easy-to-install form factor of the Philips BP96-00826A make it a bright, long-lasting, and user-friendly replacement bulb for a Samsung rear-projection television.
---
Product Overview of Philips Lamps for Rear-Projection Televisions
Philips' range of rear-projection television replacement lamps delivers some of the longest lasting and most reliable solutions on the market, thanks to the company's UHP technology. This lamp technology creates a stable colour spectrum throughout the lifetime of the bulb. Philips also utilises low-voltage UV-Enhancer ignition technology to create lamps that light at lower wattages and are free of radioactive materials. The company also concentrates on designing the driver and bulb in tandem with one another to create the most efficient lamp possible, and it creates each driver with UART technology, which translates into 20 per cent better contrast and minimum acoustical noise.
Purchasing Philips Lamps for a Rear-Projection Television on eBay
Finding a replacement lamp made by Philips for anything from a Samsung to a Sony is simple on eBay. The site offers a search bar on every page, and a consumer simply searches for a bulb using its model number or the TV's model number along with a term like 'replacement lamp'. Consumers can look into products in detail by clicking on their titles. Purchasing information, including product specs, should be included on each product's detail page. Consumers can also communicate with sellers to ask any necessary questions. After learning about some of the best reasons to choose Philips lamps for rear-projection TVs, consumers can easily find ideal replacement units for their needs.