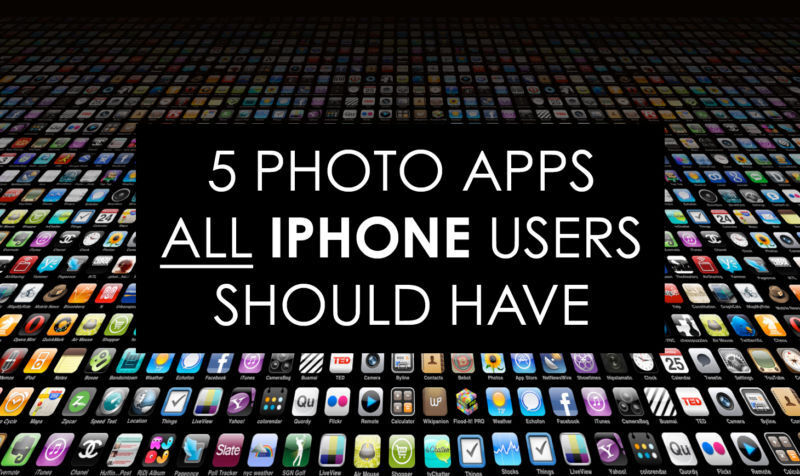 Ultimate iPhone Photo Apps
So you have an
iPhone
and you think of yourself as some kind of amateur photographer. With the power of smartphones these days, who isn't an amateur photographer? Teasing aside,
Apple's
latest and greatest iPhone 6 can take some remarkable photos. So why not have some killer apps to go along with your hardware?
See my collection:
Top 8 Smartphones in 2015
Below you will find 5 photo apps that every iPhone user should own: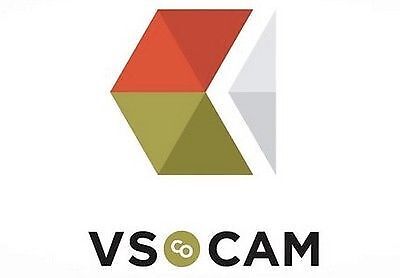 VSCO Cam
Whether you're an amateur or professional photographer, VSCO Cam is for you. Step away from the bland filters Instagram provides and start using some professional grade
editing tools
, created by photographers.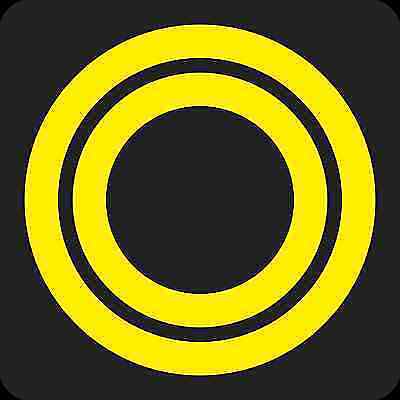 Over
Ever want to add text to your images on the go, but didn't know how? Over is the answer. Packed with loads of options like:
Several Over exclusive fonts
Full resolution exporting
Text nudging
Text and artwork rotation
and more!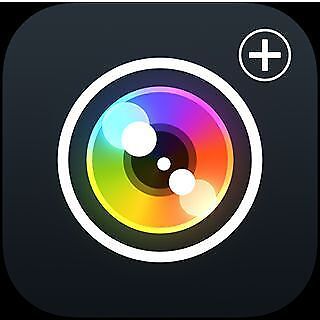 Camera+
Camera+ helps you use your iPhone to shoot the best photos you possibly can. It comes packed with several handy features that the iPhone standard camera doesn't have. My personal favourite: Macro mode. Get that nice up close shot you always wanted without the fancy lens.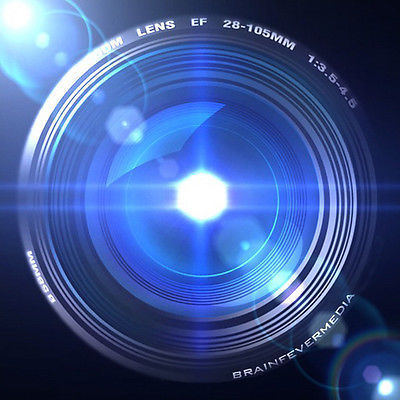 LensFlare
Perhaps I have a thing for J.J. Abrams movies a bit too much, and that's why LensFlare is so appealing to me. But every now and then I'll shoot a cool shot of the sun and wished I had a lens flare to go with it. This app will do that and more.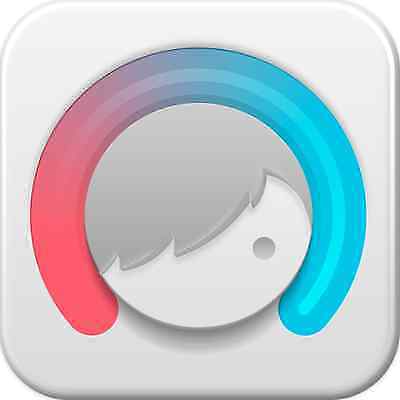 Facetune
We all have those days. We're snapping a
selfie
, excited to share it, only to notice we have a huge zit. Facetune will not only patch that blemish for you, but also help smooth your skin, as well as make other tweaks.
If you liked this guide, check out our Top 8 Smartphones in 2015 by clicking the image below: