Colic is a distressing condition that many infants experience in their first few months of life. It consists of a baby experiencing pain, typically in the abdomen, that results in persistent and inconsolable crying. While the child's crying is often difficult for parents to deal with, colic generally is not consistent with any long-term health problems and is primarily just uncomfortable. Parents often want to do something to soothe their crying child, and a number of remedies exist to help relieve the symptoms of colic. A great place for parents to find baby supplies, including
colic remedies
, is on
eBay
.
| | |
| --- | --- |
| 1 | Mommy's Bliss Gripe Water |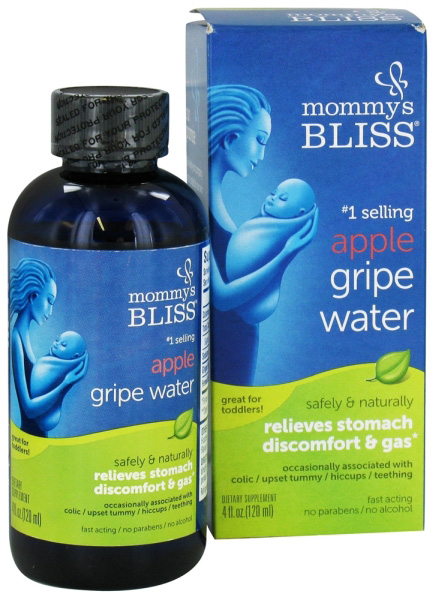 A popular product for parents looking to relieve a baby's colic symptoms, Mommy's Bliss Gripe Water is a natural remedy containing organic ginger and fennel. These ingredients help to relieve a baby of abdominal pain resulting from gas, teething, and hiccups. This gripe water is a liquid herbal mix that parents do not need to chill after opening, saving room in an already crowded refrigerator. The maker of Mommy's Bliss Gripe Water recommends that parents administer this product to babies older than two weeks. The water comes with a dropper for ease of administration, though some parents find that babies accept the gripe water better from a baby bottle.
---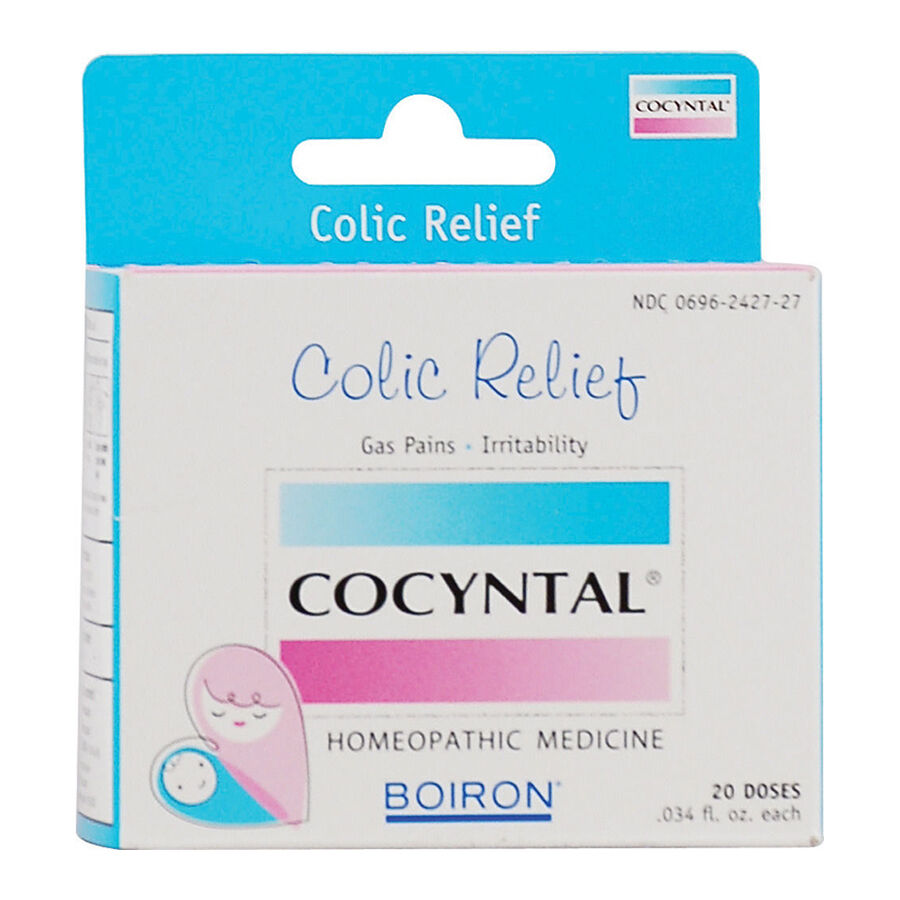 When a bottle of gripe water is too inconvenient due to the potential for spilling, Cocyntal is another colic remedy worth trying. This colic remedy comes in individually-wrapped single-dose packaging that twists open for easy use. Parents do not need to measure out dosages or carry around a large bottle of gripe water. Instead, they can simply bring a few doses of Cocyntal in the diaper bag to administer as needed. The makers of Cocyntal recommend using this remedy as both a means of relieving symptoms and a way of preventing them in the first place.
---
| | |
| --- | --- |
| 3 | Love Amber X Baltic Amber Child Necklace |
An unusual remedy that many parents claim works for them is using a necklace made of amber beads, such as the Love Amber X Baltic Amber Child Necklace. Many people believe that amber has healing properties when people wear beads of it against their skin. The active element at work in amber is succinic acid, which purportedly has anti-inflammatory properties useful in relieving pain. These elements are present in the Love Amber X Baltic Amber Child Necklace, and the warmth of the baby's skin causes the release of this natural oil, which then soothes the child's pain. Many manufacturers believe that Baltic amber contains the most succinic acid, which is why people purchase those types of necklaces and bracelets the most for pain relief.
---
| | |
| --- | --- |
| 4 | Happi Tummi Gas and Colic Relief Waistband |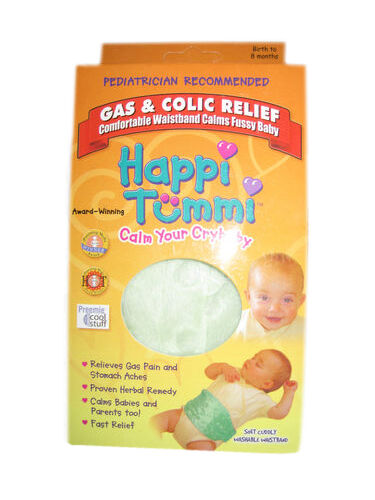 For parents looking for other natural remedies for colic symptoms, the Happi Tummi Gas and Colic Relief Waistband is another option. The band fits around the baby's waist, and has a refillable pouch attached to it for herbal packets. The packets the manufacturer makes for the Happi Tummi contain herbs such as flax seed, spearmint, lemongrass, and chamomile, among others. Parents place the Happi Tummi in the microwave and heat it for 15 to 20 seconds, which activates the herbal packets. After heating up the waistband, parents can then put it around the child's stomach. The waistband is adjustable for continued use as the baby grows, and parents can obtain refill herbal packets once they lose their potency, which typically happens after about 30 to 40 uses.
---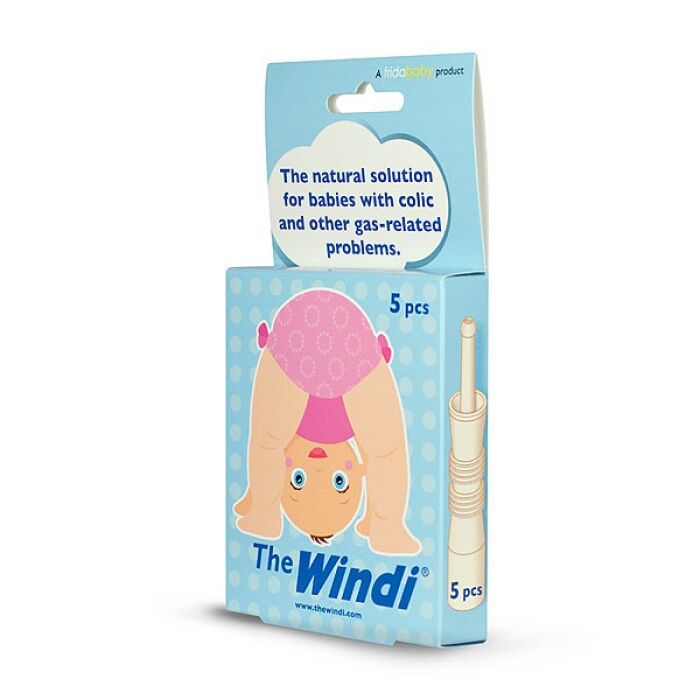 The Windi is another device suitable for helping parents relieve their baby's colic symptoms through the expulsion of pent up gas. Parents insert The Windi, which is a short plastic tube, into the child's rectum in order to stimulate the passage of gas. The Windi has a stopper on it so that parents do not insert the tube too far, helping to prevent any injuries to the child. In order to help with the passage of gas, the manufacturers recommend massaging the baby's stomach gently prior to inserting the tube.
---
How to Buy Products that Alleviate Colic
Parents trying to find products to help relieve their babies' colic symptoms can find several options on eBay. The search feature located on every page on the eBay website makes it easy to find these products. Shoppers can try a general search with a phrase such as "colic relief" in order to see a variety of options. Or, if parents want a specific product, they can do a specific search such as "
Happi Tummi Gas and Colic Relief Waistband
" to see the options available from different vendors. Parents can then review each seller's feedback history to find someone who has a positive reputation for good customer service.