While a float switch is not necessary for the pump to work, some pump systems work better on an automated float system that turns on when water levels get too high rather than the default mechanical switch. Buyers can look on eBay for a range of different types of
pump switches
including float switches and submersible switches. It is important to examine the system to determine which sort of pump switch is necessary for the pump and water type in order to choose an option that works. Learning about some of the top pump switches on the market can help consumers choose a high-quality switch for their pump systems.
| | |
| --- | --- |
| 1 | Stuart Turner Float Switch |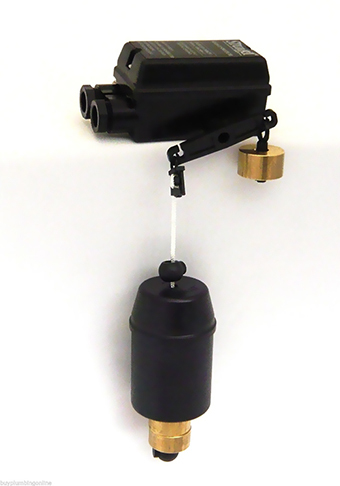 The Stuart Turner float switch is perfect for homeowners looking for a tank or cistern switch that can turn the pump on when water hits a certain low or high mark. The adjustable cord allows the float switch to work at a number of different levels between 50 mm and 700 mm so that owners can adjust the pump to turn on at the correct level. While not a great switch for basement or cellar flooding, the Stuart Turner is great for emptying out cisterns, keeping reserve water supplies stocked, and emptying water basins.
---
| | |
| --- | --- |
| 2 | Cynergy3 Variable Vertical Float Switch |
The Cynergy 3 variable vertical float switch is an easy-to-use-and-install switch with 150 mm to 1350 mm of insertion depth. The switch is perfect for use with sump pumps as it can turn the pump on when water gets to a certain height. The Cynergy3 also works with up to 3 PVC pipes for more versatility. Vertical float switches are best for use in basins.
---
| | |
| --- | --- |
| 3 | FloTech FP18 Tethered Switch |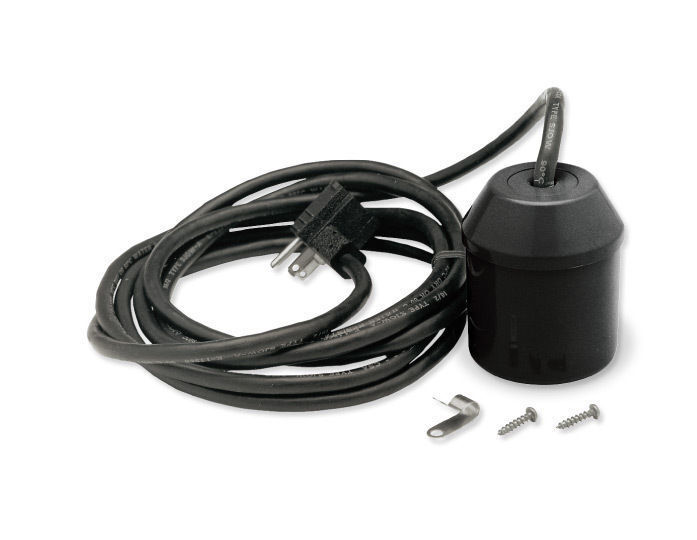 The FloTech FP18 tethered switch is a replacement switch for a FloTech sump pump but also works with a number of other sump pumps. The tethered switch features a long piggyback tether for use in basements and cellars. However, buyers do need a pump basin of at least 18 centimetres in order for the switch to work.
---
| | |
| --- | --- |
| 4 | Blue Angel Piggyback Tether |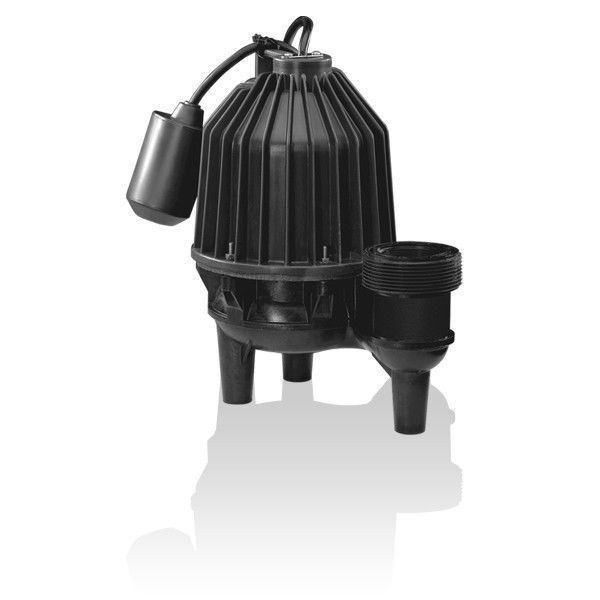 A Blue Angel piggyback tether float switch with 2.7-metre cord is another great option for buyers in search of a piggyback switch. The Blue Angel works with any pump from the same brand as well as any pump with the same connector. Buyers can purchase the piggyback tether to automate a pump with a manual switch or to replace a broken or damaged tether switch.
---
| | |
| --- | --- |
| 5 | Gentech Horizontal Float Switch |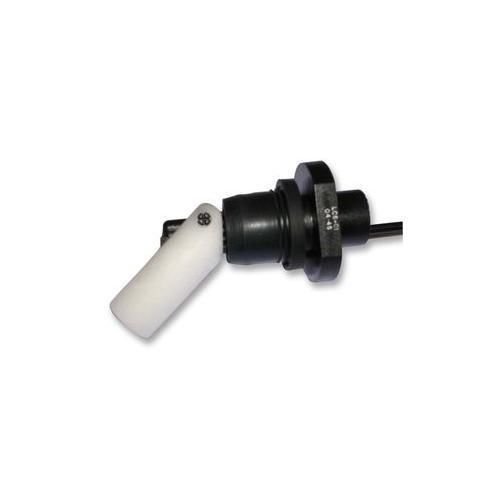 A Gentech horizontal float switch detects low-level water rises, making it a good solution for basins, basements, and cisterns. Gentech's switch features an actuator magnet that turns on a pump at up to 100 watts. The horizontal switch installs easily against any wall or surface and then automatically turns the pump on when the switch lifts. The operating angle is also adjustable, so buyers can set the switch to turn on anywhere between a 5-degree and 40-degree angle from the mount.
---
Sump Pump Switches
A
sump pump switc
h automatically turns the pump on and off when water levels reach certain levels. Floating switches are the best for home use as they are versatile, easy to install, and work at most water levels. Float switches work with a number of different voltage and wattage ratings, meaning that not all of them are suitable for every pump. Tethered switches feature long cords or cables; dual float switches contain two risers for detecting multiple water levels; and pressure switches turn on when the system reaches a certain amount of pressure. Each of these options works for a different type of system.
Sump Pump Accessories
Buyers can purchase several accessories to use with a sump pump. Options include water basins, alarms, battery back-ups, check valves, motorised control boxes, and hoses. Buyers should consider the compatibility of these accessories with their basement or
cellar pump
.
How to Buy Pump Switches
Buying a pump switch is a simple matter of choosing which type of switch works with the pump and its placement and then finding a quality model for it. eBay sellers offer a wide range of new and used pump switches. Buyers looking for deals can also check the site, although sales and specific rebates vary. Buyers should consider their needs, the type of pump they have, and any budget constraints. Those who are not sure about which option they should choose can consider asking a plumber and then make a purchase accordingly. Some pump switches fit specific brands or models of pumps, while others work with any of a specific type, or any sump or basement pump.