A quad core server is a server with four
CPUs
, or central processing units. The CPUs are the units that read and execute programmes and commands. The presence of multiple cores allows the device to process multiple commands simultaneously, significantly improving overall speed. A quad core server is a powerful device that performs multiple processes quickly and easily. When choosing from the array of quad core servers available, consumers can narrow their search to a few select high quality models by considering the top five quad core servers in the UK. Choose from reputable manufacturers at the forefront of quad core technology, such as HP and Dell.
| | |
| --- | --- |
| 1 | HP Proliant DL360 Generation 5 |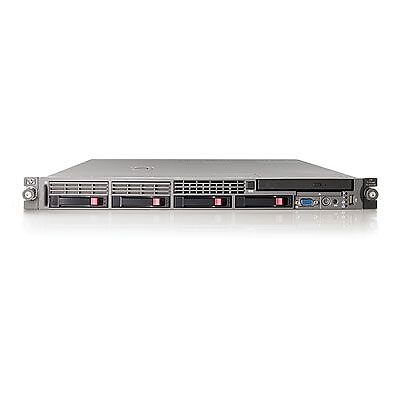 The HP Proliant DL360 is ideal for those who have space constraints when installing their quad core servers. Up to 64MB worth of memory is available, which users can build with eight slots. There are multiple bays for slimline data support. This includes floppy disks, CDs, and DVDs, which means there is diversity for those who move between old-school and modern external storage. Those who want to monitor their server continuously can do so using the HP Proliant Onboard Administrator. This administrator allows users to monitor health, power, and thermal control. It is the Onboard Administrator that makes this server easy to install, which is good news for IT managers looking to streamline their company's server management. Using the HP Poliant DL360 Generation 5, it is possible to manage both Linux and Windows operating systems.
---
Using an Intel Xeon processor from the E5-2600 family, the Dell Poweredge R260 boosts application performance significantly. There are 12 cores per processor, which means processing for intensive tasks is fast. Users of this quad core server can expand their bandwidth by using the PCle 3.0 capable expansion slots. Expanding the server's capacity accelerates the CPU's processing capabilities. In addition to this, it makes power management and networking easier. This server comes with maximum uptime and requires little maintenance, so businesses can save money on IT costs. Finally, there are multiple RAID levels, which means storage is more reliable than many other brands.
---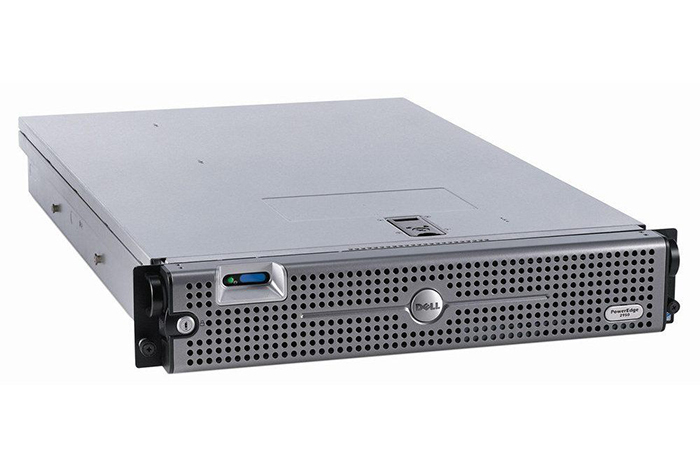 This 9th generation Poweredge from Dell focuses on using less server updates, so that it is easy to manage. Designed for small and large enterprises alike, the Dell Poweredge 2950 is a quad core server with 4.5TB of internal storage. Using the Intel 5000X chipset, the server offers enhanced performance. It is possible to store data on multiple drives within the server, which further complements the Intel 5000X chipset performance. Up to 32GB of DIMM memory is on offer, along with an offload engine that gives CPU performance gains. IT staff can monitor the server's progress using the Baseboard Management Controller, which monitors hardware faults and gives alerts when they occur. There is also a web-based interface available, allowing users to manage the operating system's status.
---
| | |
| --- | --- |
| 4 | Dell PowerEdge CS23 Server |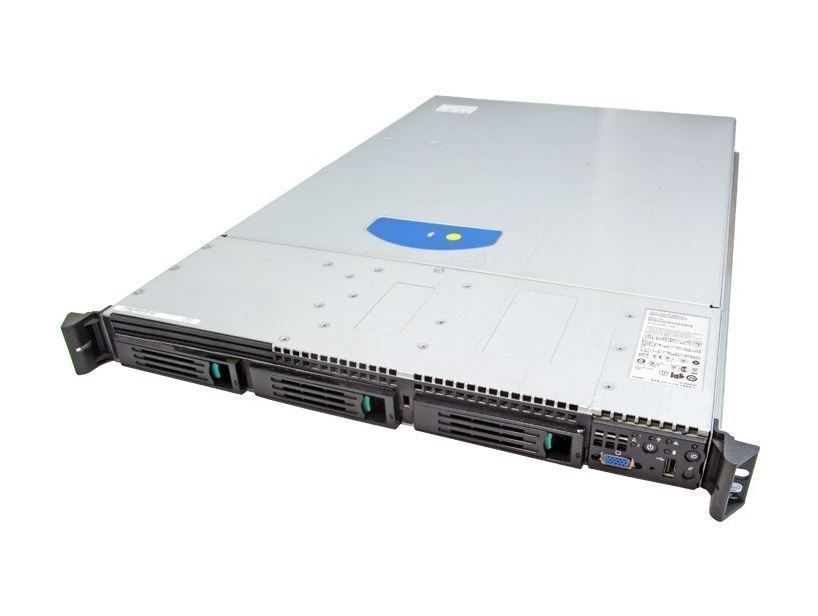 The Dell PowerEdge CS23 is a quad core server that meets the needs of those who need to minimise power usage. It uses as little as .96 amps when idle, which means businesses of all sizes do not need to worry about expensive energy bills. The power supply is single, comprising of 600W. This server supports earlier versions of Windows, from 2003 to 2008. It also supports Linux, making it versatile. Up to 32GB of memory is available, running between 16 equally divided slots. There are two quad-core Intel Xeon processors from the L5410 range, each of which runs at 2.33GHz and has 12MB of cache available. Those wanting to expand their server's memory can boost it to 64MB. In total, there is 6TB's worth of storage space available.
---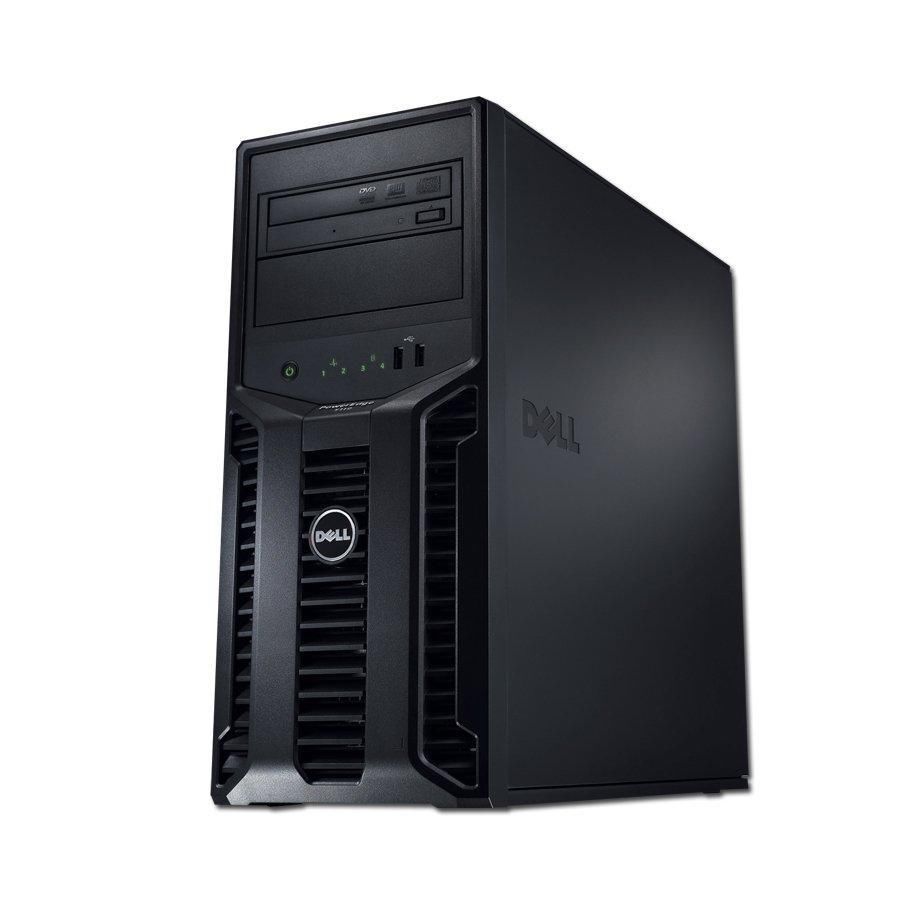 The Dell Poweredge T110 is a tower server with a quad core Xeon processor. Overall, the speed reaches between 3.1GHz and 3.4GHz, which allows for fast data transfer. Thanks to the GHz and storage capacity, it is possible to run several processes through the PCle lanes, without losing out on performance. There are four PCle slots, which manage 16X speed, 8X speed, 4X speed, and 1X speed respectively. Overall, there is 32GB of RAM, which runs across four slots. It is possible to run this server without an operating system, using Windows Server 2008, or using Linux 6.3 x 64. While this server system is relatively small, it does allow users to open themselves up to a broad range of software. This makes it a great choice for small and medium enterprises.
---
How to Buy Quad Core Servers
eBay
sellers offer a selection of
quad core server
s in new or used condition along with spares, repairs, and upgrades. Simply enter your query into the search boxes on any eBay page and browse through the results. To refine the results to the most relevant, use the search parameter filters or enter more specific information, such as model or brand. Invest in a new quad core server to increase your processing power, making your server more cost effective and efficient, increasing speed and performance. Choose from amongst the top five quad core servers in the UK for a reliable model that provides consistently superior performance.