For many, a turntable is a vintage item that hearkens back to an earlier era and conjures up a certain amount of nostalgia. Many people like to keep their vintage
turntables
in top notch condition, complete with original, or at least period parts. Because turntables are mechanical devices, sometimes parts do need replacing. Additionally, audiophiles who enjoy a project, purchase neglected turntables and restore them to their former glory. There are many rare turntable parts that are highly sought after because of their age and unsurpassed quality. Every part of the turntable, including the tonearm, plinth, motor, platter, and cartridge may at some point need replacing to maintain superior audio quality. Replacing these parts with quality, rare turntable products can enhance the appearance of the turntable and the sound it produces.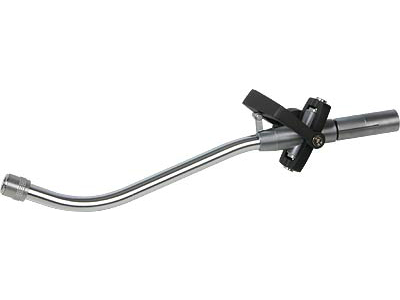 A good tonearm maintains the right balance between the stylus and pickup, and the record itself. With the right counterbalance, a tonearm ensures that oscillations are small. This, in turn, protects the stylus and the record, allowing for smoother feedback and less damage. One of the rarest tonearms is the 14-inch Well-Tempered Tonearm. Featuring great audio tracking and low distortion, users around the world recognise this tonearm as having one of the best analogue outputs available. Another great option is the Wilson Benesch Act 2 Tonearm. This tonearm is particularly rare, as it is one of the lightest tubes on the market. It features a unique kinematic bearing, which comes with just two degrees of freedom. This offers greater playback, as well as smoother sounds.
---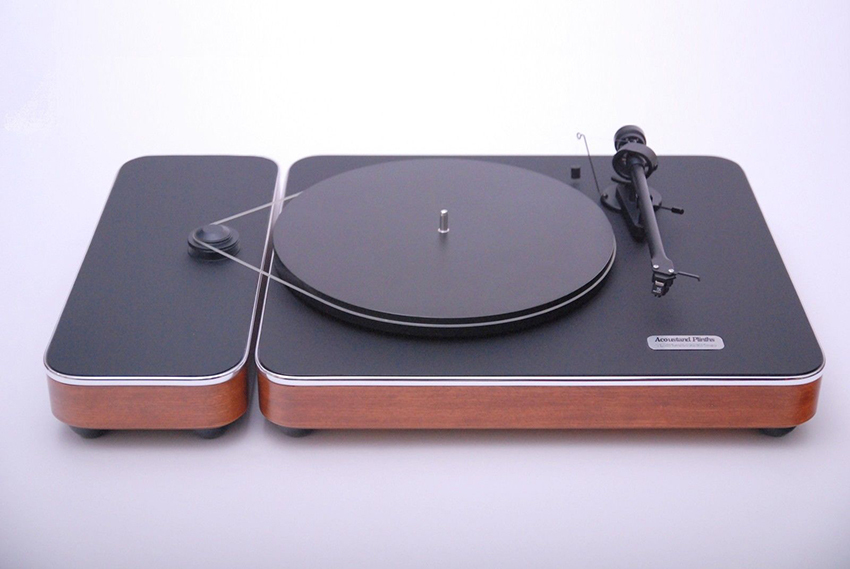 A great plinth acts as a turntable's foundation, protecting it from damage and improving its aesthetic value. While many see the plinth as a beautiful afterthought, it does have some practical purposes. A great plinth can minimise the effects of resonating sounds, dampening the vibrations that can disrupt an otherwise beautiful music experience. Both wood and slate are great plinth materials. Rosewood plinths were a big hit during the early 1980s. Despite this, manufacturers do not produce them often today, which means they are particularly difficult to get hold of. Older versions of Rosewood, such as those from India, come in a cherry-like colour which is hard to find today.
---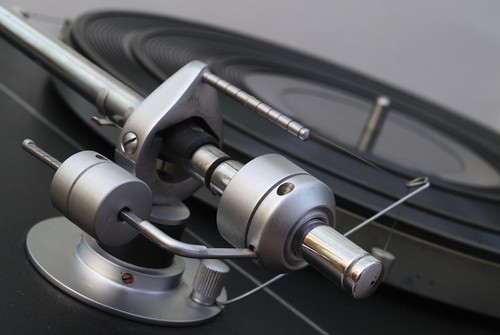 Turntable motors exist to ensure the turntable keeps moving. Without them listening to records is pretty difficult. Two types of turntable motors exist. There are belt driven motors, which drive the turntable by directing the motion through a belt. Then there are direct drive motors, which transfer the motion directly to the platter itself. Usually, direct drive motors come with newer models. This is because they are more reliable, which means manufacturers prefer to use them. The Sony TTS-6000 is a particularly rare turntable motor. After its humble beginnings in 1977, it became a key vintage collectors item amongst those who admire budget pieces from years gone by. While the monetary value of the Sony TTS-6000 has since risen, today it is rare because there was only a brief period of UK exports.
---

A great platter makes sure a record stays in place as it spins. Platters come in a variety of materials, including glass, aluminium, copper, and acrylic. Regardless of the material types, it is necessary for a platter to feature a lightweight mat, which allows the record to spin freely for the best sounds. Platters from the earlier years of turntable usage are usually rarer than others. Take the Lenco L60 from 1959, for example: it has a heavy platter, which is something turntable owners seldom find on modern products. The Lenco L60 is so rare that many collectors have not seen one, but it did later act as a base for future platter designs. This is a testimony to both its rarity and its excellence.
---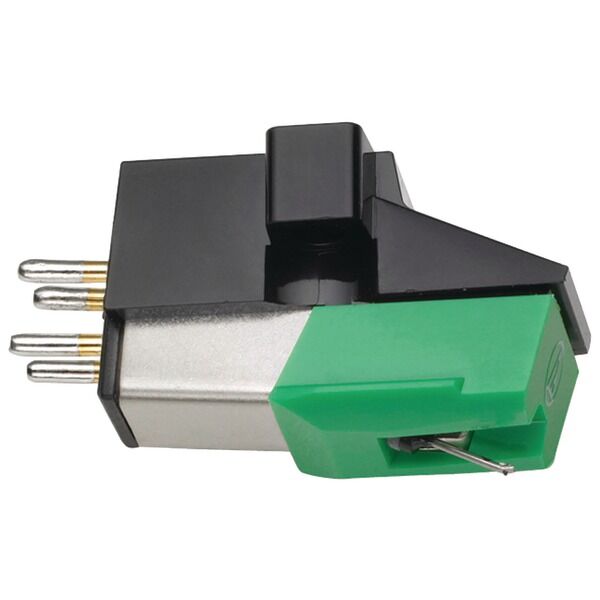 Cartridges hold the stylus in place. Without a steady stylus, records sound distorted and a turntable user may experience poor audio feedback. There are multiple types of turntable cartridge available. Magnetic cartridges usually come with a needle, in contrast, a dynamic cartridge may come without one. Ceramic cartridges are usually piezoelectric; they provide a lighter application, producing a smoother sound. The Satin New M11-E cartridge makes the most of a super light coil. By using a light coil, the manufacturers ensure that there are less vibrations, which in turn makes the stylus performance smoother. The Koetsu Coralstone Platinum Phono Cartridge is a super rarity in the turntable world. This is owing to the fact that it uses coralstone and platinum, both of which are rare materials with great aesthetic qualities. Thanks to silver plated copper wiring, it produces some of the best sounds available.
---
How to Buy Rare Turntable Products
Use eBay to find rare
turntable parts
, from tonearms to plinths, motors, platters, and cartridges in great condition and at competitive prices with a simple search and a few clicks of your mouse. Identify the rare part you need and be sure to check the seller feedback to ensure they have a good eBay reputation. Then confirm your purchase, make your payment, and wait for your turntable items to arrive. Upgrade or refurbish your turntable with high quality rare turntable products to enhance your sound quality, protect your precious vinyl, and achieve an attractive, pleasing turntable setup.