Many people enjoy listening in on police, ambulance, fire departments, airport communications, and amateur radio stations using a
radio scanner
. The listening quality of scanners is now much better than in years past. This is due, in part, to the many different scanner accessories currently available for purchase. Special antennas, mounts for handheld and mobile scanners, headphones, earphones, and more make for a better listening experience when using a radio scanner. Consumers should find out which accessories are best for their personal circumstances to make an intelligent purchasing decision.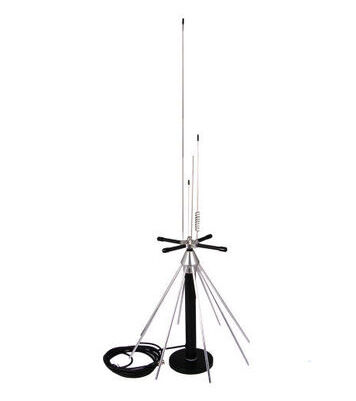 Sometimes, changing the original antenna that came with a scanner can result in much better reception. There are several types of antennas for the varying types of scanners. For handheld scanners, small rubber antennas or longer metal telescoping whip antennas can improve the signal. Telescoping whip antennas usually perform better than the smaller rubber ones, but they are less convenient for anyone who is constantly using their scanner while on the go. For mobile or car-mounted scanners, an antenna is a necessity since the metal body of the car can block radio signals. Users can choose between magnetic-mount or glass-mount antennas. Magnetic-mount antennas usually get better signals, while glass-mount antennas are less conspicuous and do not scratch a car's paint job. Outdoor antennas work well for desktop scanners used at home. These mount on a roof or chimney. Two types include dipoles and groundplanes, which both have a narrow bandwidth and a small amount of gain. These are small and not very expensive. A third type of outdoor antenna is the discone antenna, which has no gain but a very wide bandwidth.
---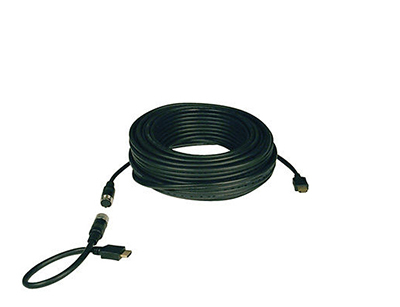 Coaxial cables connect the antenna to the scanner. Users should choose them carefully since certain cable types can cause signal loss. Longer cables result in higher signal loss. RG-6 and RG-59 cables, though originally designed for televisions, work very well with scanners. They are usually much cheaper and smaller than the popular RG-8 scanner cable and work just as well, if not better. Users can also purchase a hardline cable, which has extremely low signal loss due to its rigid design. Hardline cables work best for special applications, such as running very long cables at very high frequencies.
---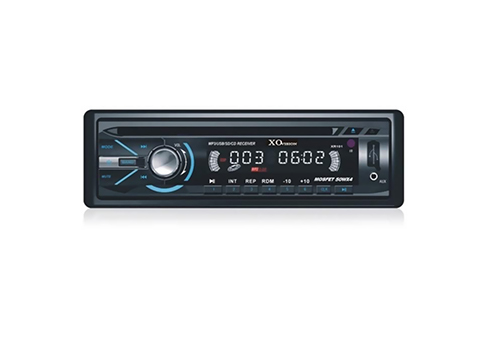 Most cables come with connectors already attached to both ends. Where possible, users should try to buy cables that fit without adapters to avoid unnecessary signal loss. However, adapters sometimes become necessary at either the antenna end or the scanner end of the connection. When that is the case, users should be sure they purchase the right kind. There are countless adapters available with many connection possibilities for scanners.
---
| | |
| --- | --- |
| 4 | Headphones and Earphones |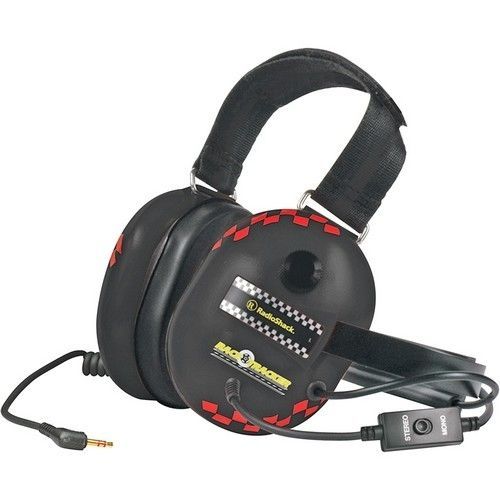 Noise-reducing headphones are ideal for anyone who uses their scanner at noisy events, such as a racetrack. Many come with volume controls conveniently located on the ear cup. It is best to choose a headphone set with a coiled cable so it stays out of the way. Comfort is another important factor, as the user may be listening to a transmission for several hours. Consumers should look for padded ear cushions. Earphones are less conspicuous, but headphones offer better volume and noise reduction. Keep in mind that manufacturers design scanner headphones and scanner earphones specifically for voice transmissions. Users should check their frequency-response rating before purchasing.
---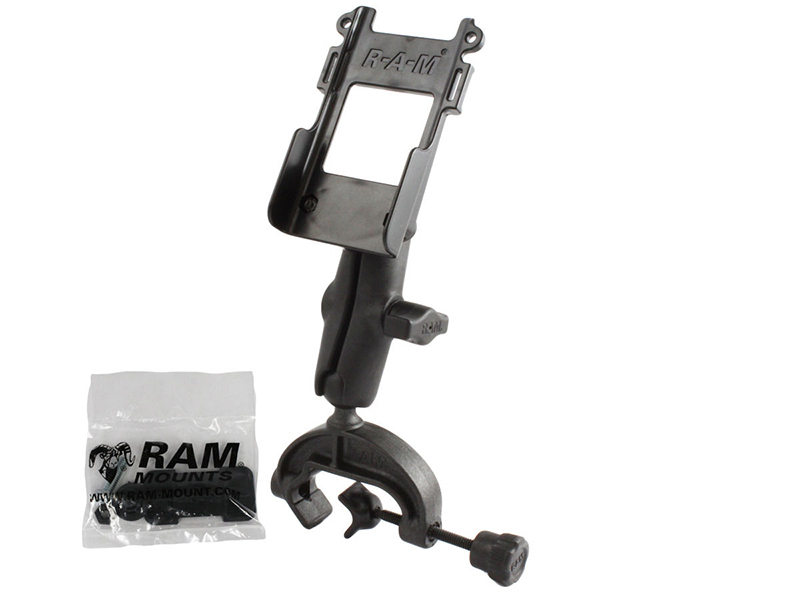 There is a wide array of mounts for scanner radios. Mobile scanner antenna ball mounts are available for mounting antennas on a car or truck. Chrome-plated spring scanner antenna mounts are also a practical accessory. These fit between a base mount and the antenna and work as a protection for both pieces. There are also several types of handheld scanner mounts to choose from. Many hold the scanner in place while the user drives from one place to another and secure either to the floorboard or even into a cup holder. There are also mounts for desktop scanners. They allow users to stack two, three, or more base scanners, one on top of the other.