Toddlers need comfortable
sleepwear
to ensure that they sleep soundly through the night. Parents usually opt for different sets of sleepwear depending on the season. Long sleeves and warmer materials are ideal for chilly nights, while short sleeves and thinner fabrics work well for summer evenings. As parents begin to search for soft, snug sleepwear for their toddlers, they should consider some of the top choices on the market. These include brands like Gap, Boden, and Disney, which are available in local toddler clothing stores and online on eBay. From these top five sleepwear choices, parents should be able to find pyjamas that interest their children and provide a comfortable environment for sleep.
| | |
| --- | --- |
| 1 | Matalan Sleepwear for Toddlers |
Matalan sells many different styles of sleepwear for toddlers. For boys, the Matalan toddler sleepwear is usually two-piece, 100 per cent cotton, or a comfortable, soft blend of cotton and polyester. The girls' two-piece pyjamas provide extra comfort and versatility, especially during those months of potty training. Designs for girls feature traditional feminine colours, including varying shades of pink. Birds, flowers, Minnie Mouse figures, pandas, and cats provide points of interest for little wearers. For boys' sleepwear, Matalan uses different graphics, like Mickey Mouse images, trucks, monsters, monkeys, dinosaurs, and pirates.
---
| | |
| --- | --- |
| 2 | Carter's Sleepwear for Toddlers |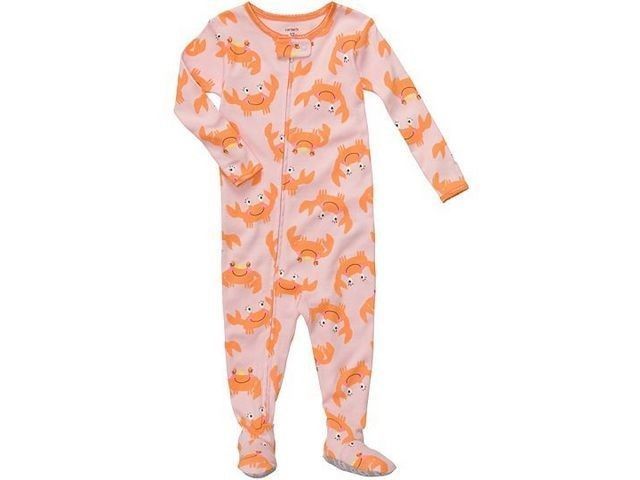 Carter's sleepwear for toddlers is inexpensive, adorable, and comfortable, and features designs for the cold months and the warm months. For the winter, Carter's toddler sleepwear designs are typically one-piece footie pyjamas, providing full overnight coverage and warmth for little ones. The pyjamas have a zipper that extends from the right foot all the way up to the middle of the pyjama collar. Summer toddler sleepwear from Carter's is typically two-piece, with short sleeves for better airflow. Carter's uses light cotton to keep little ones cool on those hot summer nights. Crabs, tigers, monsters, and sharks adorn the toddler boys' sleepwear from Carter's. Other patterns feature fire trucks, dinosaurs, and other themes that boys enjoy. For girls, popular designs include colourful flowers, frogs, hot air balloons, hearts, and princesses. Carter's sleepwear with images of penguins, cupcakes, leopard print, elephants, and pandas also fascinate toddler girls.
---
| | |
| --- | --- |
| 3 | Gap Sleepwear for Toddlers |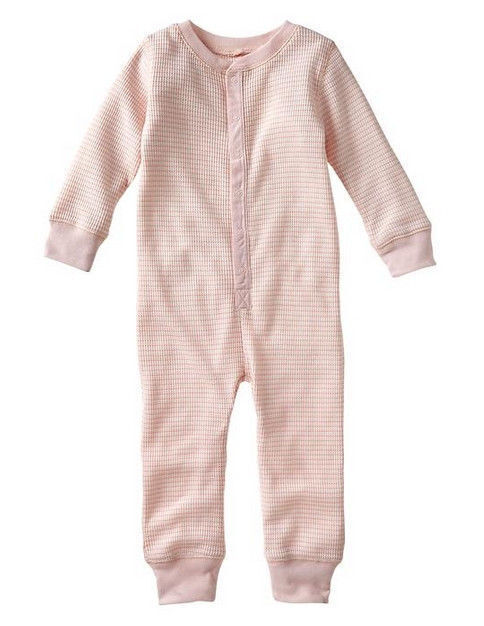 Gap sleepwear for toddlers has reviews and ratings that testify to the comfort, style, and ease of its design. For toddler girls, parents can find soft, warm fleece nightgowns for the winter or light, airy ones for the summer months. Two-piece sleepwear is also a favourite with parents of toddler boys and girls, since it makes potty training easy and enables mixing and matching as necessary. For chilly months, Gap pyjamas for toddlers include comfortable bands around the wrists and ankles that help keep body heat in and prevent the pyjamas from scrunching up or sliding down. Gap's sleepwear patterns and designs for toddler girls include stripes, teddy bears, penguins, cupcakes, and other cute images. Boys' sleepwear features bold colours and images, usually revolving around space themes, polar bears, superheroes, sports, robots, and dinosaurs. However, Gap also sells a variety of toddler sleepwear that works well with either gender.
---
| | |
| --- | --- |
| 4 | Disney Sleepwear for Toddlers |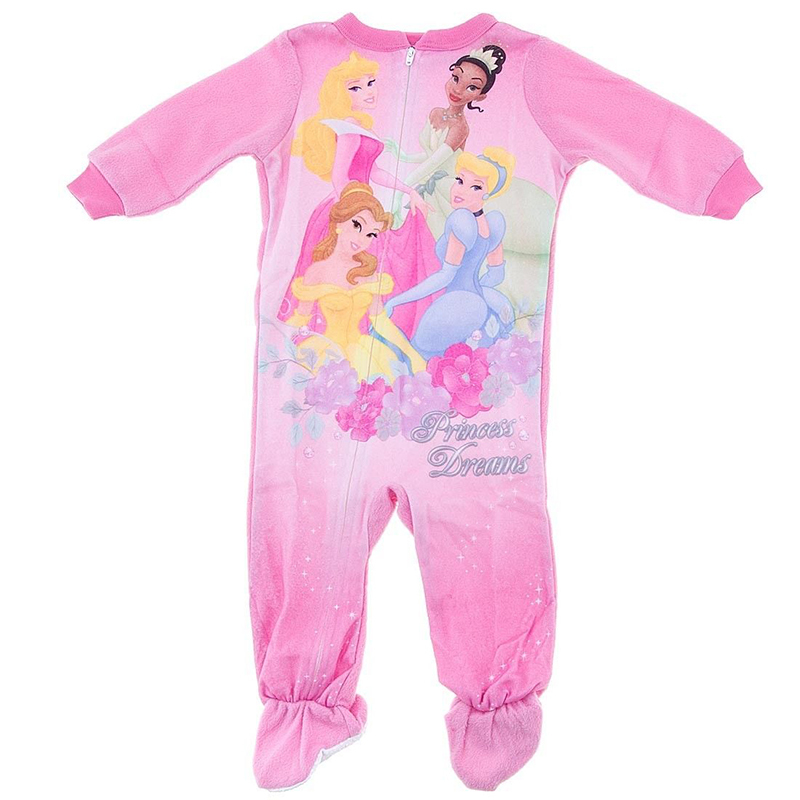 Many toddlers enjoy Disney movies and TV shows because of the simple storylines, colourful characters, and positive themes. Girls and boys alike enjoy wearing Disney toddler sleepwear that depicts their favourite characters. For girls, these include Doc McStuffins, Minnie Mouse, or the classic Disney princesses, and for boys, Lightning McQueen, Jake the Pirate, Mickey Mouse, and various Winnie the Pooh characters.
---
| | |
| --- | --- |
| 5 | Boden Sleepwear for Toddlers |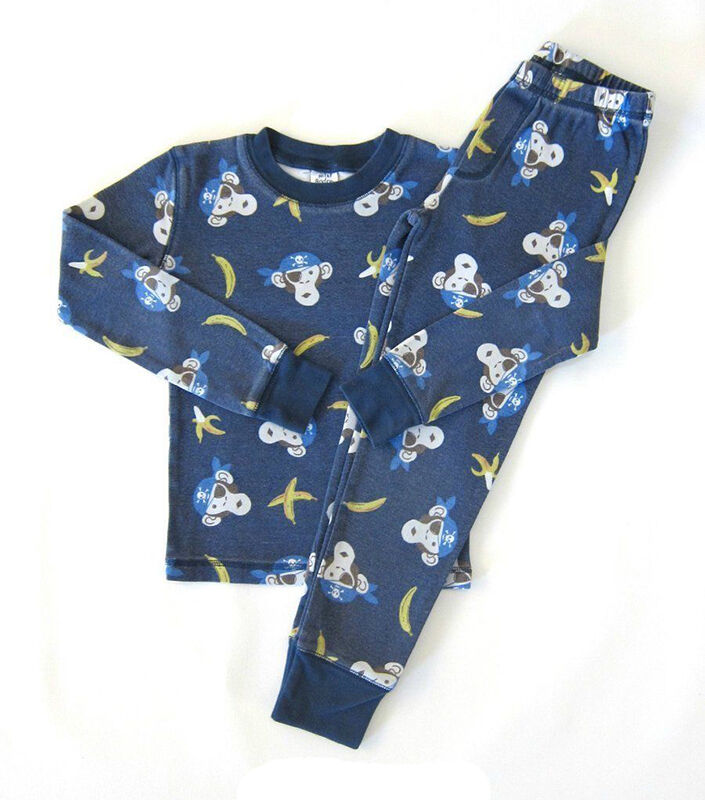 As a popular UK brand, Boden receives high marks from customers for its cosy, soft sleepwear for toddlers. The pyjamas are typically two-piece items, with fitted wristbands on the shirts and elastic waistbands on the pants for a secure fit. Some of the styles feature light pastel colours, while others have bold, vibrant designs and patterns. For girls, Boden offers some comfortable nighties as well.