When the temperature outdoors begins to warm up and summer peeks around the corner, many families take their
barbecues
and smokers out of storage or go in search of newer models in honour of 'barbecue season'. Even if the weather is not particularly warm, it is never a bad time to smoke some meat for a family dinner or for a special event with friends. Armed with the knowledge of the top smokers on the market, any beginner or veteran barbecue guru can successfully purchase a new smoker, whether it is from an outdoor equipment store or from an online marketplace like eBay.
| | |
| --- | --- |
| 1 | Brinkmann Gourmet Electric Smoker and Grill |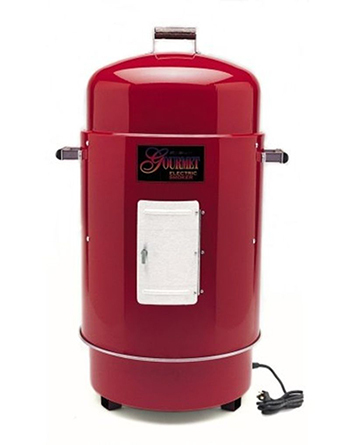 The Brinkmann Gourmet Electric Smoker and Grill is one of the most popular smokers on the market. For its cost, which is mid-range, buyers get their money's worth because the smoker is actually a food smoker and grill combined in one unit. The smoker has a 2.3-kg cooking capacity and is especially good for barbecuing for large events and parties. The product itself weighs about 12.7 kg and is relatively easy to set up, making it great for new barbecue artists, as well. Because the Brinkmann Gourmet Electric Smoker and Grill is electric, no wood chips are necessary. This makes clean up and the smoking process in general even easier. Additionally, the smoker is also aesthetically pleasing and comes in different colours.
---
| | |
| --- | --- |
| 2 | Char-Broil Vertical Gas Smoker |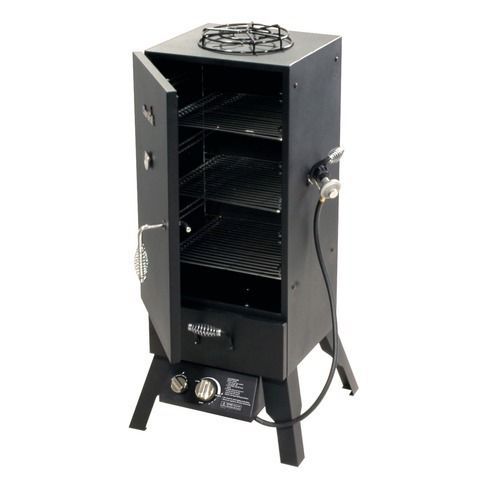 The Char-Broil Vertical Gas Smoker is yet another barbecuing product that returns good results but is not particularly expensive. Although this particular smoker requires gas to operate, it still works just as well as an electric smoker. The Char-Broil Vertical Gas Smoker is unique in that is stacked vertically. That means it is not as wide as other smokers and takes up less space on a patio or deck. The smoker itself is relatively heavy at around 34.5 kg. It also comes with useful additions, such as a warming grate for sauces and an easy-to-read temperature gauge.
---
| | |
| --- | --- |
| 3 | Weber Smokey Mountain Cooker |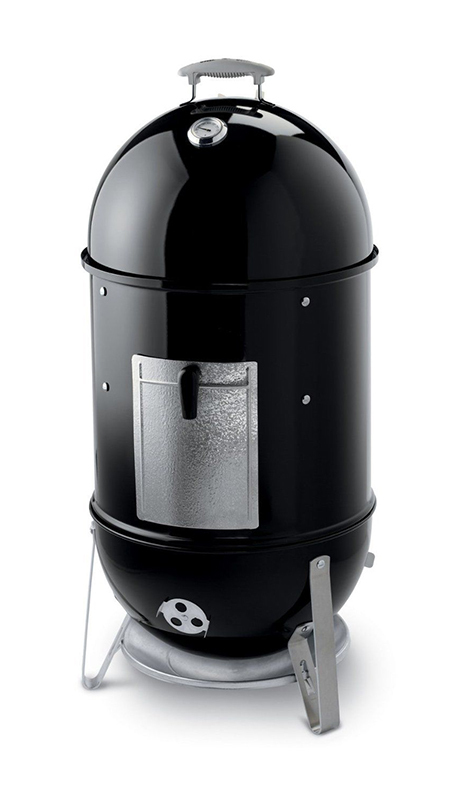 The Weber Smokey Mountain Cooker comes in a number of different sizes, including 37 cm, 39 cm, 47 cm, and 57 cm, so a buyer can purchase the size smoker that is best suited to his or her barbecuing needs. The 57-cm size includes a 4,684-square-centimetre cooking area, which is usually large enough to provide enough cooking space for the foods for large events. The cooker comes with a porcelain-enamelled lid and glass-reinforced nylon lid handles to protect users against burns from the excessive heat. The built-in thermometer makes smoking very easy, and the rust-resistant fuel door keeps the cooker looking clean and in top condition. It also reduces the possibility of needing a future replacement.
---
| | |
| --- | --- |
| 4 | Char-Griller Smokin' Pro Smoker |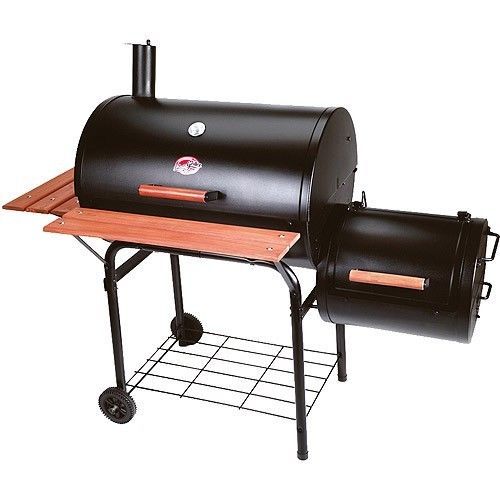 With a total cooking area of 5,484 square centimetres, the Char-Griller Smokin' Pro Smoker provides more than enough cooking space for large meals. Almost all the smoker's functions are easy to use, and beginners do not have to worry about any difficulties using the product. The easy dump ash pan and adjustable grate height are just two examples of the simplicity appreciated by new users and veterans. The Char-Griller Smokin' Pro Smoker's tough steel construction also ensures the product lasts quite some time, even when kept outdoors.
---
| | |
| --- | --- |
| 5 | Brinkmann Smoke'N Grill Smoker |
---