While there are many
subwoofer
s on the market, some models work better for audio rather than home cinema, making them excellent choices for pairing with record players. Buyers in search of the perfect subwoofer can look on
eBay
to find more models, better prices, and even deals on home audio equipment. Buyers looking to save money can also choose to shop for second-hand subwoofers. Many subwoofers offer slightly different features, which sound better with different audio set-ups, so buyers should shop carefully. An overview of five of the best subwoofers for record players on the market can help consumers make an informed purchase.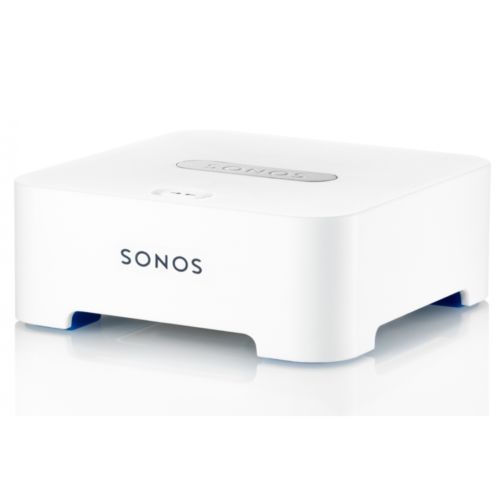 Anyone looking for a wireless audio experience can consider the Sonos Bridge and Sub Subwoofer. The Bridge is a wireless speaker system that connects a record player to Bluetooth and wireless speakers over a Wi-Fi network, allowing owners to play music in any room they want without worrying about wires. The Sub offers rich deep bass with vibration-elimination and noise-cancelling design. However, the Sonos Sub only works with the Sonos Bridge, meaning that it has no standard in-line ports, which is a disadvantage for buyers who want to switch between wired and wireless connectivity.
---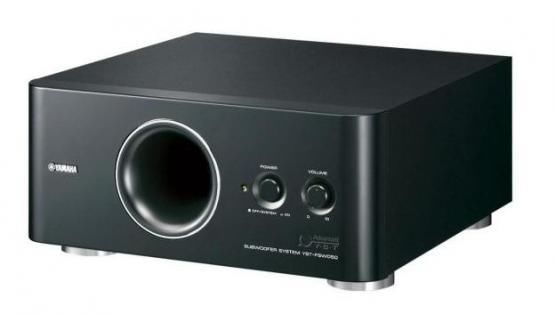 Yamaha's YST-FSW050 is a great subwoofer for buyers in search of a compact speaker for a micro or contained audio system. The YST-FSWO50 features a 60-mm down-facing bass speaker with line level input as well as Yamaha digital sound projector compatibility for wireless or wired use. With 50 or 100 watt per channel (WPC) of dynamic sound, the Yamaha subwoofer offers enough power for a record player, especially one with a larger speaker set-up. The YST-FSWO50 is excellent for smaller rooms and spaces.
---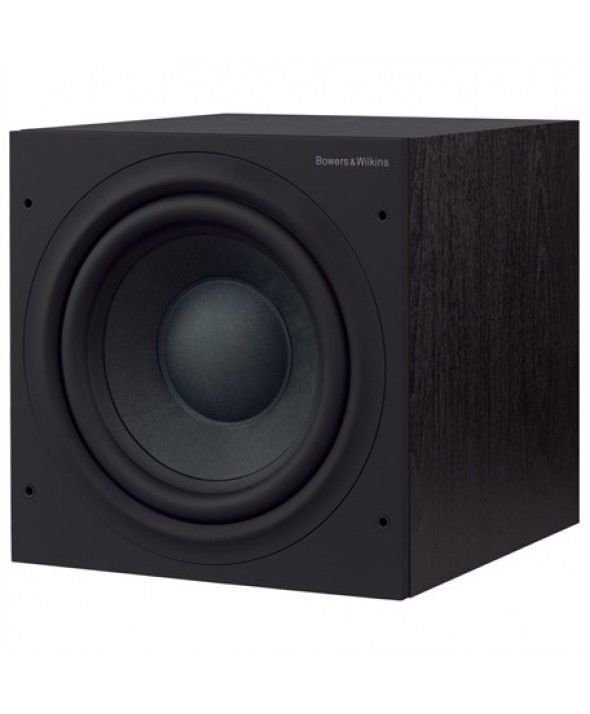 The Bowers and Wilkins ASW610 offers a high-power, 250-mm mid-range bass speaker capable of playing for large rooms or crowds. The speaker features a Kevlar cone for excellent performance with minimal echo or resistance. The 200 WPC output allows the ASW610 to move a huge amount of air in the room, even when users connect it to an older record player. The subwoofer works well with both audio and home cinema, producing high-quality drum and bass notes, as well as cinema special effects. Buyers looking for a versatile high-power subwoofer should consider the B&W 600 as one of their top choices, although it is too powerful for very small rooms.
---
| | |
| --- | --- |
| 4 | Wharfedale Powercube SPC-10 |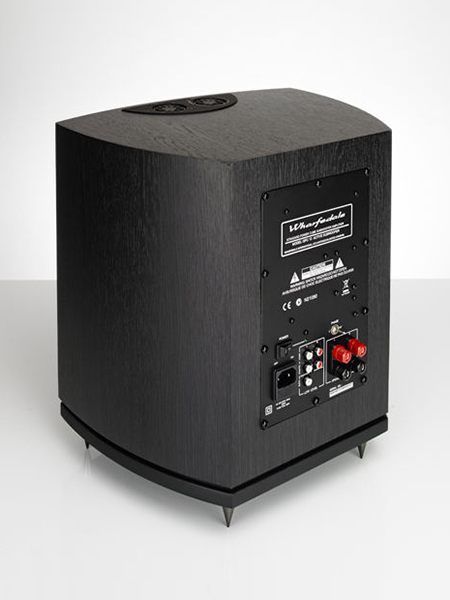 The Wharfedale Powercube SPC-10 is a subwoofer with a classic exterior design and detailed dynamic audio. The powered 250-mm subwoofer offers 215 WPC output with a peak output of 450 WPC, a 30 Hz to 150 Hz crossover range, and 10 Ohms of impedance. The built-in audio balancing technology makes the subwoofer perfect for playing responsive bass, even with older stereo set-ups and record players, essentially making it a great Hi-Fi option for audiophiles and sticklers for quality. While expensive, the Powercube offers very high quality for its price range. At just one cubic foot in size, the Wharfedale easily integrates with nearly any system.
---
| | |
| --- | --- |
| 5 | Infinity Primus PS312BK |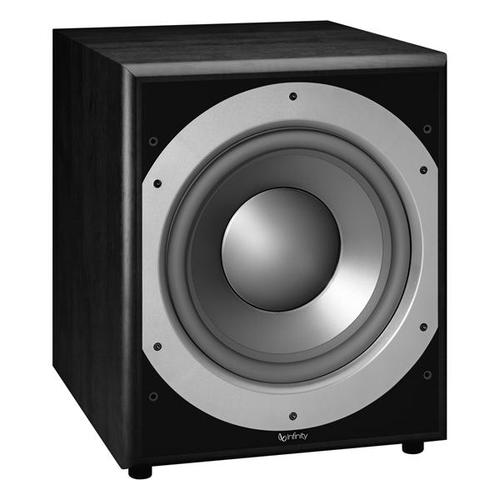 The Infinity Primus PS312BK is a 30.5-centimetre mid-range subwoofer perfect for any audio set-up, especially an older system. The sleek and stylish outer cabinet with a black wood finish fits well into classic and modern homes. The subwoofer offers mid-range bass as low as 25 Hz with 400 watts of power to back it up. A rear control panel features RCA and LFE inputs for connecting to multiple systems, while phase, level, and crossover controls create a versatile sound, adjustable to the specific dynamics of any room. While small enough to fit onto the average bookshelf, the Primus offers a tremendous amount of power with deep, low-frequency bass sure to bring out the best in any record player.
---
How to Buy a Subwoofer for a Record Player
Buying a
subwoofer
for a record player requires research and consideration. Buyers who want to use the subwoofer for more than one device should also consider the number of channels and any additional outputs. The power, Ohm rating, and output of the subwoofer all play a part in how well it interacts with the audio system, and these features are all important to consider when shopping on
eBay
. Buyers should keep the size of their room in mind and then try to purchase the best subwoofer available within their price range. A subwoofer allows listeners to create a deep, rich, and varied listening experience, especially when they pair it with the classic sound of a quality record player.