For those living in low-lying areas prone to rainfall, a
sump pump
can protect their home from potentially devastating water damage. Typically, a sump pump sits in a sump pit, a small hole at the lowest point of a basement. As water collects, the pump removes it, forcing it out and away from the foundation via the house's drainage
pipes
. A sump pump reduces the risk of damage from daily moisture accumulation, and also of larger-scale problems like flooding, which can be extremely costly to repair. Comparing factors like materials, the height a pump can lift water, and the rate at which it removes it can help homeowners find the right sump pump for their property.
| | |
| --- | --- |
| 1 | John Newton Titan NP150 |
The Titan NP150 from John Newton is among the UK's best-selling sump pumps. It connects easily to standard 50-mm waste pipes for a hassle-free installation. And, because the chamber can handle two pumps, it's possible to install a backup pump system. Its unique octagonal shape and flared chamber base provide superior stability. One of the most important features is the 9V High Water Alarm System, which uses a float switch mechanism to alert owners in the event of a power or pump failure. The Titan NP150 has a maximum width of 203 mm and maximum height of 319 mm, and it can pump up to 8,100 litres per hour at a 2-meter head pressure.
---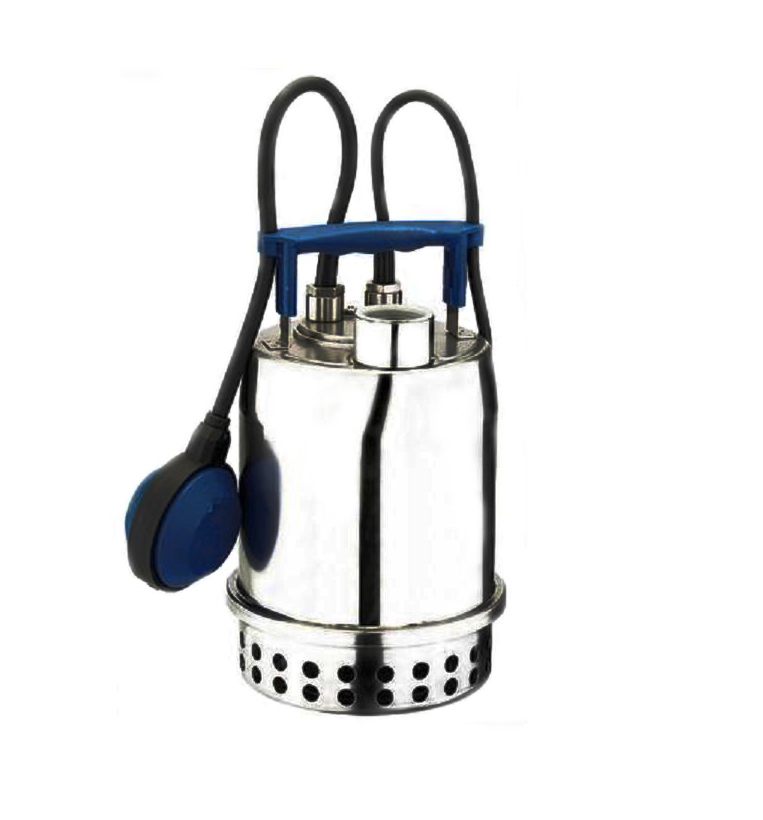 The Ebara Best One sump pump incorporates a sleek, submersible casing in AISI 304 stainless steel. This is a versatile pump that can work for both fixed and mobile installations, making it perfect for controlling underground water, as well as rainwater collection. A minimum suction device can remove water up to 3 mm. The Best One's asynchronous, 2-pole motor pumps up to 10,800 litres per hour at a 6-meter head pressure. Other versions of the Best One, such as the Best One Vox vortex model, can handle up to 20-mm solids without blockage. Other choices include the MA version with a magnetic float, and the M model with a single-phase motor.
---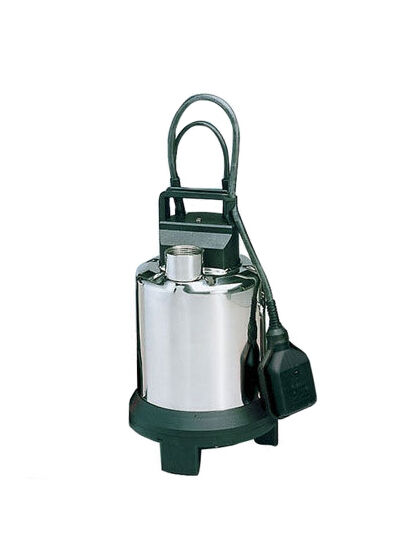 The Lowara DOC 7 is a reliable, corrosion-resistant, submersible sump pump that comes with or without a float switch, depending on the homeowner's needs. The DOC 7 sump pump features a stainless steel motor casing, outer sleeve, lower cover, screws, and tie rods, while the pump body, suction screen, handle, upper support, and impeller are a Noryl polymer blend. The DOC 7 has a capacity of up to 11,100 litres per hour at a 6-metre head pressure. Buyers have a few different options when shopping for a DOC 7: a single-phase or three-phase version, a VX (vortex) model that removes solids up to 20 mm in size, and a special shallow suction device to drain water up to 3 mm.
---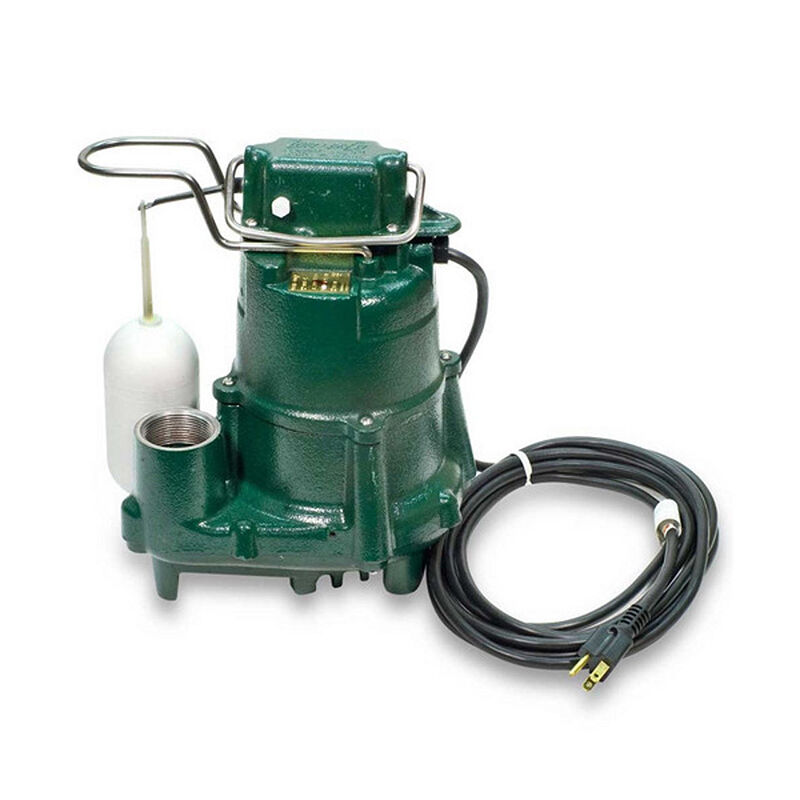 Like the M53, the Zoeller M98 features durable cast-iron construction in the switch case, motor, and pump housing, with a corrosion-resistant epoxy powder finish. Stainless steel screws, guard, handle, arm and seal assembly ensure rust-free operation. The float-operated submersible M98 is fully automatic, and the split-capacitor motor comes oil-filled and hermetically sealed. The M98 is larger than the M53, measuring 257.18 mm wide and 304.8 mm wide. Its 0.5-horsepower motor can move more water than the M53: up to 12,000 litres per hour at a 5-metre head pressure.
---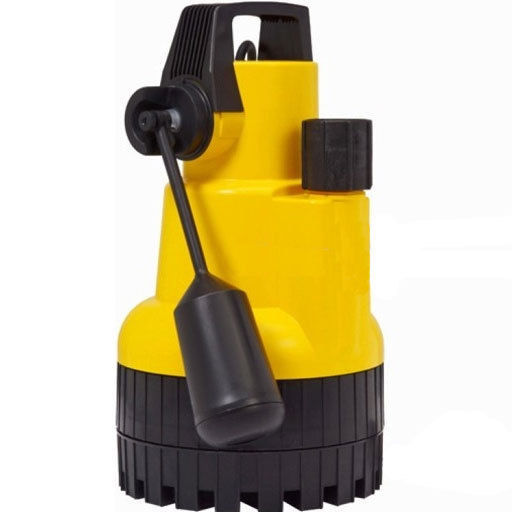 The KSB Ama Drainer 303 is a tough pump, but thanks to its noise-absorbing casing, its operation goes virtually undetected. This powerful device has a maximum capacity of 14,000 litres per hour and a maximum head pressure of up to 12.5 meters. Like other Ama Drainer models, the 303 is fully submersible and rust-proof, thanks to the glass fibre-reinforced polypropylene pump and discharge, the chrome nickel steel motor housing and shaft, and the Noryl casing cover and impeller. The Ama Drainer 303 is a good choice for homeowners that need a more robust pump.