During the warmer months, parents want their little ones to be able to enjoy water activities comfortably and safely. To keep newborns, babies, and toddlers happy and secure during water play, parents should invest in some high-quality swimwear items and supplies.
Swimsuits
, life jackets, swim nappies, water shoes, and sun hats all perform necessary functions such as covering sensitive skin, keeping heads above water, and ensuring proper sanitation. As parents investigate the top five
swimwear items for newborns
and toddlers, they should take into account that online retailers such as eBay often supply better deals than local brick and mortar baby stores.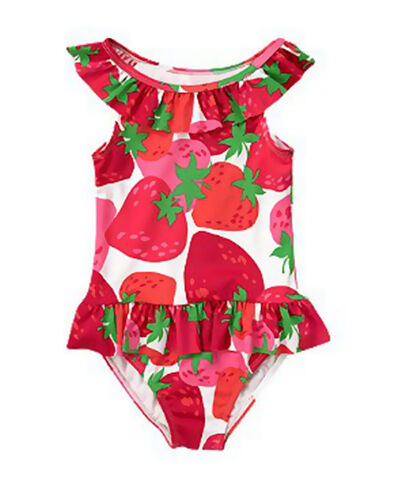 Gymboree offers a variety of swimwear for both genders. The material Gymboree swimsuits for girls is usually 80 per cent nylon and 20 per cent spandex. This material creates a comfortable, stretchy suit that does not chafe baby's tender skin. Polyester swim trunks make up the majority of the Gymboree swimwear for boys. These comfortable trunks feature a mock drawstring to mimic the look of an adult's swim trunks. Inside, the swimsuit has a mesh lining to better support the crotch area. Gymboree's swimsuits for newborns and toddlers feature an ultraviolet protection factor (UPF) of 50+ and block about 99 per cent of ultraviolet radiation from the sun. This protection is particularly important for babies and young children, whose skin is very sensitive to harmful rays.
---
| | |
| --- | --- |
| 2 | Float Suits by Konfidence |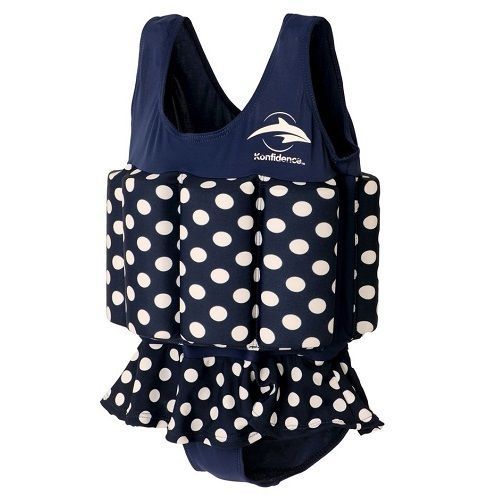 Many parents want to introduce their little ones to the water early so that they learn to swim as soon as possible. To support this goal while ensuring their babies' safety, parents need to purchase life jackets appropriate for a newborn or toddler. Konfidence sells float suits, which combine the best elements of a swimsuit and a life jacket in one convenient item. They come in several enjoyable colours and patterns so that parents can choose one that works with their little one's gender and personality. The stretchy Lycra float suits dry quickly and offer some protection against the sun's rays, with a 30+ UPF rating. The Clownfish version of the suit supplies a little extra protection, with 50+ UPF and more coverage of the baby's shoulders and upper arms. Parents can adjust the buoyancy to suit their child's weight, age, and comfort level.
---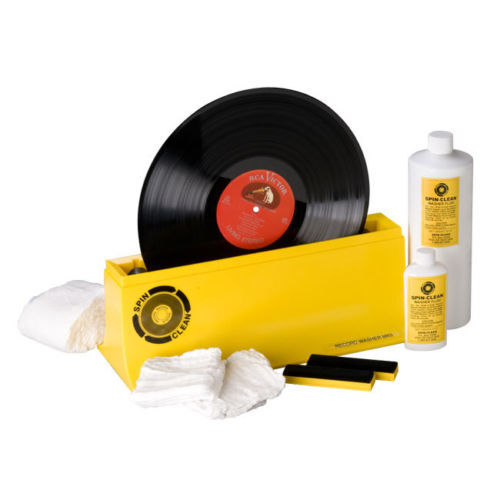 Newborns, babies, and toddlers need coverage and protection for their tiny feet, whether they are splashing in the pool, exploring the seaside, or running through a fountain or sprinkler. Crocs water shoes are ideal for this purpose, since they supply plenty of airflow as well as beneficial structure for the babies' or toddlers' growing feet. Crocs shoes are sturdy, so they defend sensitive soles against pebbles, sand, and shells. In addition, they come in a broad array of colours and patterns. Babies and toddlers can wear them in the water or near the water.
---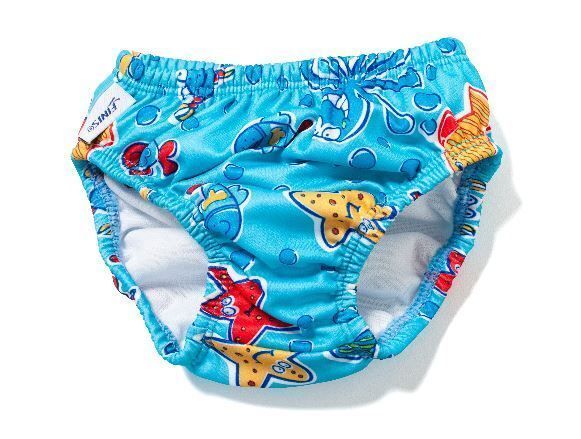 Parents should put their baby or toddler in a swim nappy when they are going into the pool or into the sea. Swim nappies by Finis absorb and secure any urine or bowel movements, keeping the water clean until parents can address the issue. Finis produces a few different patterns and designs, including slightly different versions for boys and girls. The swim nappies start small at 3 to 6 months and move up into toddler sizes. The chlorine-resistant polyester material makes the swim nappies easy to wash.
---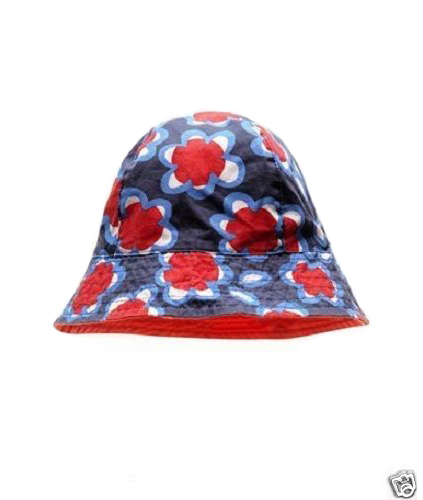 Many newborns and toddlers have fine, thin hair that exposes their sensitive scalp to the sun's rays. To protect baby's head from the sun, parents should invest in some beach hats or sun hats. Next sells many different types of colourful sun hats that adequately cover the little one's head and shade the face.
---
Finding Swimwear Items for Newborns and Toddlers on eBay
Whether you are shopping for a baby or a toddler, you can find all the
swimwear
items you need on
eBay
. Start on any page, locate the search bar, and type in the name of the item you want. Within mere seconds, you should see a list of search results, offering you the opportunity to browse in order to find the best deal. You can check eBay Shops or save a search for later. Look for Top-rated sellers and for sellers who offer free delivery. Some sellers even supply multiple products at a great value as a package deal.