No matter how well people take care of their
computers
, tablets, or smartphones, from time to time, trouble occurs and the devices stop working. A system recovery software program can get things operating properly again. The type of system recovery program consumers need depends on the device's
operating system
, so understanding it is vital in order to choose the correct program. Software can be expensive and often difficult to find. However, for those in need, eBay may offer the solution and do so affordably. Learning about some of the best options on the market can help consumers make an informed purchase.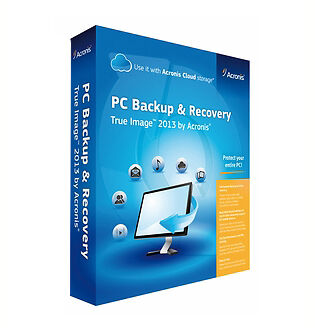 Acronis has three versions of its popular True Image system and data recovery software: True Image Light, True Image 2014, and True Image Premium. All versions feature continuous file back-up, file restore, and cloud back-up file storage options. Premium and 2014 versions have the additional features of advanced file back-up and file synchronisation. The Premium version tops the trio with the ability to migrate and restore all system files to another computer.
---
| | |
| --- | --- |
| 2 | ACRS Advanced Computer Recovery System |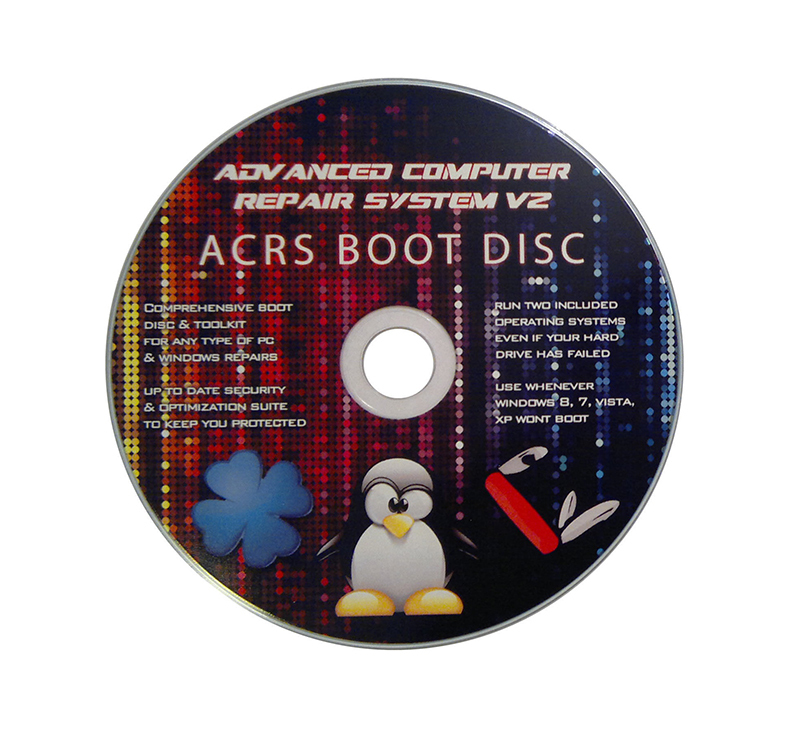 The ACRS Advanced Computer Recovery System is a collection of seven disks to restore Windows operating systems. Included in the set is one emergency boot disk and five system recovery disks: Windows XP, Windows Vista 32, Windows Vista 64, Windows 7 32, and Windows 7 64. In addition, the Windows software pack disk includes communication, productivity, and entertainment software programs. Even if a computer is not functional, the ACRS recovery system can boot the PC into life and allow the consumer to install everything he or she needs to recover the data on the computer.
---
BootSuite is a utility disk that has great reviews from PC Magazine. It works to recover crashed hard drives without data loss by fixing Windows errors, retrieving Windows and Office CD keys, as well as, back-up, clone, and restore files. Additional repairs include wiping, formatting to clean hard drive, creating partitions, diagnosing and repairing system files, and increasing the drive's speed. The program also offers continued protection against future crashes after the owner completes the repairs. BootSuite offers several other features that consumers should evaluate before they decide to buy the software program.
---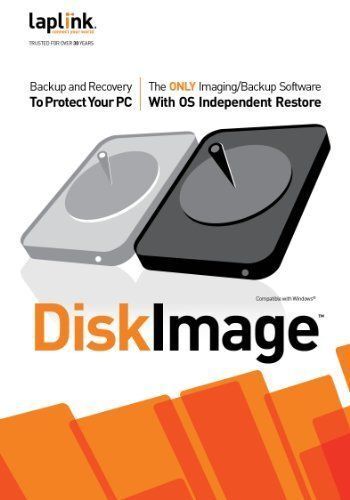 Laplink DiskImage is a system back-up and recovery software program that creates an exact copy of the computer files and updates them regularly so that in the event of a system or hard drive crash, the owner can recover the files. The software restores the entire disk image, backs up the system on a schedule, creates a boot CD, and allows a disk image to store to an external media or drive.
---
Mac File Recovery is a system recovery program for Mac computers. Mac File Recovery recovers system files, even if the user deletes them from the command line. Additionally, the program recovers lost drives along with drives with severely damaged logical file systems, and can reconstruct missing RAIDs. As the name implies, Mac File Recovery is only for Mac operating systems, so buyers should make sure they know the operating system of their computers before buying software.
---
Checking Operating System and Software Compatibility
One of the most common mistakes consumers make is choosing software incompatible with the operating system of their computers. Just because the software is from Microsoft or Mac, it does not mean it works on any computer. For instance, if buyers choose recovery system software for Windows 7, the program cannot repair Windows Vista. If buyers do not have the documents for their computers, or do not know what operating system they have on their machines, they should ask assistance from a computer specialist.
How to Buy System Recovery Software Programs on eBay
For one reason or another, operating systems fail and hard drives crash. When a crash does occur, the only answer to high repair prices or replacing the PC entirely is to use the right
system recovery software
program. To find and buy system recovery software programs on eBay, locate the search box on any page of the website and type 'system recovery software'. You can also type the name of the specific product, such as, '
Acronis True Image 2014
', if you know it. Once the results page opens, filter them by price, condition, and more. Check the seller's feedback scores and ensure you know exactly what you need to pay for the product before finalising any purchase.