Casual attire, including jeans and
T-shirts
, is often a major part of a man's wardrobe because of its versatility. T-shirts are perfect for a wide range of activities, including running errands, attending sporting events, and going on casual outings with friends. When shopping for t-shirts, men have a wide variety of styles, cuts, and colours to choose from, which means that men can dress stylishly and express their personality with t-shirts. Because of the large selection of t-shirts, prospective buyers should be sure to explore all of their options to choose the t-shirts that best fit their body, personality, and style. Shopping on eBay is a great way to do this because the site offers a range of options at the best possible prices.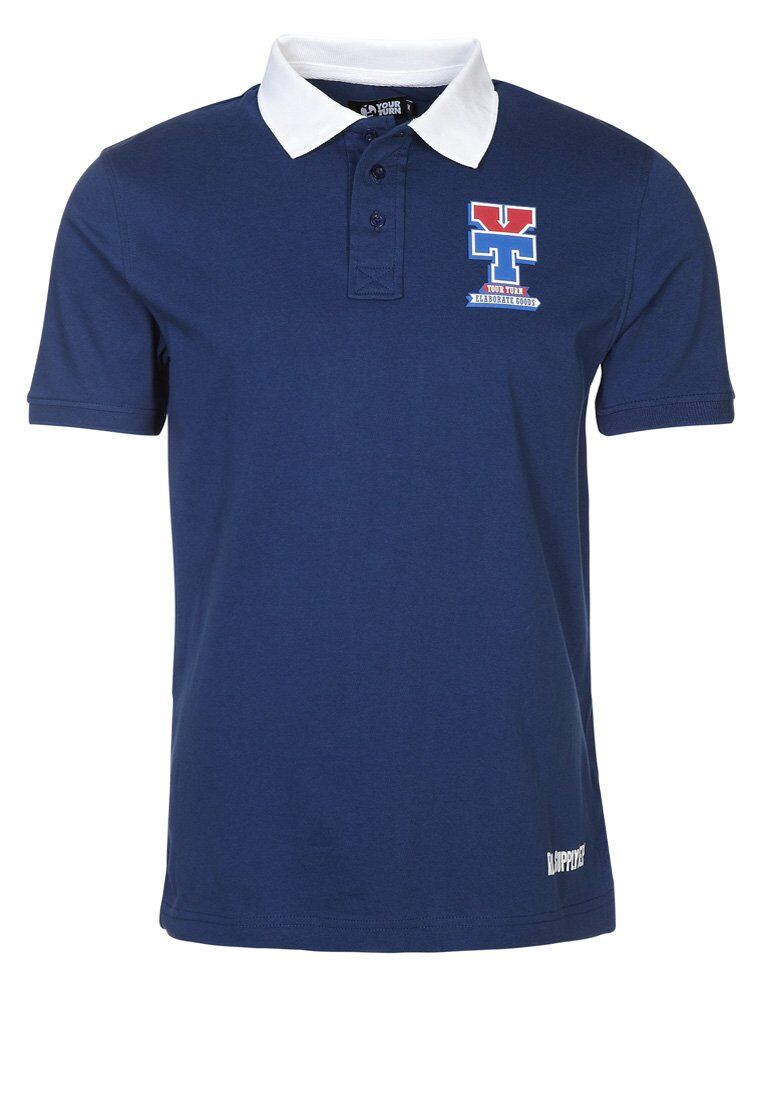 The Polo shirt is a collared shirt with several buttons at the top. Polo shirts are available in a wide range of colours and fits, including loose fitting and tapered. Many Polo manufacturers include an insignia or animal embroidered in the top left quadrant of the shirt. These insignias and designs allow wearers to express their style and let others know which brands they like wearing. Popular Polo manufacturers include Ralph Lauren, Slazenger, and Adidas.
---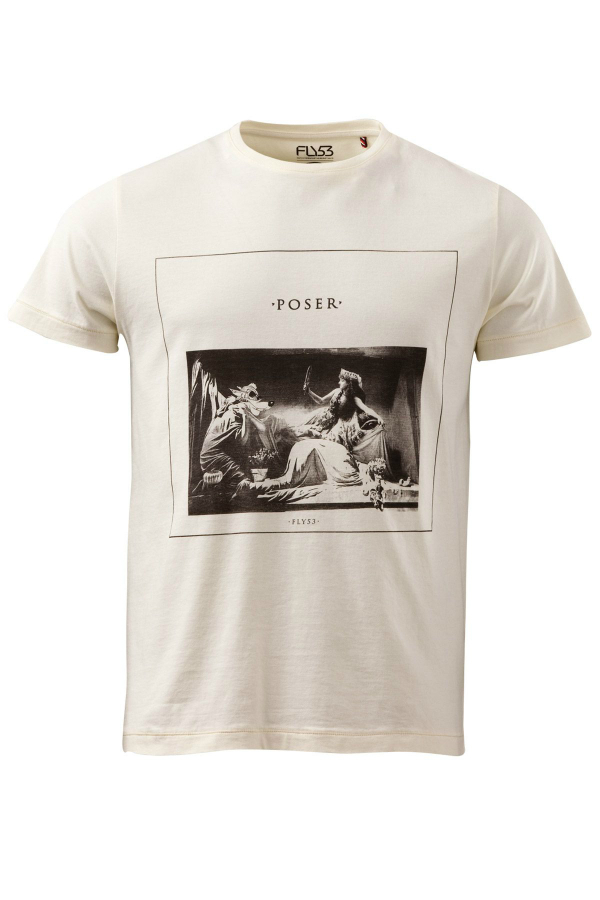 Typically made from 100 per cent cotton, the soft tee offers wearers comfort in a stylish package. These t-shirts are perfect for a day out on the town, lounging around at home, or sleep, as they are soft and gentle on the skin. Soft tees are comfortable and easy to wear, yet they look good, so men want to wear them again and again. When shopping for soft tees, prospective buyer may want to consider looking for organic cotton soft tees because they contain less pesticides and chemicals. Prospective buyers can find soft tees in a variety of colours and cuts, with graphics or without, so there is no limit to how many soft tees a man may have in his wardrobe.
---
| | |
| --- | --- |
| 3 | Big and Bold Graphic Tee |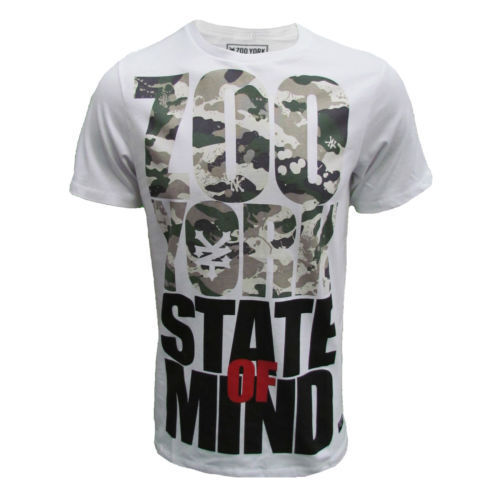 Graphic tees are the perfect item for men who want to express their style, let people know their thoughts, or show off their favourite bands, shows, and television or movie characters. Big and bold graphic t-shirts are available in a wide range of colours and styles with just as many sayings and images. Buyers could show support for their favourite television show, such as The Big Bang Theory, let their friends know which superhero is their favourite, or cheer on their favourite sports teams by wearing these graphic tees.
---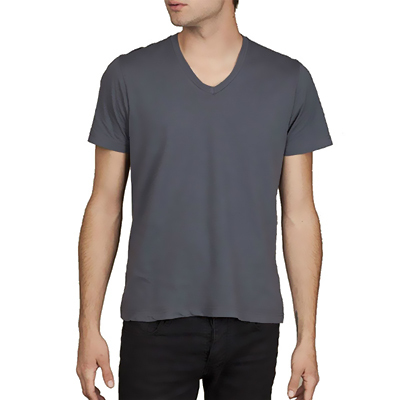 Another top men's t-shirt style is the V-neck tee. These t-shirts offer a lower neckline than crew neck t-shirts and provide a different style and look for the wearer. Men can pair a V-neck t-shirt with jeans or shorts for a trendier look or a crew neck t-shirt with the same jeans or shorts for a sportier and more traditional look. As with crew neck t-shirts, V-neck t-shirts come in a variety of colours and cuts, so buyers can find roomier t-shirts and fitted t-shirts in several different materials. Men may also find t-shirts that offer a deep V-neck design. Some men prefer these shirts because they show off their pectoral muscles, though they may be inappropriate for work and other slightly more formal situations.
---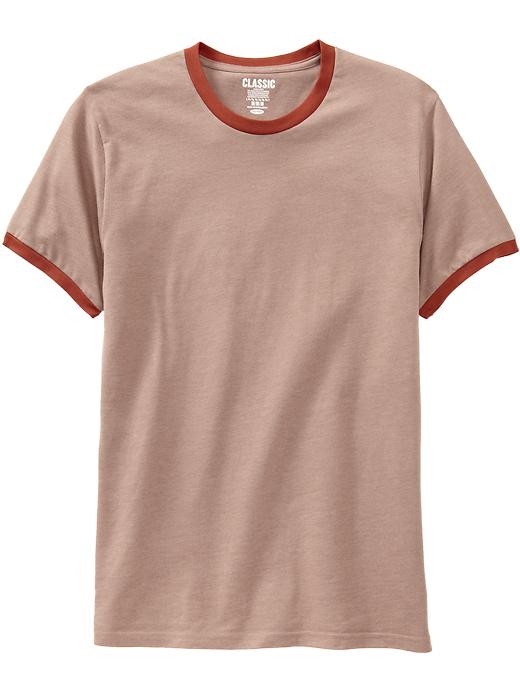 A ringer tee features bands around the neck and arm openings that are a different colour than the main part of the t-shirt. This style is popular because it is more colourful and allows wearers to have an item that is a little different from what everyone else is wearing. Some ringer tees are plain with no graphics or other design elements, while others feature sports team logos or other types of graphics, such as company logos. Owners of white ringer tees with dark bands should be cautious when washing these shirts in warm or hot water because the colour could bleed onto the white material.
---
How to Buy T-Shirts for Men
Prospective buyers who want to check out the selection of t-shirts for men on eBay should go to the site's
Men's Clothing
department. There they can browse the selection of t-shirts available or narrow the results by material, size, or colour. The t-shirt is an essential part of any wardrobe, especially for men, who do not have as many styles to choose from. When shopping for t-shirts, men should look for a variety of colours, styles, and materials. Prospective buyers who want to extend their wardrobe budget should shop for t-shirts on eBay for a great selection at low prices.