For PC owners, integrating a
TV tuner card
into a computer provides a great way to view favourite television broadcasts on a home media centre. A good number of quality TV tuner cards are available on the market today, each with its own advantages. Knowing about some of the best options in the marketplace can help consumers make the most informed choices when it comes to using a TV tuner card with a PC. Additionally, consumers can benefit from learning how to choose a TV tuner card for a system and how to purchase a card from a retailer like eBay instead of just using traditional, brick-and-mortar options.
| | |
| --- | --- |
| 1 | Hauppauge WinTV HVR-2250 |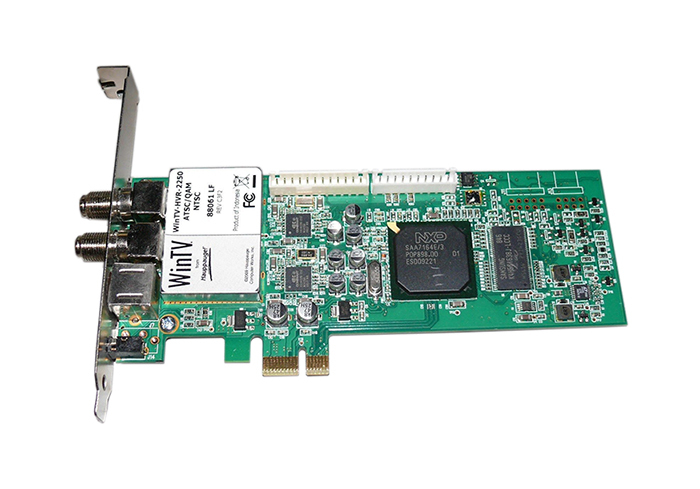 The WinTV-HVR-2250 from Hauppauge serves as both a television tuner and a recorder. The two integrated tuners in this card allow users to watch a programme on one tuner while recording a separate programme on the other tuner. Television lovers can also record two programmes at once with the Hauppauge WinTV HVR-2250.. The built-in MPEG-2 hardware encoder in this Windows Media Centre-compatible TV tuner card records both analogue and digital television, while a WinTV-Scheduler gives users an easy way to schedule their recordings.
---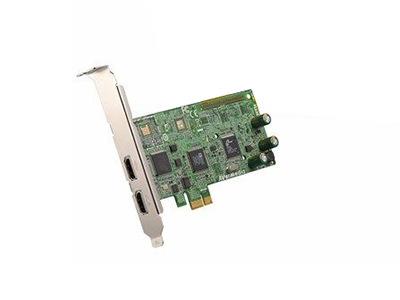 The AVerTVHD Bravo tuner card is a digital receiver that records and plays both ASTC and ClearQAM in high definition. Integrated AVer MediaCenter software, which users can control using an optional remote control, delivers aspect ratios of 4:3 and 16:9 so viewers can enjoy an optimised experience depending on what they view. Advanced H.264 recording compression technology, which uses four times less hard drive space than other compression technologies, also allows users to record programmes in 320p by 240p for downloading and viewing on external devices, such as a PSP,, iPod,, or iPhone..
---
| | |
| --- | --- |
| 3 | Hauppauge WinTV HVR-1850 |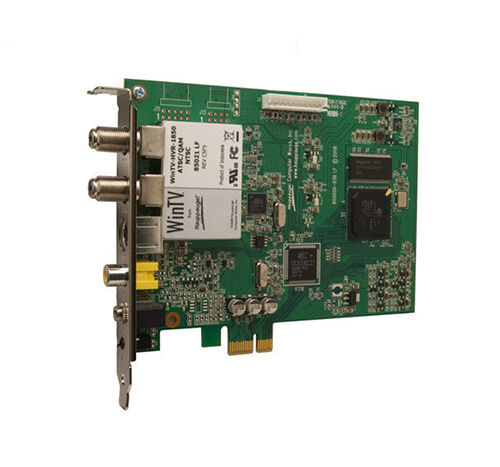 Hauppauge's WinTV-HVR-1850 records and plays ClearQAM and high definition ATSC using MPEG-2 technology. As a Windows-compatible system, the WinTV-HVR-1850 is a good fit for PC users and can serve as a secondary tuner to Windows Media Centre. This TV tuner consists of a PCI Express X1 board for easy installation and supports 18 ATSC formats, including 1080i for comprehensive capture of a range of television media.
---
The Compro VideoMate T100 is a digital TV tuner card with an integrated Philips 9-bit ADC chip and a streamlined design that fits even the most compact PC set-up. Compro's ComproDTV 2 software delivers quality streaming of television content, while enhanced features such as Advanced Picture in/out allow users to watch and record at the same time, open one main channel and three sub-channels at once, and customise channel order. Users can also take advantage of the optional remote for even more comprehensive control of the features available on this Hauppauge TV tuner card.
---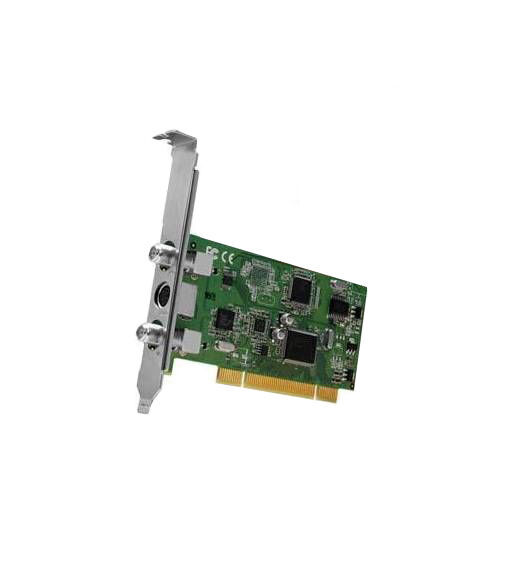 The KWorld PC150 TV tuner card extends a wide array of features to end users, including the ability to capture favourite images from a programme in JPEG format. A user-friendly interface gives consumers an easy way to organise and even edit both video and photo files. Television viewers can also burn their favourite programmes to DVD using the integrated software that comes with the KWorld PC150. Additional features include scheduled recording so users never miss a favourite show and time shifting for pausing and rewinding programmes during viewing.
---
Choosing a TV Tuner Card
When choosing a TV tuner card, consumers should keep two main considerations in mind. The first and most crucial is compatibility. Manufacturers of TV tuner cards often design these add-ons to work compatibly with a particular Windows operating system. In order to gain the best advantage from a card, a consumer should make sure that a computer and its operating system are a match for a TV tuner card's requirements. A secondary consideration is picture quality. Cards that can handle high definition media provide end users a viewing experience that is on par with today's media standards and rivals the quality of a digital television while also accessing analogue media.
How to Buy TV Tuner Cards on eBay
Consumers can find these top five TV tuner cards and many other models for purchase on eBay. The site provides visitors with an easy first step in the purchasing process. Simply look for the search bar on any page on the site and enter a keyword term that describes the TV tuner card needed. Running a search pulls up a list of all the products on the site related to that keyword term. Consumers can review listings in detail by clicking on their titles. By exploring these options and considering compatibility issues in a search for a TV tuner card, any consumer can find a quality option on eBay to start viewing television media on a PC setup.