Many fashion styles take their inspiration from the theatre, and shoes are no exception. While character shoes are the most common type of theatre shoes due to their neutral colours and timeless
Mary Jane
or
loafer
style, other theatre shoes have made their way into mainstream everyday footwear. From the comfortable to the fashionable, theatre-inspired shoes rarely go out of style while often giving feet an old-fashioned look. Shoppers can find theatre-inspired shoes locally or on eBay, and can research before buying to ensure the shoes are the right cut and fit to provide the support needed for frequent wear.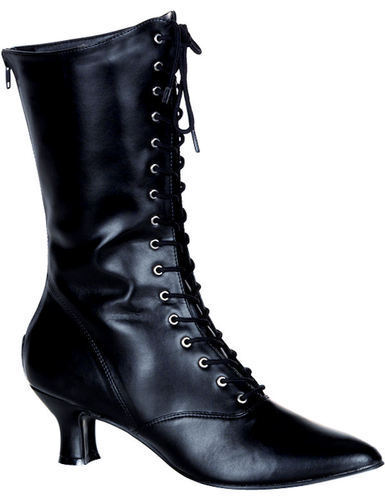 Victorian-style boots work for period theatre pieces, but also take on a new twist and life with modern styles. Laces and small heels characterise this fashion boot that comes in a variety of materials and colours. While black patent leather is as the most common material for ladies' Victorian boots, many also feature suede and softer leathers. Some also come with flat heels that make them look more like high-top trainers without the canvas exterior. Another twist on the high top style is buttons rather than laces to close the shoe. Some people wear this style boot for their casual and eclectic grunge look.
---
Basic men's shoes work for the theatre because actors can wear the same shoe for many different types of performances, as it matches an array of theatre costumes. These shoes also work well for men's everyday wear. They match slacks, khaki pants, and even denim. Dress shoes come with laces or without, as some feature a slip-on style for convenience. While a hard black leather makes up most men's basic dress shoes, they also come with suede and faux leather styles, as well as in shades of black, grey, navy blue, and brown.
---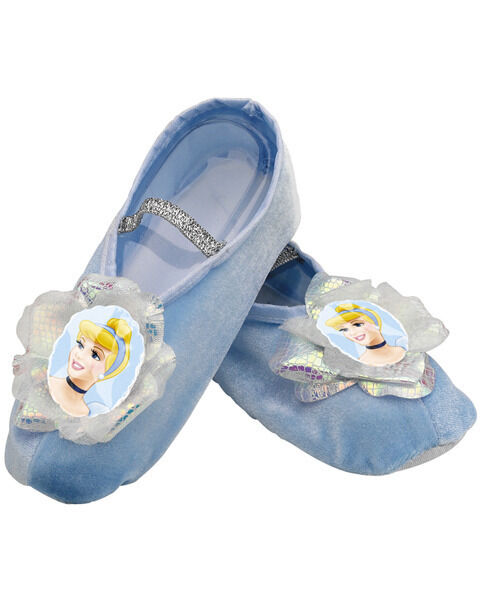 While ballet slippers, as worn by dancers, do not work well as daily footwear off the stage, their style inspires various shoe types for both style and comfort. Ballet slippers fit tight around the foot to offer needed support. They come made from a soft and flexible leather in pink, white, beige, and black. Ballet-style footwear provides comfort around the home as nighttime slippers worn with pyjamas. Ballet shoes also inspire a collection of women's flats that slip on and off with ease. While the leather on these shoes is not as soft and supple as the leather on actual ballet shoes, these flats come made for comfort and convenience. Popular colours for ballet-style shoes include gold, silver, and red.
---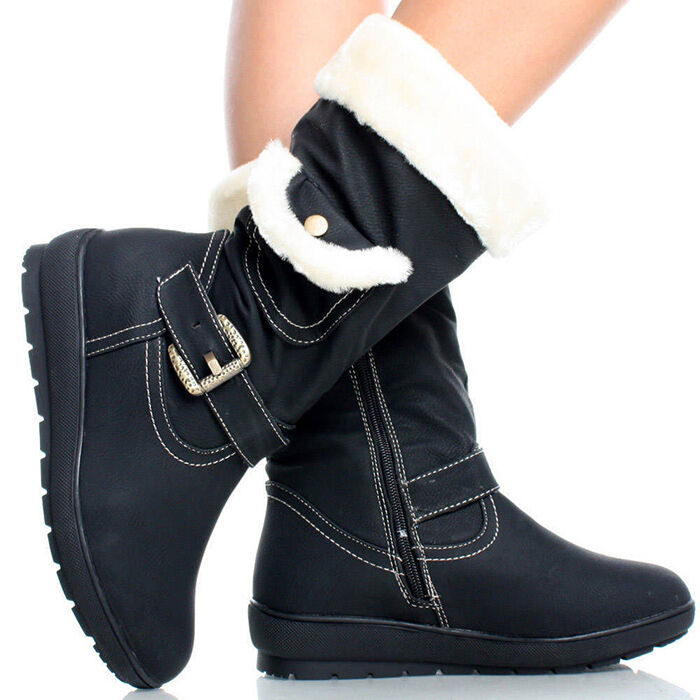 While everyday fur-lined boots offer warmth and comfort, theatre fur-lined boots act as animal feet in many costumes. They work well for classic Broadway musicals that feature animals as the main characters, but in daily life they keep feet warm during cold, winter months. Some fur-lined boots keep the fur tucked neatly inside for nobody to see, while others show the fur on top as a fashion statement. Fur-lined boots come as ankle booties, knee-length boots, and snow boots. Fur-lined boots made for everyday wear usually come with a suede exterior.
---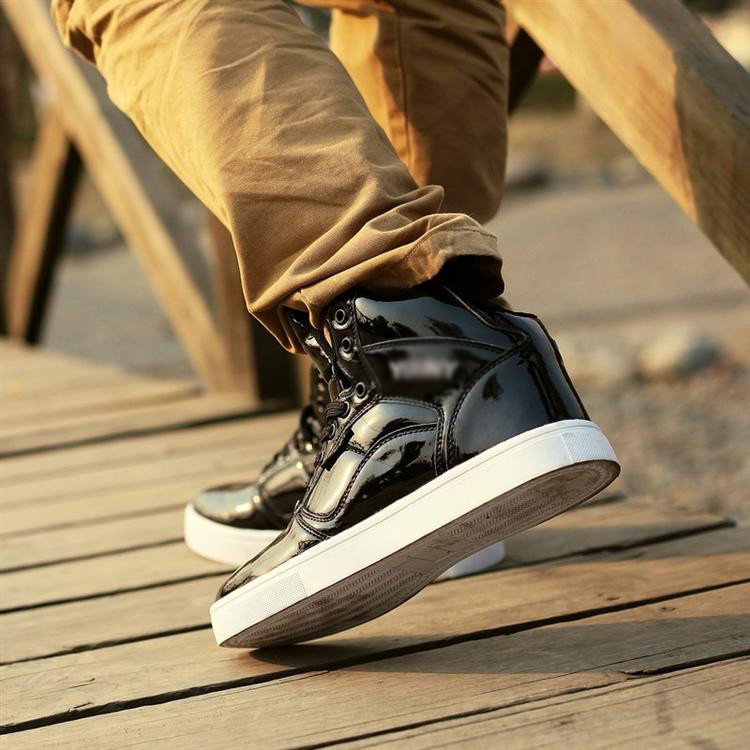 People wear black sneakers both in front of and behind the curtain in the theatre. Actors wear them because they blend with many costumes and are a universal theatre shoe. Stagehands also wear them due to the soft and quiet aspect of their soles. Black sneakers also cross over into everyday life for the same reasons actors wear them. They match many outfits and work well for many morning commutes when women do not want to put their heels on until they get to the office. In addition, many people in the service and hospitality industry wear black sneakers.
---
How to Buy Theatre-Inspired Shoes and Footwear on eBay
Shoppers can find theatre-inspired shoes easily on eBay by using the Search bar found on any eBay page. Just type the kind of shoe you desire into the bar and watch the results populate. Specify colour and size to narrow the search results and streamline the shopping process. People wear the top theatre-inspired shoes and other footwear because they offer benefits due to their designs. Shoppers looking for the right footwear should consider the occasions when they intend to wear the shoes as well as their functions to help them make a solid purchasing decision. For the top theatre-inspired footwear, buyers can shop from the comfort of home on eBay.