Vintage speakers
have become increasingly popular in recent years. Whereas, speakers manufactured before the 1920s are generally considered antique, speakers made between the 1920s and 1960s qualify as vintage. These electronics are not only aesthetically pleasing, but an investment as well. From large, wooden case floor models, to a variety of tabletop and bookshelf radios, understanding what to look for when purchasing vintage speakers can accentuate the device's value and enhance user enjoyment. When purchasing vintage speakers at retailers such as eBay, buyers should make sure that speakers exhibit certain characteristics, especially in terms of condition, availability of parts and repairs, sound quality, manufacturer, and seller.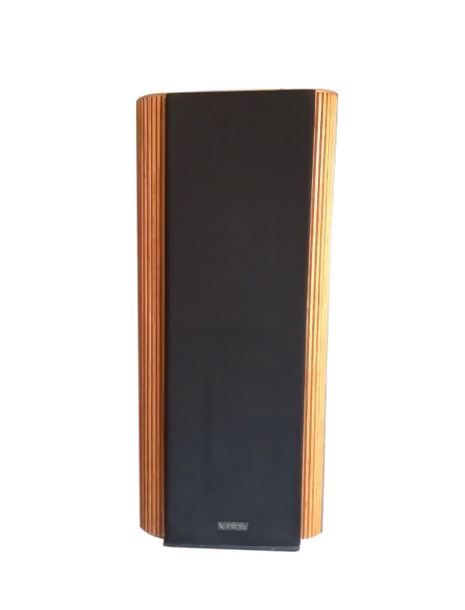 Buyers looking to purchase vintage speakers should thoroughly examine the speakers' construction as well as their potential for durability. Designed to enhance sound quality, most vintage speakers are constructed of wood and metal elements, as opposed to plastic, modern models. The speakers should firmly stand on a flat surface; any signs of wobbling or shaking can degrade the speakers quality of sound and how they handle different frequencies. Buyers should also check the speakers for any signs of wear and tear or other damage that could affect their ability to function as intended. If the speakers have any dents, warping, heavy scratches, or other signs of rough handling, buyers should factor in any repair costs that need to be performed to return the speakers to mint condition. A lack or surplus of power can damage the amplifiers, speakers, and other sound system parts. As such, buyers should keep in mind recommended power settings for their vintage speakers. This information is often indicated on the systems back panel for easy referencing. Before purchase, buyers should inspect the cleanliness of the vintage speakers. This entails checking all external and internal components for dirt, grime, dust, and mould. If left untreated, dust and moisture damage can form over time and damage the speaker enclosure.
---
| | |
| --- | --- |
| 2 | Availability of Parts and Repairs |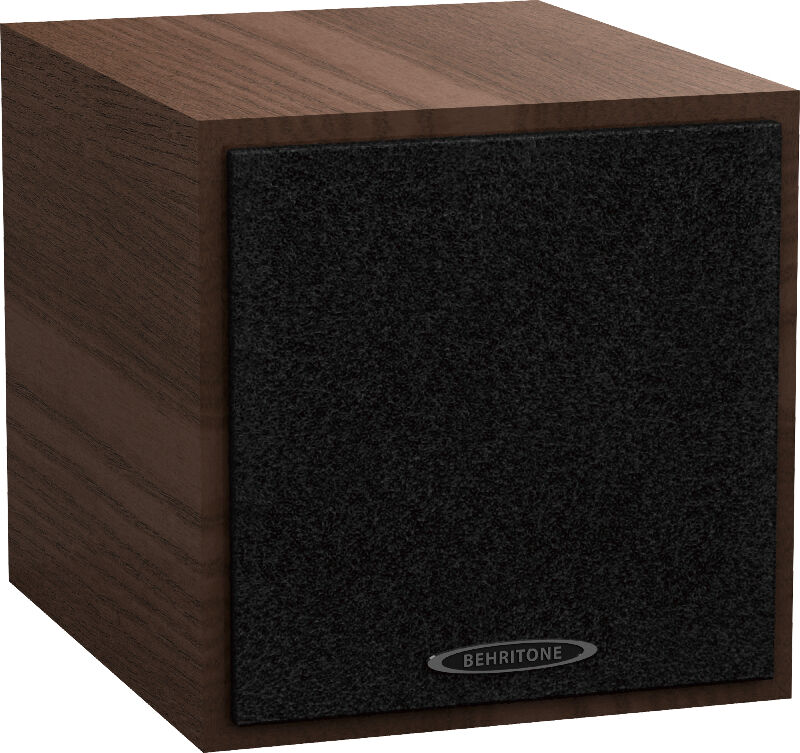 Buyers should check the availability of parts as well as consider the cost of repairs prior to purchasing vintage speakers. Vintage speakers are typically less expensive than more modern sound systems; however, the cost of vintage replacement parts can cost a large sum. In addition, these parts may be difficult to find or no longer manufactured. In cases such as this, it is important to check the compatibility of like parts to ensure a proper fit. While many vintage speaker hobbyists enjoy the fulfilling aspect of self reparation, others prefer to have their vintage speakers professionally repaired. If planning to take the second route, it is important to consider the amount of repair work the vintage speakers require before making a purchase. If in poor condition, the cost of repairs can quickly add up.
---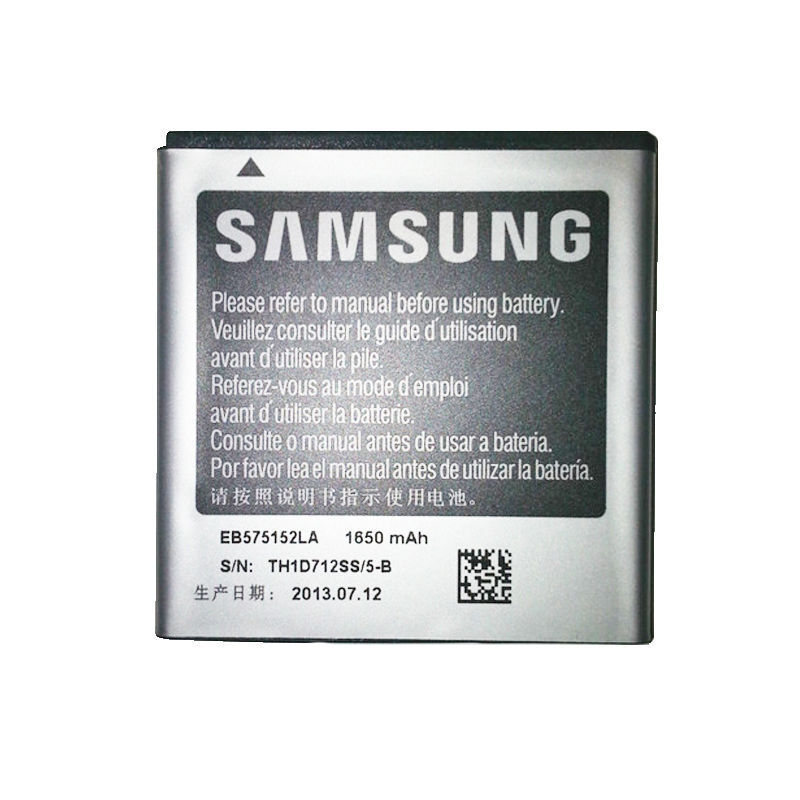 If possible, buyers should test the sound quality of the speakers before purchase. It is important to note that not all vintage speakers sound alike. Some speakers are better suited for particular styles of music than others; however, this is not indicative of sound quality. Generally speaking, the vintage speakers should sound sharp and clear while providing adequate bass support. No matter how well maintained, sound quality tends to degrade over time. Buyers can prolong speaker sound quality by keeping the vintage speakers free of dirt and dust. If sound quality is not up to par, buyers should consider replacing the speaker wire that connects their stereo to their speakers. As the wire ages, it often deteriorates, in turn compromising quality of sound.
---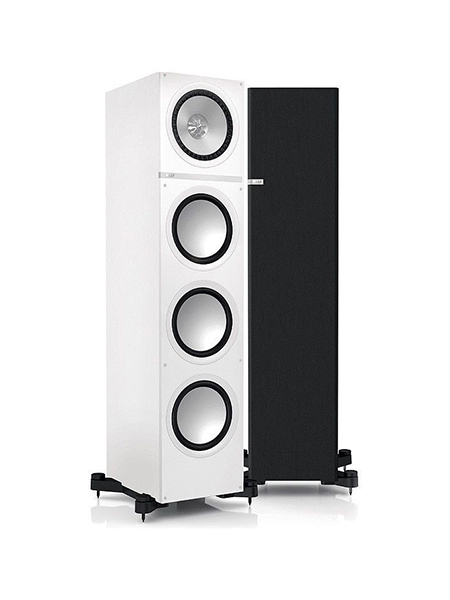 As earlier touched upon, vintage speakers sound vastly different depending on type. As such, buyers should choose a manufacturer based on what sounds best to their ears. Popular vintage speaker manufacturers include JBL, KEF, Infinity, and B&W. KEF speakers consist of rubber surrounds and handmade speaker boxes, making them highly valued collector pieces. On the other hand, Infinity (still in business today) introduced their "Quantum" series in the mid 1970s. These speakers use a flat tweeter; although the tweeter produces excellent sound quality, they should not be used horizontally, a common downfall for those planning to place the speakers within a cabinet enclosure.
---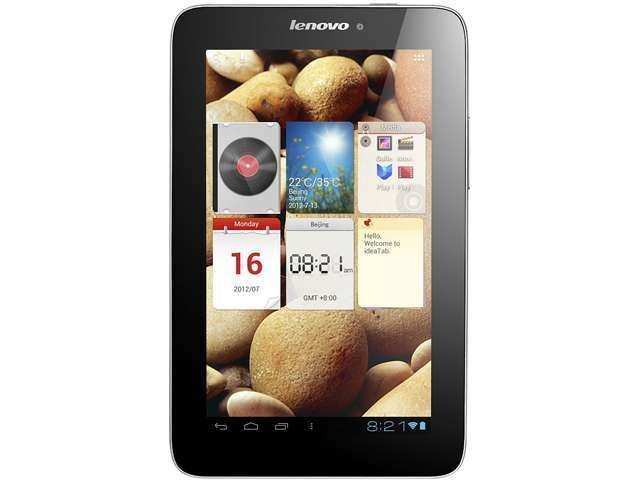 By analysing detailed seller ratings and reading reviews from past customers, buyers can decide if they are comfortable buying from a particular seller. For a quick way to find the best sellers on eBay, look for those who have been awarded Top-rated status. Top-rated sellers are recognised by the eBay community for their high levels of customer service and consistent positive feedback ratings. They are also known for shipping items in a timely fashion.
---
How to Buy Vintage Speakers
To begin shopping for vintage speakers, head to eBay. For all related item listings, type "vintage speakers" into the search field at the top of the page. You are free to browse all results for the search, or narrow listings by price and seller location. Search terms can also be used to find specific items. Check eBay's Customer Support page for additional information on searching with keywords. Often a costly investment, buyers should understand what to look for when purchasing vintage speakers. It is important to thoroughly examine item condition, sound quality, manufacturer, and seller. The availability of parts and repairs should also play a role in the decision making process.