Few things rival the look and feel of a
French-style bedroom
. The small details in wallpaper, or the location of throw rugs can make or break the room. The location of a chair, or inclusion of a pillow or throw, can change the whole ambiance. Throws are functional items that provide warmth, but also add colour and texture to the
bedroom
. Placed on a chair, on an ottoman, or on the bed itself, a throw is a piece of decoration just like a framed picture on a wall. Consumers and designers alike can turn to local shops or browse thousands of throw listings on eBay.
| | |
| --- | --- |
| 1 | Neutral Coloured Wool Throws |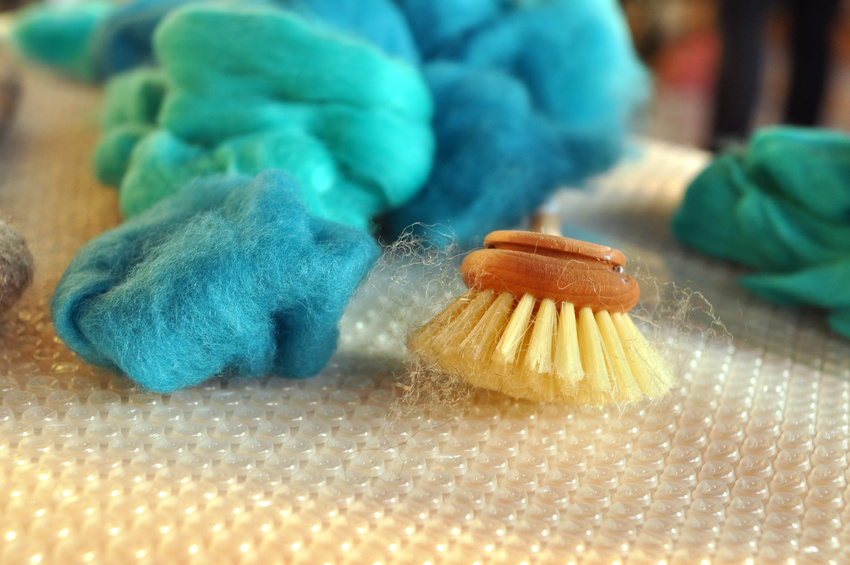 When colour is in question, neutral is a friend. Neutral-coloured wool throws have a sturdiness about them that is both warm and inviting without being obtrusive. Brushed wool, or clean and crisp wool, both provide very different design elements to a room. Neutral colours include greys, beiges, whites, and blacks. Some designers feel that a muted green, purple, or pink are also neutral as long as the colour is sufficiently washed from the material. Neutral colours are easily replaced and matched which is why a neutral coloured wool throw is a go-to option for most French-style bedroom decor.
---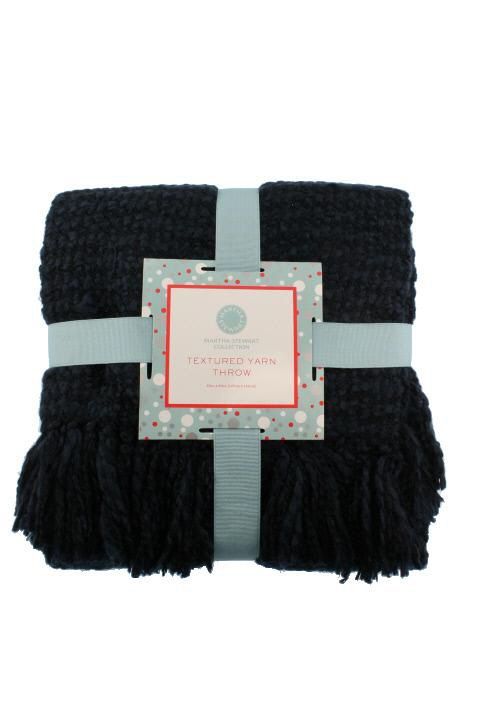 Blankets, throws, and coverlets all provide warmth. But what makes the throw essential to a French-style bedroom is the desire to touch it. Textured throws are made of materials from cotton to wool, synthetics to embellished. A bit of shimmer from pearl beading in a throw elevates the design of the room. Further, a soft cashmere with a hint of gold thread adds visual texture and makes the throw shimmer in a more controlled way. Designers and consumers can tie the texture in with a Euro-sham cover of a similar look and feel.
---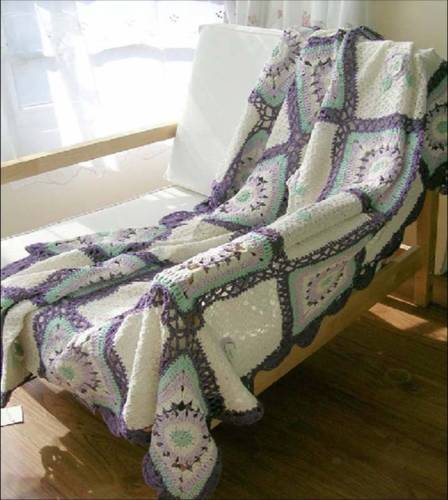 While many designers and consumers cannot crochet a perfectly uniform throw for a French-inspired bedroom, they can purchase one. A shell-stitch or openwork stitch adds visual texture without physical texture. A v-stitch or traditional crochet stitch is arguably the most French stitch because of its uniformity and visual complexity. A soft yarn like cashmere or an inelastic yarn is delicate to work with, but wool or mohair returns to its original shape if pulled.
---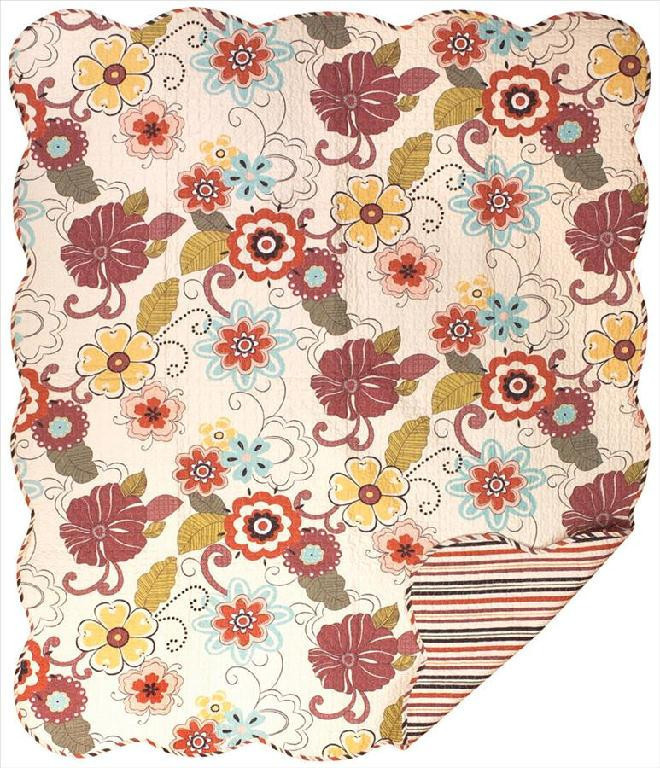 The French countryside is known for small wild flowers and fields of lavender. What better way to elevate a French-style bedroom than with a floral throw that pays homage to flowers found in France. The fleur de lis is the flower of France and has pops of pinks and reds on a white background. Placed on a throw, the fleur de lis is a small touch that can go a long way in design. Alternatively, lavender is available in a variety of shapes and sizes and looks nice on a throw just the same.
---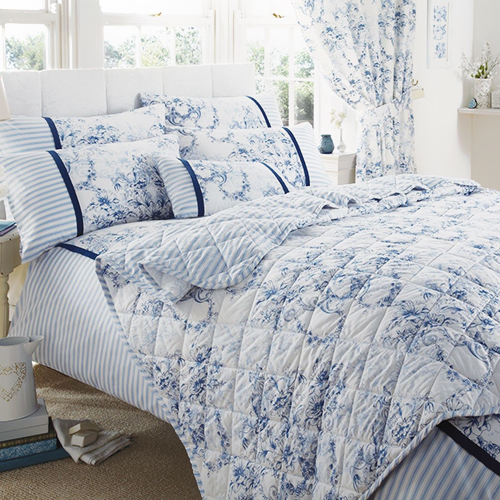 Popular on fine China, toile patterns also look lovely on French-style bedroom throws. With a typical white or cream background, shades of green, blue, or red line drawings depict French living from hundreds of years ago. Art looks wonderful when well-placed on walls, but it can also add just the right amount of detail to a toile throw on a chair or on the end of a bed. A toile print throw can look busy in terms of colour and image concentration, hence consumers should use this print sparingly so as not to overwhelm the bedroom decor. Adding pops of toile in the form of a vintage water pitcher or decorative pillow can further enhance the design elements toile is known for.
---
How to Buy Throws for a French-style Bedroom
Buying items for a bedroom is both fun and exciting if you know what theme you prefer. A French-themed bedroom can portray many things, from life in the big cities to simple living in the countryside. A throw is a movable piece of functional art that can easily be replaced, or moved about. Buying a French-style throw on eBay is as simple as knowing what to search for. If you prefer wool to cotton, be sure to specify that in the search process. Further, if you have a particular size in mind when purchasing the throw be sure to ask the seller to verify before purchase. A throw for a French-style bedroom can really tie the room together.