Many people enjoy having a few pairs of unisex sunglasses on hand. These sunglasses are sleek and stylish, and people of either gender can use them. In a busy household, if users lose or misplace their own favourite pair of sunglasses, an extra pair unisex sunglasses is handy to have. Some individuals prefer the gender-neutral look and wear unisex sunglasses every day. Before shopping for sunglasses, buyers should become familiar with the top five unisex sunglasses on the market. They should be able to find these sunglasses and other top brands on eBay or in local clothing and accessories stores.
| | |
| --- | --- |
| 1 | Gucci Aviator Sunglasses |
At the top of the market are the Gucci Aviator sunglasses. While they boast a high price tag that may be beyond the reach of the average buyer, the superb quality of the materials, amazing craftsmanship, and stunning style make these sunglasses worthwhile for many consumers. These aviators come in a standard basic style or in a unique design featuring a bamboo browbar, including gold-plated aviators with bamboo and dark ruthenium aviators with bamboo. The frames are metal, with a non-polarised composite lens. Each pair of Gucci Aviator unisex sunglasses features 100 per cent UVA and UVB protection as well as medium-level gradient lenses.
---
| | |
| --- | --- |
| 2 | Oliver Peoples Daddy B Sunglasses |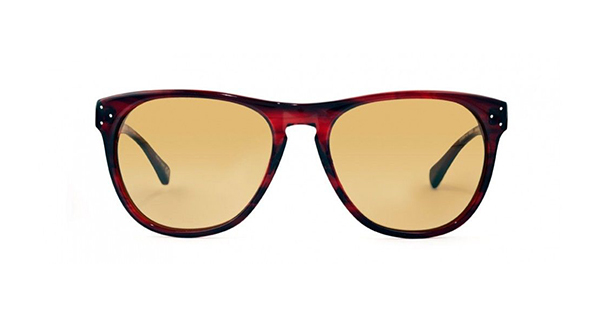 Celebrities and many other consumers in various income brackets love the look of Oliver Peoples sunglasses. Handmade in Italy, Oliver Peoples Daddy B sunglasses feature a unisex look. They come with tortoise frames with gradient lenses in spice brown or black frames with grey gradient lenses. The style of these Daddy B sunglasses celebrates retro 1970s fashion, while at the same time offering modern features such as a polarised lenses and 100 per cent UVA and UVB defence. A brand-new pair comes with an official Oliver B. Peoples case, booklet, and box. Although these sunglasses are pricey, many consumers consider their durability and style well worth the cost.
---
| | |
| --- | --- |
| 3 | Ray-Ban Unisex Predator Sunglasses |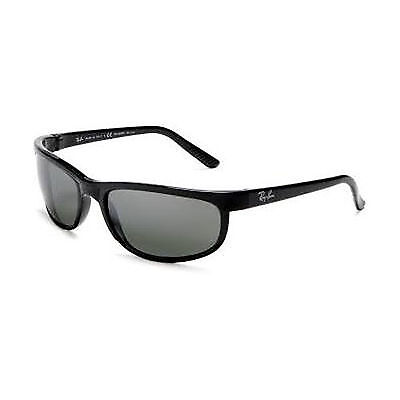 Ray-Ban Unisex Predator sunglasses boast high ratings from satisfied customers. These sunglasses are fairly affordable, about half the price or less of a pair of Oliver Peoples Daddy B sunglasses. They have plastic propionate frames and crystal lenses, polarised to block 100 per cent of UV light. If necessary, one can order prescription lenses for their new Ray-Ban Unisex Predator sunglasses. Made in Italy, these classy sunglasses offer a fashionable look and an excellent fit. They effectively dim the bright sun and guard the wearer's eyes from harmful rays. Customers with larger heads or broad faces claim that the sunglasses fit perfectly and offer the comfort they desire.
---
| | |
| --- | --- |
| 4 | Blublocker Original Sunglasses |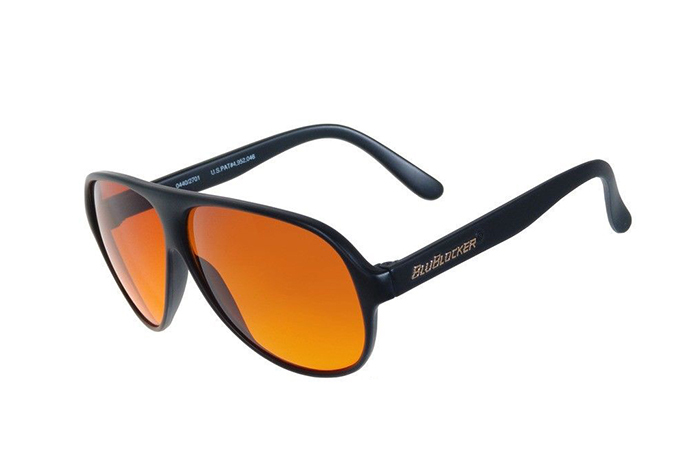 Blublocker Original sunglasses offer crisp views and efficient blocking of UV rays. Buyers looking for unisex styles should seek out the Blublocker Original aviators. These sunglasses come in several frame colours such as black, tortoise, demi-tortoise, and white. Buyers can also opt for gold metal frames. Blublockers are slightly less expensive than the Ray-Ban Unisex Predator sunglasses, making them even more budget-friendly for shoppers. The Blublocker Original unisex sunglasses typically have orange lenses that cut out unwanted blue wavelength light. They are lightweight, designed to rest comfortably and securely on the wearer's face. On the earpiece, the sunglasses include the Blublocker name in sleek metallic lettering. These unique sunglasses feature Malenium lenses in amber that supply complete, dual protection against UV light and blue light.
---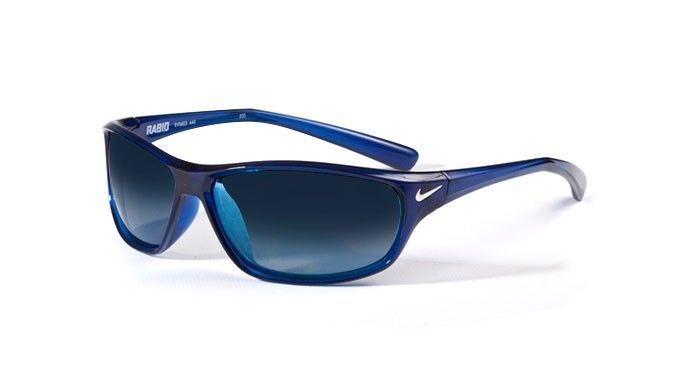 Nike unisex sunglasses are priced at the same level as the Blublocker Originals, with some versions of Nike sunglasses costing a little more because of unique styling or finer materials. Some of these sunglasses feature a wrap style, which many sports enthusiasts appreciate because of its more streamlined design. Gradient lenses for these sunglasses come in various colours, depending on the shade of the frame. For instance, white frames go with grey lenses, while black frames may come with either brown or violet lenses. Nike designers enjoy creating frames with bold pops of colour, such as the lime green 'Volt' hue or the 'Laser Orange' hue. More subdued colours are available as well, including black, grey, white, and brown.
---
Comparing the Top Five Unisex Sunglasses
For buyers who are looking to invest in a statement accessory from a well-known designer, Gucci unisex sunglasses are ideal. Buyers with a mid-range budget should consider the high-value combination of style and serviceability that Oliver Peoples sunglasses and Ray-Ban sunglasses offer. On the lower end of the price spectrum are the Blublocker and Nike unisex sunglasses, both of which are durable and attractive, with Blublocker supplying classic fashion and Nike emphasising the sporty style.

How to Buy Unisex Sunglasses on eBay
When you need a pair of unisex sunglasses, check eBay to find the ideal price range for you. On any page of eBay's website, you can type in your search terms such as ' Nike unisex sunglasses' or 'Blublocker Original sunglasses'. If availability is low, save your search so that eBay can let you know as new listings for your ideal pair of sunglasses appear on eBay or on eBay Shops. Before making a purchase, read the details of the product listing carefully, noting whether a Top-rated seller seal appears on the page. Such seals indicate the calibre of the seller and the high percentage of positive feedback they have received from eBay buyers.