Classic and vintage technology is not only the stuff of computer geeks and collectors of parts. When well-kept and in working order, it is useful and adds to the cultural cache of any tech enthusiast. Perhaps the crown jewel in the collection of any tech savvy individual's collection is a
vintage Apple computer
. The forerunner of the personal computer revolution, Apple offered many quality computers throughout the years, many of which are available from a range of dealers on the collector's market. Interested collectors can learn more about the top 5 vintage apple computers to help the buying decision. They can try dealers, brick and mortar stores, or eBay.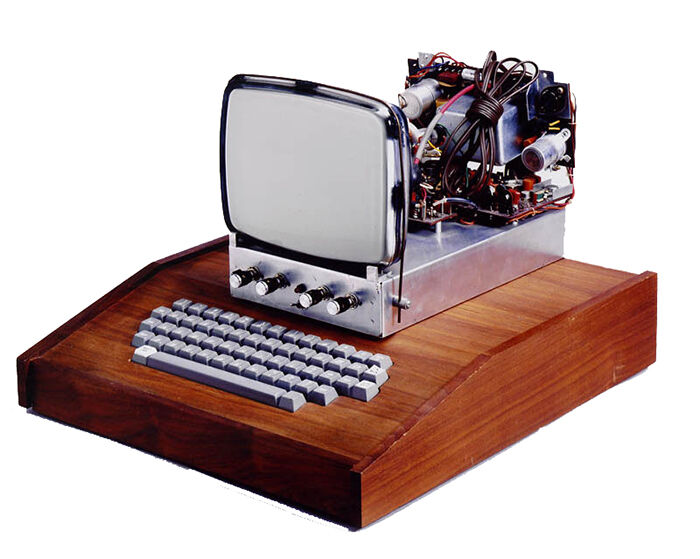 Ideal for programming and running games of its era, the original Apple I desktop computer runs on BASIC language assembler, conceived of and written by Steve Wozniak. For memory, this vintage find came equipped with only 4 K of RAM. Clever and industrious hackers can expand that memory to 8 KB or even 65 K. The Apple I is designed with ports that allow virtually any monitor as well as most any ASCII keyboards. The display boasts a frame rate of 60.1 Hz, complete with automatic scrolling. More of a bare circuit board, this early incarnation was for tech hobbyists, designed to be independently equipped with keyboards and other hardware.
---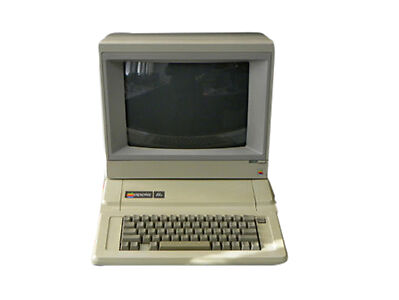 Arguably amongst the most successful of Apple's desktop computers, the Apple IIe features a user friendly and intuitive design beyond that of the original Apple I. A 6502 processor running at 1.023 MHz, this unit comes standard with 64 KB of RAM. Adept hacks allow for memory expansion up to 128 K with the use of an 80-column card.There are, in fact, three incarnations of the Apple IIe: The Apple IIe basic system features a 6502 processor, 68 K RAM, and a 40 column screen. The Apple IIe enhanced system comes equipped with a 65C02 processor, 128 K RAM, and an 80 column display. Still more evolved is the Apple IIe extended system, which boasts new internal memory chips as well as an extended keyboard.
---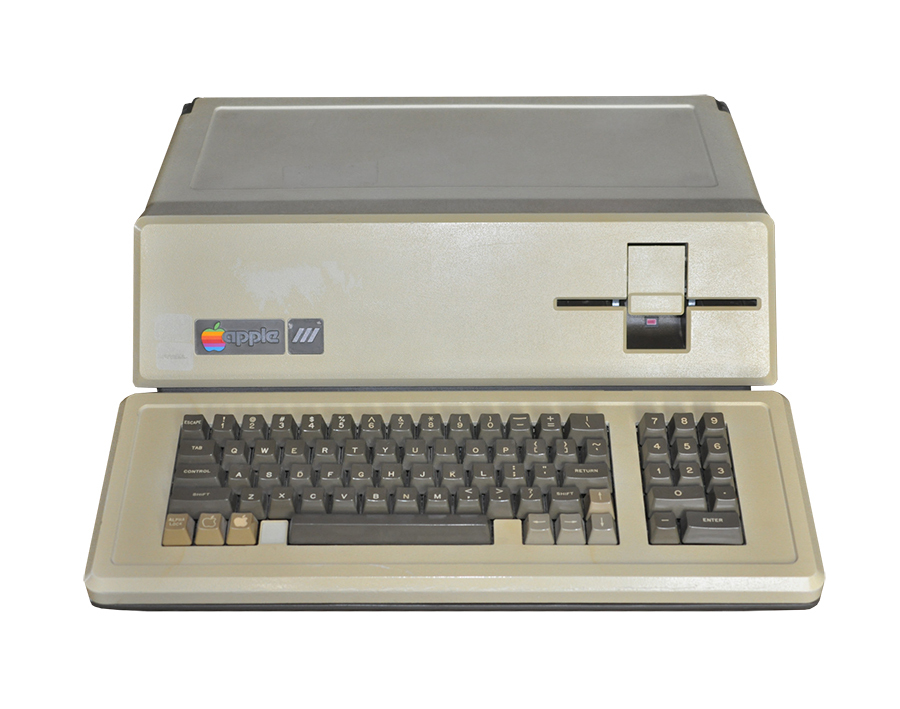 A poor seller in its time, the Apple III series is a find for collectors today. Featuring a SynerTek 8-bit 6502A processor, capable of running speeds up to 2 MHz, the Apple III contained 4 K ROM and 128 K RAM. Announced in 1980 and discontinued in 1985, the Apple III series ran most all of the Apple II programmes through emulation, yet boasted an altogether refined operating system. The Apple III+ is a secondary version released in 1981, which features a standard 256 K RAM as well as updated and revised system software. The Apple III features a mono speaker system and is the first Apple desktop computer featuring a floppy drive, a built-in Shugart model.
---
| | |
| --- | --- |
| 4 | Power Macintosh 5260/100 |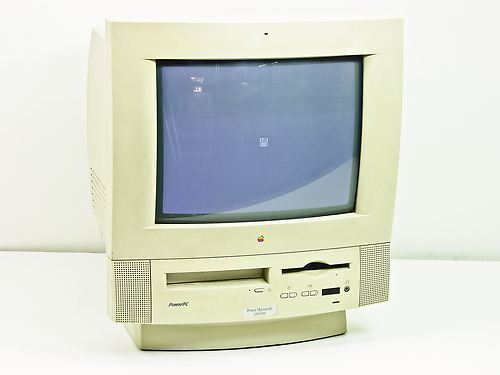 Introduced in the spring of 1996 and discontinued in December of the same year, the Power Macintosh 5260/100 features a 100 MHz PowerPC 603e processor. It is an all in one unit, boasting a 14 inch shadow mask colour monitor. The unit is available with either 8 or 16 MB of RAM, of which one MB is dedicated to video function. It also comes equipped with a 4X CD-ROM drive. The unit has a 64-bit data path and a 32-bit processor. The Power Macintosh 5260/100 was available almost exclusively on the educational market in its time.
---
| | |
| --- | --- |
| 5 | Apple Macintosh Portable |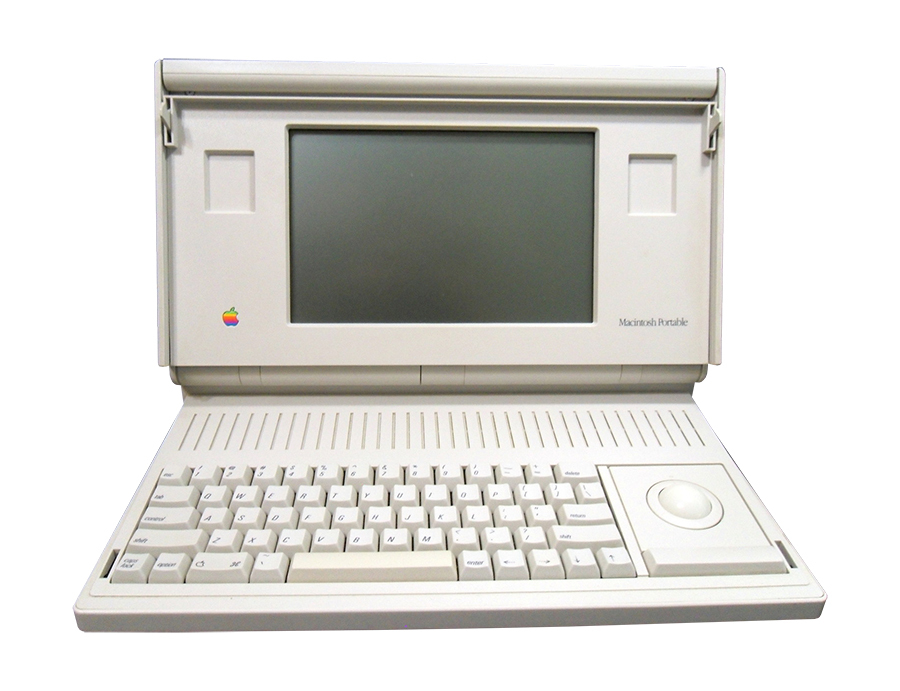 Before the contemporary age of HD tablets, the Apple Macintosh Portable made computing on the go a real possibility. Released in the fall of 1989, the Apple Macintosh portable features 1 M of RAM, expandable to a maximum of 9 M. A 3.5 floppy drive, internal 40MB SCSI hard drive, and built-in trackball are but a few of its standout features. It also features an external floppy drive, external SCSI port, two serial ports, and a video port. A 640x400 pixel, black and white active matrix LCD display measures 10 inches, and a gel-type, 6.5 volt, 5 amp lead acid battery supplies the power.
---
How to Buy Vintage Apple Computers on eBay
Apple fanatics who know the exact model and specification of vintage Apple computer they seek can find what they are looking for quickly and easily by entering keywords and terms directly into the search bar. Find the best bargains by using eBay's advanced search options to sort search results according to price. Some listings even offer free shipping. Technology and electronics from any era is an investment and should be approached with care; for utmost confidence, be sure to consider eBay's top-rated sellers, recognised for numerous positive feedback from previous customers.