Despite the overabundance of modern speaker drivers, there are people who prefer
vintage speaker drivers
because of their sound quality. These time-tested audio items usually feature meticulously chosen cones, coil formers, and other materials. Vintage speaker drivers also offer ergonomic design to maximise performance and a classy look. Buyers should aim to purchase the best vintage speaker drivers to get more value out of their purchase. The best speakers are often what the experts rave about and what audiophiles and regular users recommend. Knowing the top vintage speaker drivers out there cuts research time of buyers when searching the best one for their needs.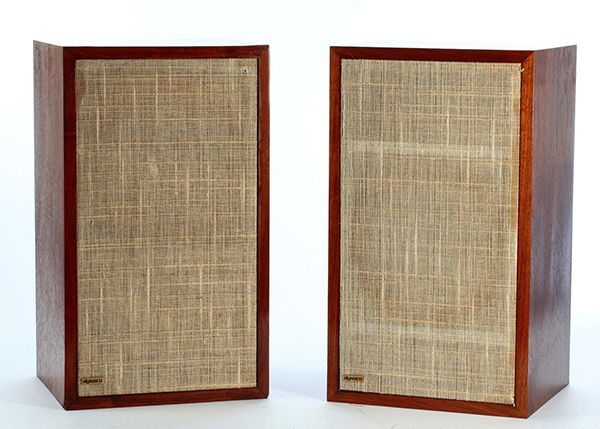 A five star-rated speaker driver on blogs and having sold hundreds of thousands of units since its launch, Dynaco A-25 definitely belongs to Top 5. The speaker driver sports a walnut vinyl-covered cabinet and a dark brown multi-hued grill cloth. It is also two-way in construction to eliminate issues of complex crossovers and to lessen the consequences of drivers reproducing the same frequencies. Its 10-inch woofer allows smoother mid-range blending. Users can expect very controlled acoustic resistance, smoother response with better bass definition, and lessened Doppler distortion from A-25. With A-25, users get a 1.5-inch tweeter with three control positions. The recommended amplifier range of the speaker is 20 to 60 watts, and its DIN power rating is 35 watts. Performing well at low, mid, and high ranges and capable of power handling despite its size, this Dynaco speaker driver is worth its price.
---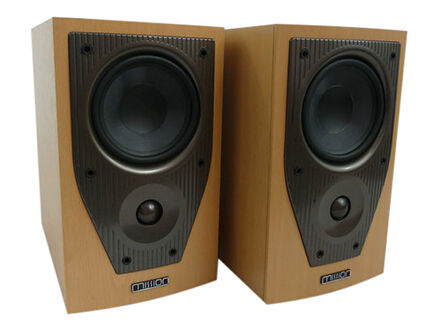 Stereophile.com praised Mission M71 for outperforming all speakers in its price range. The eBay five star-rated speaker driver offers deep bass, clean sound, and great specifications. With the expanded frequency response of the speakers, users can easily distinguish sharp treble tones and ultra-low bass notes. The M71 delivers, whether playing music but also in providing sounds for video games and other entertainment systems. The two-way speaker offers 75 watts of peak power handling, 25 watts of nominal power, and 65 Hz to 20 kHz of frequency response. Users can also enjoy its capacities, including its 8 ohm impedance, 88 dB sensitivity, magnetic shielding, and wire connectivity. The large and attractive cabinet sports a trapezoidal grille cloth that adds to its contemporary look to the Mission speaker driver. Users can also appreciate the fact that the rear-ported M71 allows bi-wiring.
---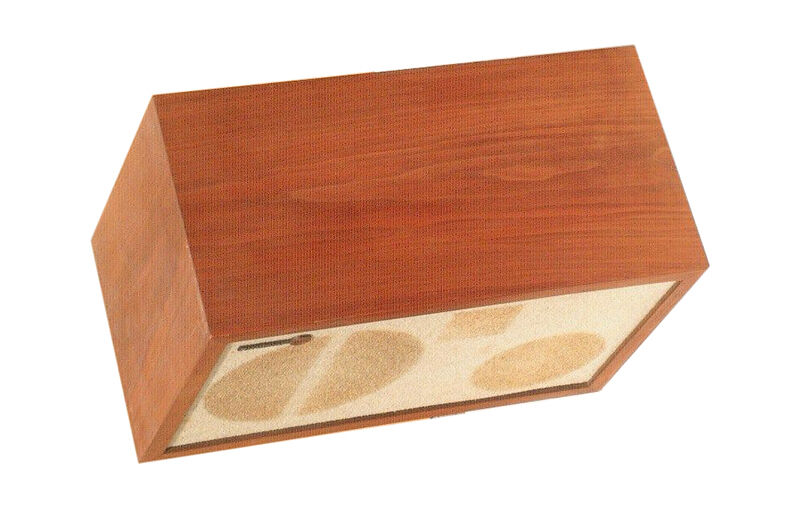 Several users from audioreview.com rave about the Rectilinear III driver or 'Highboy'. The Rectilinear III model sports a minimalist design complete with a classy wooden case. The Highboy is a solid performer in any size room. It features a 12-inch woofer, a mid-range driver, two peerless tweeters, and two supertweeters. Users can enjoy the powerful sound with a deep bass of the speaker, which allow faithful reproductions due to the smoothness and accuracy of the sound. Users who want a budget-friendly speaker that offers clear mid and bass tones cannot go wrong with the Highboy.
---
Another popular speaker driver with users of alatest.co.uk is Dahlquist DQ-10. The dynamic loudspeaker system features a five-way system with a frequency response of 35 Hz to 27 kHz. Its crossover frequencies are 400, 1,000, 6,000, 12,000 Hz, while its impedance is 8 ohms. The speaker utilises patented acoustical techniques for accurate reproduction of sounds. Unlike many speakers, each Dahlquist speaker driver mounts on the smallest possible baffle, the dimensions of which depend on the frequency range of the passband. This setup lessens the negative consequences of diffraction as well as allows incorporation of time-delay correction.
---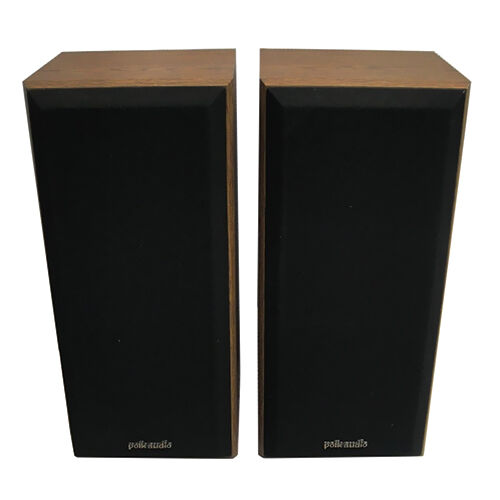 Due to its smooth and detailed sound and options for high-performance audio, Polk Audio Monitor 5 is well-rated in online sites. The two-way bookshelf speakers allow users to enjoy high-calibre definition, linearity, and sound imaging. The speaker includes 3/4-inch thick baffles to produce clear and realistic sound, and features enclosures out of MDF to avoid resonation. The Monitor 5 is a solid performer when playing jazz, folk, rock, and classical music. And with updated design to fit modern home entertainment appliances, Polk speakers look as good as they sound.
---
Speaker Driver Materials
Although brands for speaker drivers may have different parts, three things remain constant: the cones, voice-coil formers, and grille. Cones help avoid distortion and breakup, and buyers should consider choosing speakers with paper cones, which are very flexible and offer a natural tone. Voice-coil formers made of Nomex are preferable to those made of aluminium, which sends out a weak sound, or plastic, which flattens the tone.
Speaker Driver Condition
Buyers face a choice among speaker drivers in varying conditions. A speaker driver may come as an aftermarket item sold separately or as an item once part of a full speaker. Refurbished speaker drivers are items that have been inspected, cleaned, and repaired either by a manufacturer or a seller.
How to Buy Vintage Speaker Drivers
eBay is a fantastic place to begin the search for vintage speaker drivers, and buyers can find a range of brands and conditions on the site. When shopping for speaker drivers, actively search for listings that offer free postage as well as listings from top-rated sellers, the most trusted vendors on eBay. For more discounted items, visit the Deals page of eBay; for gaining more insight from other members regarding a product, go to the Talk page of the site. Before completing any purchase, make sure to carefully read the product description as well as the postage details. The best vintage speakers are those that have the most features the buyer needs.