Laptop cases protect the devices from damage, scratches, dents, and most importantly, from water.
Waterproof laptop cases
offer durable security for laptop computers and make traveling with laptops safe and convenient. For consumers taking their computers along on hiking trips, to the beach, on vacation, hunting, or fishing, laptop cases are a must-have necessity to ensure complete protection from water.Water is harmful to all electronics, and quickly ruins a computer, leaving it useless. Cases made of padded material meant to repel water are a worthwhile investment for travellers. Before purchasing laptop cases that are safe to take around water, consumers should check out the top five options.
| | |
| --- | --- |
| 1 | OverBoard Waterproof Laptop Bag |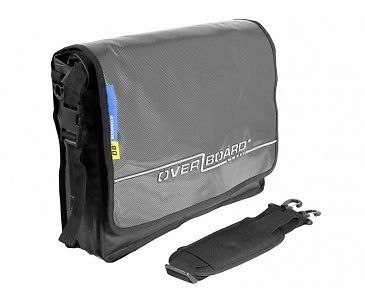 The OverBoard Company specialises in water-resistant backpacks, bags, and computer cases, and the OverBoard waterproof laptop bag iis completely waterproof for safe laptop storage. The messenger-style bag offers a long, padded shoulder strap and includes easy-access zippers and pockets for peripherals or other devices. Made of durable and sturdy PVC, the OverBoard bag comes in black and white, and offers a convenient handle on top of the bag. The bag holds laptops up to 17 inches, and is all-weather proof, including snow, sand, and dirt
---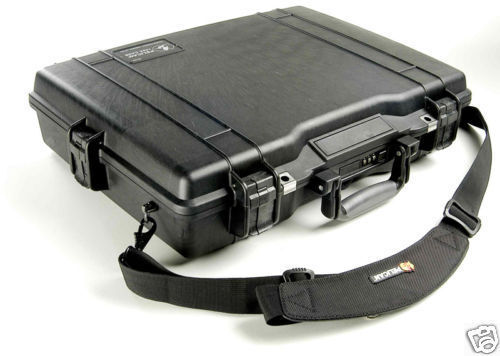 Nothing gets past the laptop case Peli 1495 laptop case, and it is easy to see why. Created from copolymer, the laptop case is all but indestructible. The Peli laptop case is crush proof yet lightweight, and protects the laptop inside using pressure equalisation and stainless steel locks. The sealed case is strong and even floats on water. This is a high-quality, premium case for users who need the highest level of laptop protection. Once the laptop case is completely closed, it becomes watertight due to the special O-ring. Padded with soft foam to cushion the computer, the inner lining is customisable for a perfect fit. Straps are removable, and the case holds a 17-inch device.
---
| | |
| --- | --- |
| 3 | Targus Water-Resistant Messenger Bag |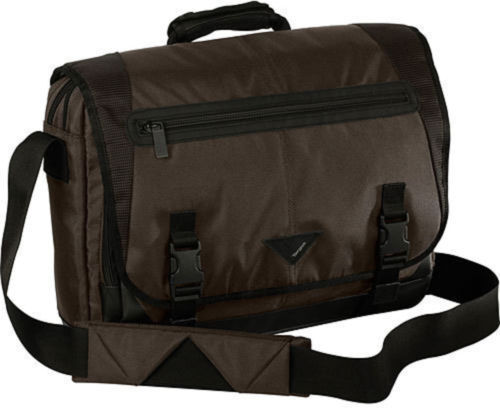 Packed with storage space, the Targus water-resistant messenger bag provides consumers with a comfortable bag, which protects laptops from water, scratches, and shocks. The strap, handle, and interior of the bag are padded, and the interior includes special tri-cell cushion padding for a high level of computer protection. Neoprene fabric keeps the computer safe inside, and the bag closes up with sturdy clips and multiple zippers. Targus bags fit laptops up to 16 inches, and users maximise versatility with the addition of pen holders, a back pocket for papers, and smaller accessory compartments. Created with ergonomics in mind, the Targus messenger bag makes carrying a laptop comfortable and easy.
---
| | |
| --- | --- |
| 4 | Cabin Max Waterproof Backpack |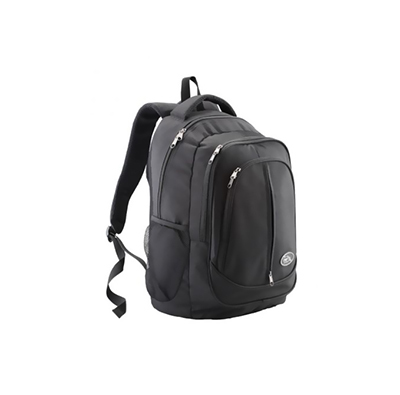 Functional and full of features, the Cabin Max waterproof backpack offers users a flight-approved bag to keep laptops and other electronic devices safe and protected. The Cabin Max backpack includes a padded laptop pocket for laptops up to 15.6 inches, and it is made of water-resistant material with soft, padded straps for comfortable wear. The backpack boasts a separate compartment for smaller items, as well as small slots for pens or keys. The Cabin Max makes it easy to travel with flight-approved status, and comes in a stylish grey colour.
---
| | |
| --- | --- |
| 5 | AquaBourne Waterproof Laptop Backpack |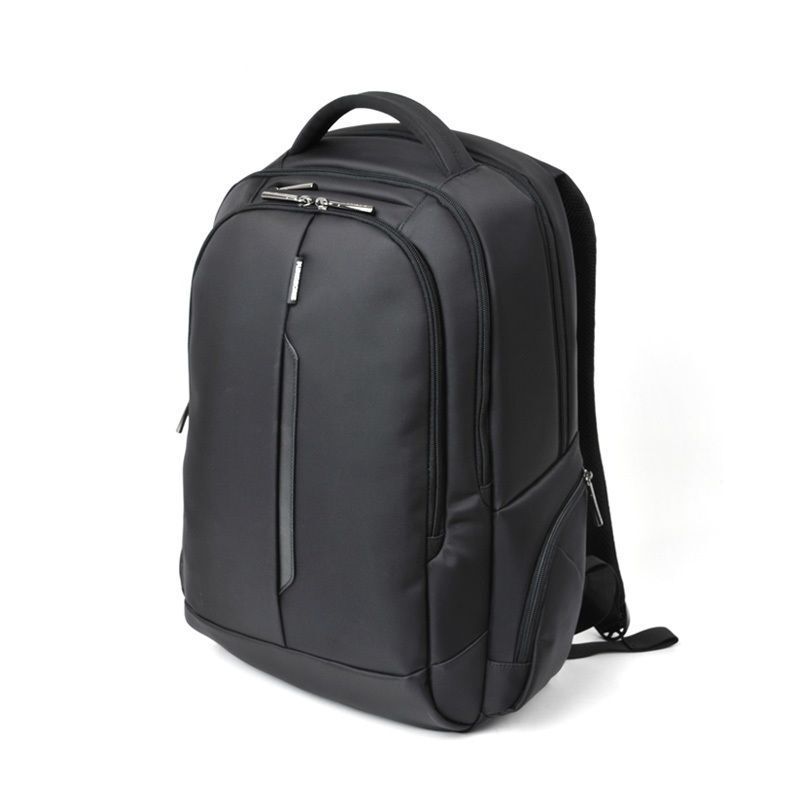 For consumers who desire a heavy-duty backpack made of waterproof, ripstop fabric, the AquaBourne waterproof laptop backpack is a good option. Made of sturdy polyester, this AquaBourne bag is fully padded and it holds a laptop computer or other device up to 17 inches. The AquaBourne bag offers plenty of space, including two exterior pockets as well as three pockets inside for additional items. The drawstring seals the bag tight so no water gets inside, and though the bag holds a lot, it is lightweight and comfortable to carry. The bag is available in blue or pink trim with a grey exterior.
---
| | |
| --- | --- |
| 6 | Additional Waterproof Storage |
Consumers concerned about waterlogged devices should consider purchasing other waterproof items for electronics, such as waterproof computer sleeves, waterproof tablet cases, and water-resistant and scratch-proof mobile phone storage. Waterproof computer sleeves fit over computers and seal tightly, avoiding any water damage while users are lying on the beach or when items are out of the bags or backpacks.
---
Buying Waterproof Laptop Cases on eBay
Check
eBay
for the best prices on waterproof computer and electronic device storage. Buy waterproof laptop cases by brands like Cabin Max and Targus to keep electronics safe by searching brand keywords, or specific items like "
OverBoard waterproof laptop bag
". Make sure sellers are authorised merchants with many positive transactions to their name, and do not forget to leave
feedback
for your own transaction once you are done.You should not have to worry about your laptop if you want to take your device with you camping, fishing, boating, swimming, or hiking. Simply protect it with a padded, waterproof bag to keep water, dust, dirt, and other debris away from your sensitive electronics.