Webcams
are, as the name suggests, cameras that transfer video over the Internet. Available in a wide array of models, colours, and sizes, buyers have many choices. While many computer manufacturers now incorporate webcams directly into monitors and laptop screens, there is still a large demand for external webcam components, as they typically have enhanced features, such as the production of widescreen video. Widescreen webcams are available for purchase at most electronic retailers and computer stores; however, when shopping for the best deals, most head to eBay. When searching for widescreen webcams, buyers should familiarise themselves with the features of the top five models to help make their decision.
| | |
| --- | --- |
| 1 | Logitech HD Webcam C270 |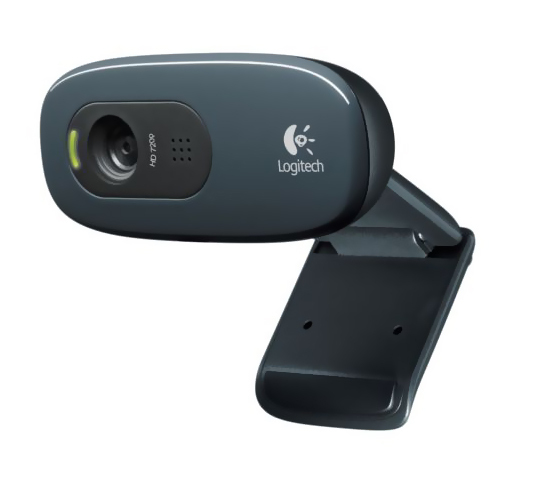 The Logitech HD Webcam C270 streams and records 720p videos during video calls on most major instant messaging applications, including Skype and Yahoo! Messenger. It also doubles as a camera and lets users snap and send 3 megapixel (MP) pictures. Equipped with Logitech RightLight technology, this Logitech webcam automatically detects and corrects poor lighting conditions to produce the best possible image. It also features a built-in microphone and Logitech RightSound technology, which filters out background noises for increased clarity of sound during video chat sessions. The Logitech HD Webcam C270 is high-speed USB certified and compatible with Windows Vista, Windows 7, and Windows 8 operating systems.
---
| | |
| --- | --- |
| 2 | Logitech Webcam Pro 9000 |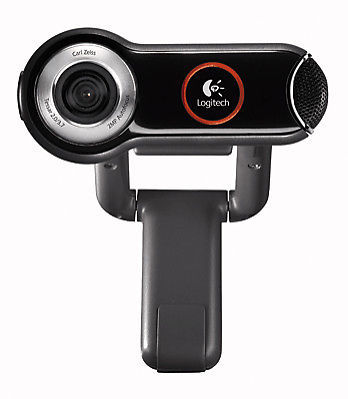 The Logitech Webcam Pro 9000 includes easy-to-use software and delivers superior image quality, especially in low light situations. Equipped with a 2 MP sensor that lets users shoot video up to a 1600x1200 resolution, the webcam features a built-in microphone, ultra-smooth autofocus, and RightSound technology. It also features automatic face tracking technology, which keeps users' faces centre screen without the need to adjust the webcam's position or angle. This Logitech widescreen webcam is compatible with Microsoft Windows Vista, Windows 7, and Windows XP. For increased picture clarity, users can record and share HD videos in a widescreen format. The Logitech Webcam Pro 9000 includes Logitech Vid, which is built into the webcam, for easy, fast, and free video calling. The webcam also works with all instant messaging systems for hassle free calling.
---
| | |
| --- | --- |
| 3 | Trust Widescreen HD Webcam |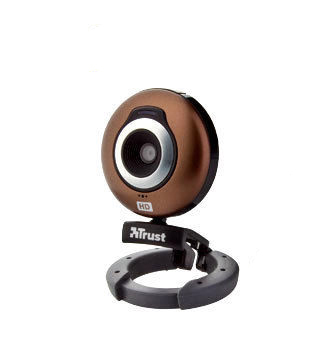 The Trust Widescreen HD Webcam is ideal for those looking for a camera to video chat with in a widescreen format. Compatible with most popular instant messaging programs, such as Yahoo! Messenger and Skype, the webcam comes equipped with high definition 3 MP video resolution and up to 12 MP snapshot resolution. The high performance USB 2.0 webcam also includes widescreen HD video recording software and powerful LED lights for enhanced image quality in low-light environments.
---
| | |
| --- | --- |
| 4 | Microsoft LifeCam Studio Full HD 1080p |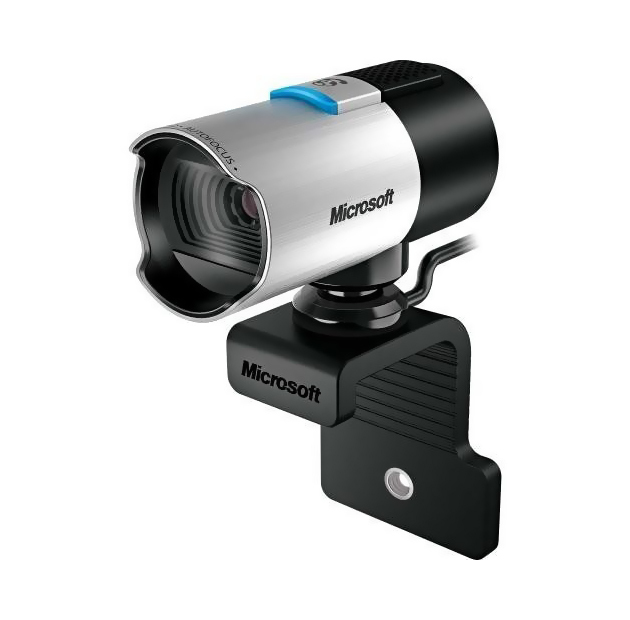 The Microsoft LifeCam Studio Full HD 1080p features a built in microphone, 720p HD movie recording, 1080p full HD movie recording, and ClearFrame Technology, which provides for smooth and detailed footage. It also features autofocus and TrueColour Technology with face tracking, which automatically controls exposure for bright and colourful video in all lighting conditions and centres the webcam on the user's face, respectively. For increased versatility, the Microsoft LifeCam Studio webcam is compatible with 32- and 64-bit Windows 7, Microsoft Windows Vista SP1 or later, and Windows XP operating systems.
---
| | |
| --- | --- |
| 5 | Microsoft LifeCam Cinema HD |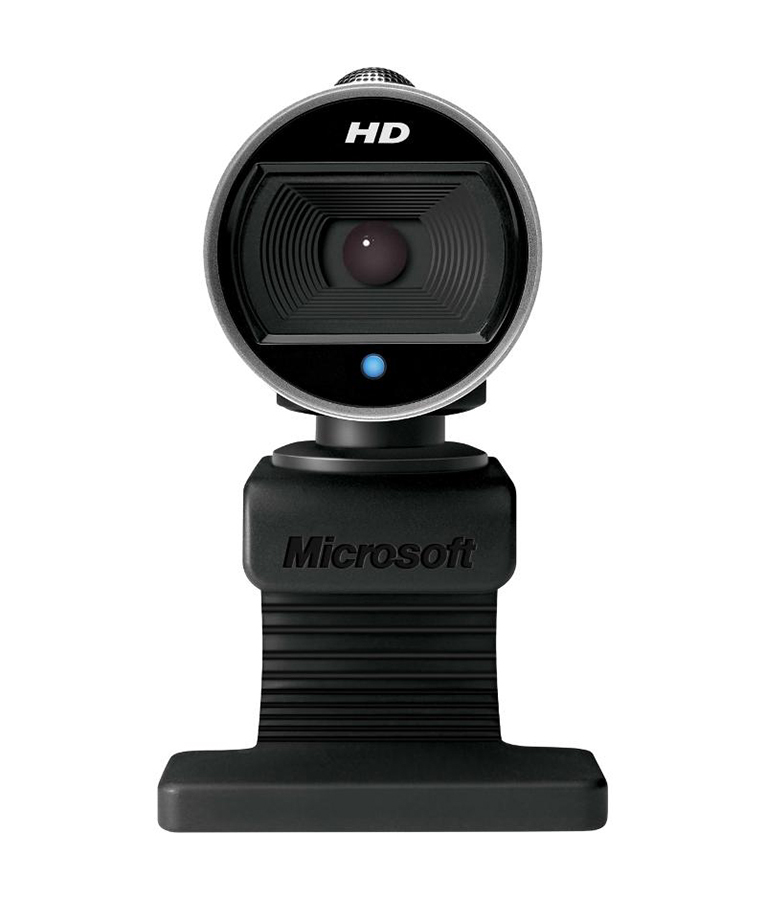 The Microsoft LifeCam Cinema HD has a 720p sensor, allowing it to capture HD quality video at up to 30 frames per second without leaving anyone out of the shot; the webcam's widescreen technology allows a 74 degree angle of capture. Equipped with autofocus and a high-precision glass element lens, the webcam delivers clear, quality video and sharp images from across the room all the way up to 10 cm. This Microsoft webcam also features ClearFrame Technology and crystal clear audio with help from the incorporated digital microphone with noise cancelling technology. Microsoft LifeCam Cinema is compatible with Yahoo! Messenger, AOL Instant Messenger, and Skype.
---
How to Buy a Widescreen Webcam on eBay
There are many different widescreen webcams on eBay. Buyers can search for these stand-alone components by inputting key terms into the search bar to help them locate the right widescreen webcam for their needs. Buyers can then use eBay's filters to further narrow down results by condition, price, or distance from seller location. Using these filters saves the consumer from searching through the large selection of widescreen webcams that eBay has to offer. Widescreen webcams continue to grow in popularity, allowing loved ones to communicate face to face from across the world. When making a purchase, it is important to ensure webcam compatibility with one's operating system and take into account desired features.