The Apple
iPod
is not just for listening to music. The compact MP3 player is perfect for watching movies, downloading applications and games, and using as an exercise companion. Each year, newer and cooler accessories come out for each type of iPod, from the small shuffle to the larger classic model. Accessories for the iPod enhance the listening experience and make it easy for consumers to enjoy their iPods in a variety of ways. Some accessories are simply for aesthetic purposes and allow consumers to customise and personalise their iPods as they desire. Others provide protection and safety for these devices to maintain their life as long as possible. Buyers get the most enjoyment out of their iPods when adding unique accessories to their experience.
| | |
| --- | --- |
| 1 | Nike + Apple iPod Sports Kit |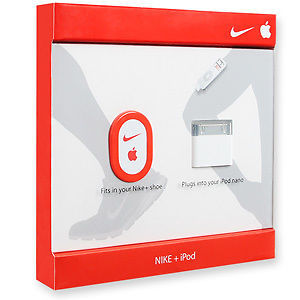 Buyers turn their iPods into a part of their exercise routines with the Nike + Apple iPod Sport Kit. The kit includes a special sensor which fits into Nike+ running shoes. The sensor works in conjunction with the iPod to customise a workout, time distance and how many calories runners burn, and arrange music for the duration of the workout. Runners programme their own workout playlists or shuffle playlists for different music each time. The sports kit is compatible with iPod as well as the iPhone.
---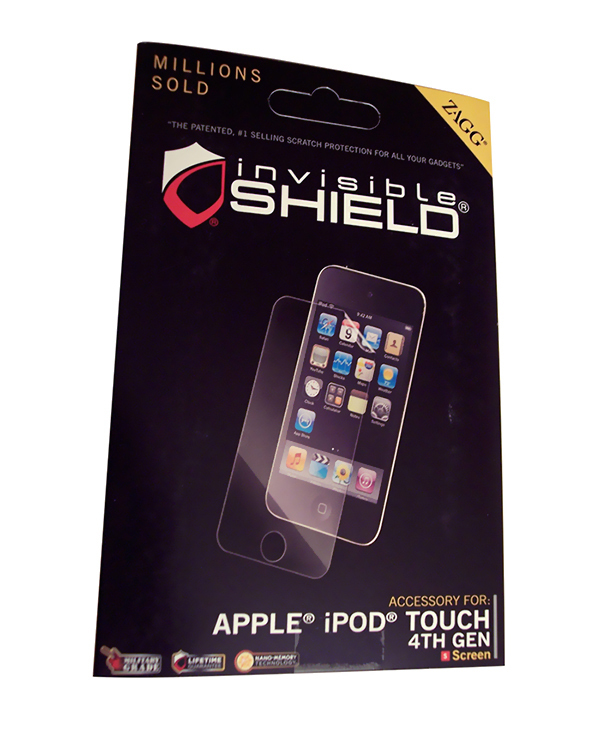 One of the most common issues iPod users face is scratched or damaged screens. However, with proper protection, iPod screens stay clean and scratch free. One way to protect the screen is to use Zagg screen protectors. These durable, sturdy screen protectors are a bit more expensive than their flimsy counterparts, but worth the additional cost. Zagg uses Invisible Shield technology, which not only protects the device from harm but also reduces the appearance of smudges. The high-definition screen protectors also enhance picture quality and improve the visibility of the screens even when users are outdoors in bright light.
---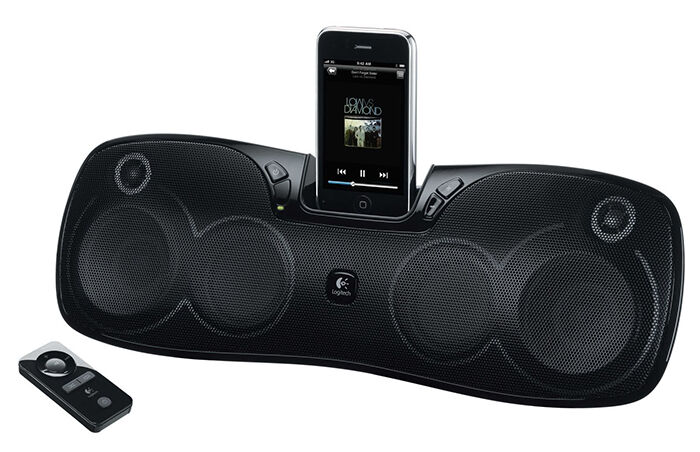 Consumers turn their iPods into portable stereo systems with the use of the Logitech S715i speaker dock.. This speaker dock is affordable and offers many features, including a high-powered, flawless sound system. The dock charges the iPod as it plays, and it is compatible with the iPhone as well. The compact, stylish system is lightweight and easy to take along while travelling. The battery is rechargeable, and the dock includes an easy-to-use wireless remote control. This dock complements Apple products specifically, so it works seamlessly with the iPod to produce the most stunning sound from eight drivers.
---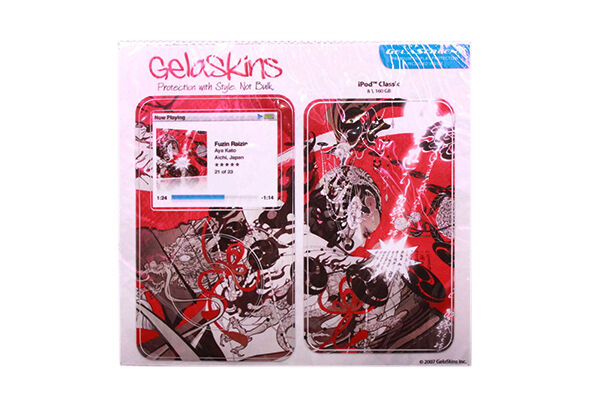 Buyers protect and decorate their devices with cool and unique GelaSkins.. GelaSkins are vinyl decals which adhere to the front and back of the iPods with 3M adhesive that leaves no gummy buildup on the devices once buyers remove them. GelaSkins come in a wide variety of unusual styles for consumers who want to customise their iPods. Some of the designs created by artists include floral paintings, animals, funky graphic patterns and designs, and eye-catching nature styles. GelaSkins are affordable enough to switch out when the mood warrants, and they come in so many designs that there is one for everyone. There are even classical paintings depicted on GelaSkins, such as Monet flowers, along with more contemporary pieces by Tokidoki.
---
| | |
| --- | --- |
| 5 | Phiaton PS-210 Earphones |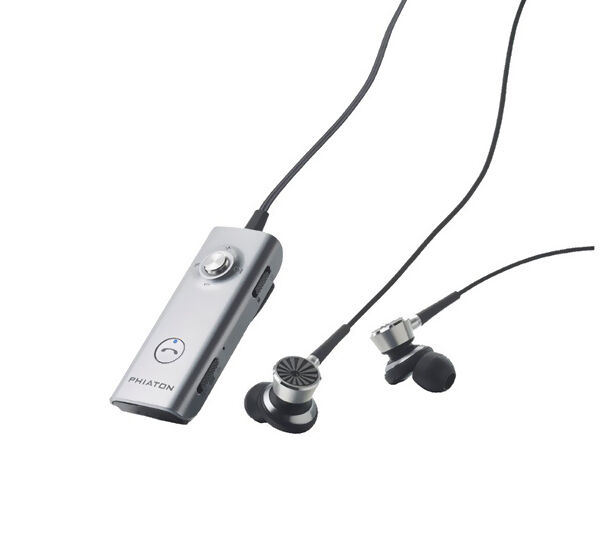 Music fanatics are constantly searching for the perfect pair of earphones. The Phiaton PS-210 ends the search for many iPod users. Superior to other types of earphones, the Phiaton PS-210 model offers Bluetooth capability, as well as a high level of outside noise cancellation. Users immerse themselves in the music with no interference, and the earphones offer stunning sound with intricate details in each note. The earphones bring movies and television shows to life as well. They fit halfway inside the ear without fitting too tightly or feeling uncomfortable. They also include a variety of sizes so users customise the fit to their ear size and shape. The "half in" style offers a unique experience which traditional earbuds do not.
---
iPod Accessory Compatibility
Though most iPod accessories are compatible across the board, some complement specific products better. Some accessories also work with more than just MP3 players, offering consumers even more versatility. For buyers who own more than one Apple product, it is easy to get more for the money when purchasing a product that works for more than just the iPod. Many Apple accessories offer flexibility in that sense. Purchasers should make sure the accessory is compatible with the year and model of iPod before purchasing to avoid problems.
How to Buy iPod Accessories on eBay
Check
eBay
for the best prices on everything you need to enhance your iPod listening experience. Search keywords to bring up relevant results, such as "
earphones
", and filter your search by using keywords that are more specific, like "Zagg screen protectors". Purchase electronic products from authorised merchants who are Top-rated sellers with excellent feedback. Turn your iPod into a music machine, a workout buddy, or a unique expression of your own personal style with a few simple accessories. Immerse yourself in your favourite music and keep your MP3 player damage free for the duration of its lifespan. Whether you are watching a movie or listening to music, do it in style with iPod accessories.