The Apple
iPod Touch
lets users enjoy music on the go, with the convenience of touch screen navigation for all the various applications available in iTunes. The Touch also has a display for watching video, making it a great choice for multimedia on the go. But it is the accessories that really make the iPod a powerful tool. Apple and other companies makes a variety of accessories for the iPod Touch. Power cables, a universal Apple dock, speakers, Bose headphones, and a case can transform an iPod Touch into a fully functional entertainment system. All these accessories and more can be found by shopping on eBay, where sellers offer a great selection.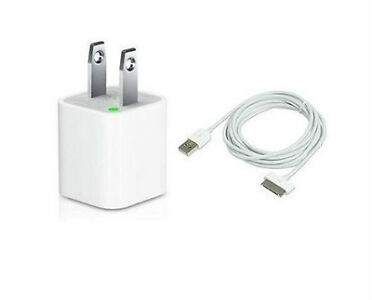 Power accessories, particularly charging cables, are useful for people who are frequently on the go. These USB cables plug into computers and tablets to charge the iPod. They also connect with wall chargers and cigarette lighter adapters tto charge the device from the mains and from a car, respectively. As with all iOS devices, the iPod Touch uses one of two kinds of chargers depending on the generation. First through fourth-generation iPod Touches uses a 30-pin cables, while the fifth-generation model introduced the more compact Lightning cable. For families with multiple Apple devices, whether iPhones or iPods, consider investing in coloured chargers and cables, so everyone knows which charger belongs to whom.
---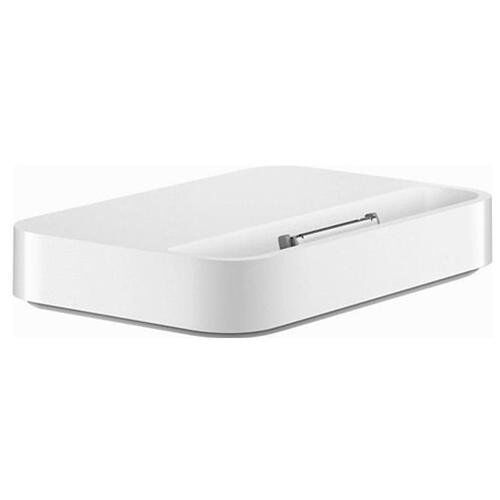 Apple's universal dock is a great way to manage multiple iOS devices in a home, especially one that enjoys a lot of media. The dock has removable inserts (dock adaptors) that fit into it so users can connect iPhones and iPods. When connected to a computer, the dock makes it easy to sync and charge devices without having to fiddle with cables. The dock also connects with televisions and stereo speakers to play media and includes a remote to control playback.
---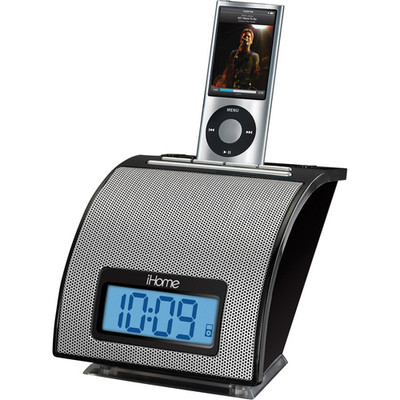 Apple's universal dock lets user connect speakers to the system, but iPod Touch owners can also find an assortment of speaker docks from names such as iHome, Bose, and Phillips. Connect the iPod (or iPhone) and let the dock play music from it. These speaker docks often have radios and alarm clocks. Apart from iPod speaker docks, there are plenty of separate speakers available for iPods. Although these systems do not charge an iPod Touch, they are often more portable and connect to the device via Apple AirPlay or Bluetooth technology. Some of these models can even link multiple speakers to create an impromptu sound system and many use rechargeable batteries for use on the go.
---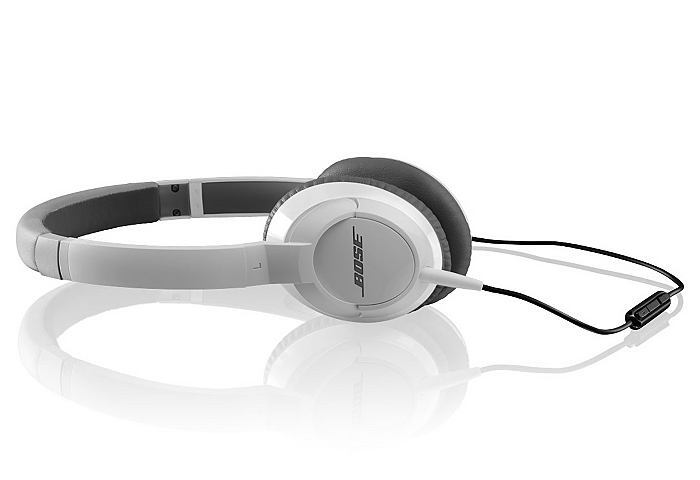 One of the premier names in audio equipment is Bose. Apart from speakers systems and speaker docks, Bose also makes an assortment of headphones that are compatible with the iPod line. The right headphones depend on user preferences. People who bring their iPods along for workouts should consider Bose sport headphones. They are designed to stay fit securely in the ears even during strenuous workouts. They are also sweat- and water-resistant and have in-line controls for music. For people on the go, headphones from Bose's mobile line are a good choice. Options range from compact in-ear headphones such as the MIE2i headset with in-line controls to the OE2i on-ear model, also with in-line controls. Bose also makes a wireless set of headphones, the AE2w, that is compatible with second-generation and later iPod Touch devices.
---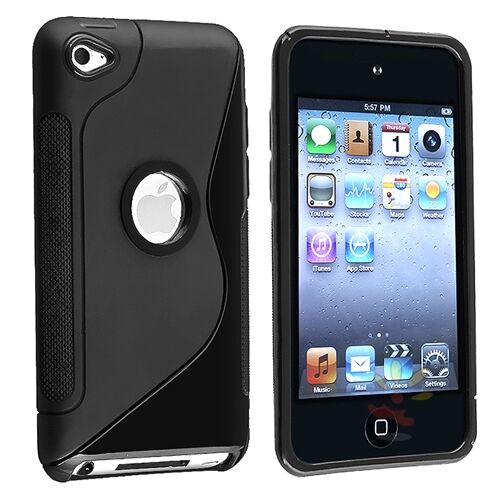 An iPod case protects an iPod touch from damage. The iPod Touch's dimensions have changed slightly over the years, so check that the case is compatible with that particular model. Case designs vary from novelty and hard shell cases and shock-proof silicone rubber ones to flip-style wallets with a protective cover for the screen and slots to carry IDs, credit cards, and cash. For people who are prone to dropping their electronics, consider an ultra-rugged case. For people who need less protection and more style, consider a faux-leather or real leather wallet-style case. Shoppers can even find novelty cases in the shape of cute animals or iconic characters.
---
How to Buy Apple iPod Touch Accessories
You can find a great assortment of iPod Touch accessories by shopping on eBay. If you have never shopped on eBay before, take a moment to register for an account. Signing into your account while you browse lets you save searches, communicate with eBay members, and much more. You can even create a wish list of items to share with friends and family. To find items, enter a keyword, such as " iPod Touch 5th gen charger" in the search box on any eBay page. You can narrow the results down by price range and other factors. You can even expedite the search by using Advanced Search. With eBay, you have a convenient way to transform your iPod Touch into an on-the-go entertainment solution.