LED TVs
are simply LCD TVs that use LEDs for their backlighting. The ability to dim certain LEDs can give the
television
a better picture quality, which makes it a popular choice among consumers. Edge-lit TVs may experience no better picture, but do tend to have incredibly thin and lightweight profiles. Consumers can find LED TVs with a wide range of features, including 3D viewing, Internet connection, and streaming capabilities. Before making a decision, buyers can benefit from knowing which of these features are most important for their own situation. Consumers can find LED TVs at retail outlets, electronics store, and on eBay.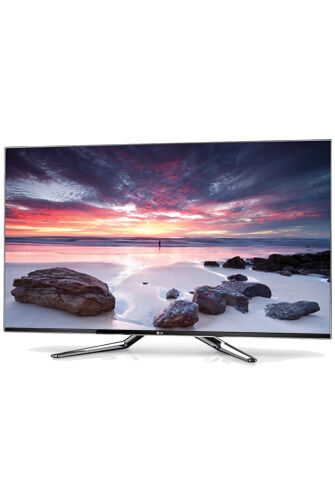 This 47-inch television from LG may be high in price, but it is also high in quality. It features full backlighting, which provides deep blacks and a high quality picture. The set is physically attractive and it features plenty of ports, including connections for up to four HDMI devices. The LG 47LM960V also supports 3D viewing and has a dual play mode which allows split-screen video games to become two full screen views, different for each player. As many other high-end televisions, it also features an Internet connection and several apps allowing users to access streaming video and other content from the set.
---
| | |
| --- | --- |
| 2 | Samsung D8000 (UE55D8000) |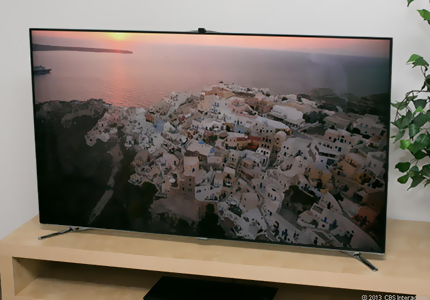 Samsung is no stranger to excellent televisions. The D8000 has full LED backlighting and a 55-inch high definition screen. Not only does it feature an extensive array of online applications and features, it also has options for connecting via Wi-Fi to keep cable clutter to a minimum. The large screen highlights excellent picture quality, but really shines when it comes to 3D viewing. The colours are bright and accurate with minimal ghosting or interference during movement. The silver bezel design and attractive stand fit into any decor.
---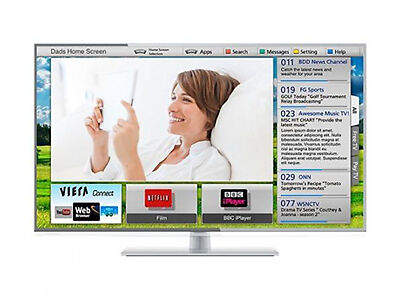 The picture quality on this 42-inch television is hard to beat. It presents sharp pictures in high definition with rich colours and deep blacks. The Panasonic TX-L42E6B also features impressive upscaling of standard definition media. This takes the original image and sharpens it, making it look more like high definition and revealing more detail. The smart TV features are easy to use and offer a variety of applications. It is even possible to redesign the home screen for a customised viewing experience.
---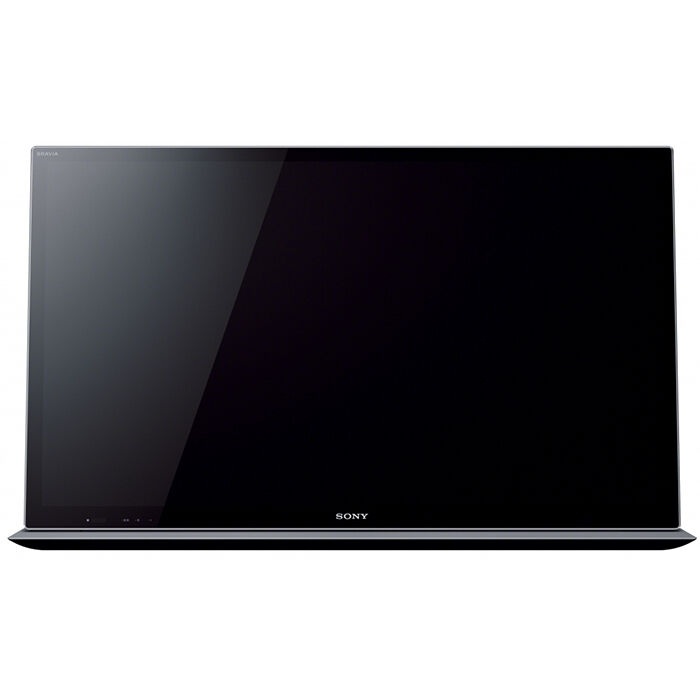 Sony was once the best brand of television available, and is beginning to earn that distinction again with offerings like the 55HX853. A 55-inch screen has a unique display as it sits in an aluminium channel and leans slightly back, looking as much like a giant tablet as a television. Picture quality does not disappoint with high contrast and rich colours. 3D performance on this model is excellent, especially when considering the depth of the images on screen. It offers one of the widest ranges of applications for a smart TV, and uses simple menus to access them.
---
With a favourable balance of features for the price, the Samsung UE46ES6300 is a smart choice for any buyer. A 46-inch screen is surrounded by a narrow bezel, leaving emphasis on the picture itself. Colours are rich and contrast high for creating beautiful images. It features very strong 3D performance as well with little interference or problems in displaying the pictures accurately. The unit has many smart TV features, with a wide range of Internet applications and streaming video opportunity, as well as an easy to use home screen for operating it all.
---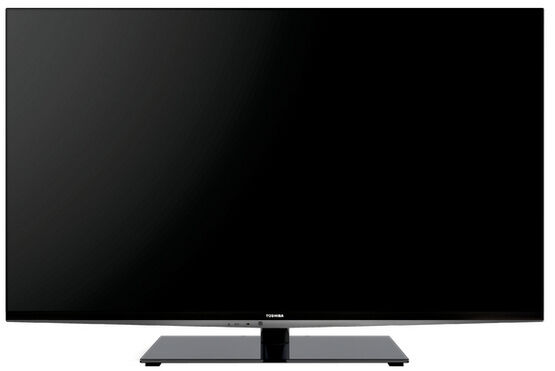 The Toshiba 47WL968 is an attractive 47-inch television set with a bezel so small the screen seems to simply float in mid-air. It is very slim, though still features sufficient backlighting to have very detailed and sharp pictures with vibrant colour. In 3D mode the television shows impressive depth and sharpness. One strong point for this Toshiba offering is the support for various types of streaming media. Some smart TV applications are available as well, and the simple user interface is easy to use.
---
How to Buy LED TVs on eBay
Finding
an LED TV on eBay is as simple as typing a few keywords into the search bar on any eBay page. Shoppers can then narrow down the results by category, price, condition, and more to find the exact product they are looking for. Be sure to also check out the
eBay Deals
page, where different items are available every day at a deep discount. The deals on
electronics
and
televisions
change often, so it is important to keep an eye on the page and snatch up a good deal before it expires. No matter which television you choose or how much you pay, rest assured that a quality LED TV provides high quality entertainment in the home for years to come.