In spite of the surging popularity of cellular technology, most businesses and even some homes need landline
phone systems
in place. Many of the popular phone systems offer connectivity with mobile phones, leverage the power of the Internet, and offer other modern features. For consumers looking for new phone systems, understanding the features associated with some of the best phone systems on the market helps streamline the decision making and purchasing process. Consumers should also take the time to learn about shopping on sites like
eBay
in addition to searching for items in traditional brick-and-mortar electronics stores. Doing so helps them take full advantage of all the cost-saving options available.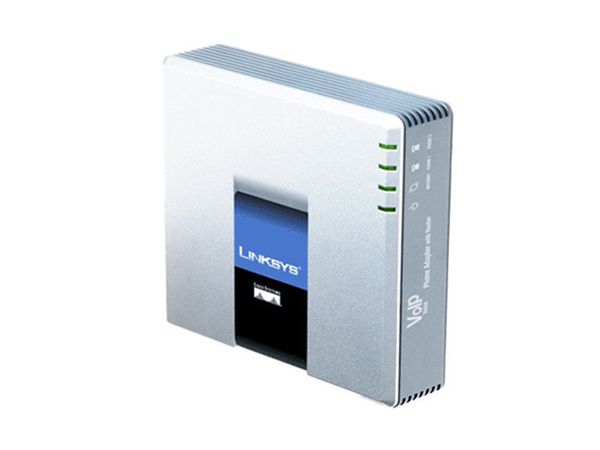 The Cisco-Linksys SPA-2102 is a phone adapter utilised by businesses and homeowners to enable Voice-over-Internet Protocol (VoIP) technology with landline phones. A phone system created with this Cisco product uses a broadband Internet connection to deliver phone service. The system provides two standard phone ports, each of which has an independent phone number. Call quality and audio quality are clear and precise with the Cisco-Linksys SPA-2102, and users get all the features they expect from a phone, including caller ID, call waiting, call forwarding, and voicemail.
---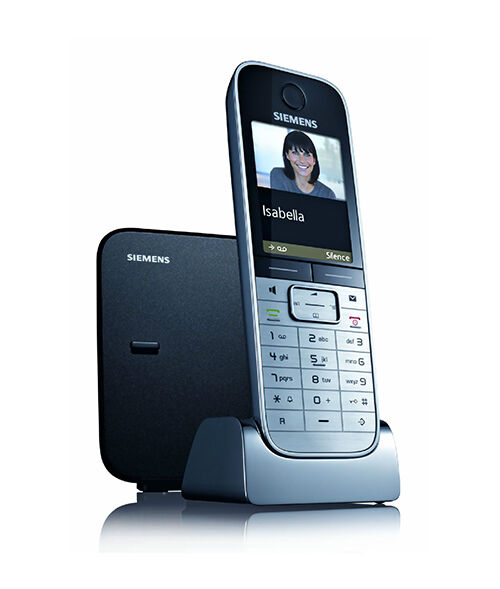 The Siemens Gigaset SL785 phone system features an attractive, streamlined metal design and includes two handsets and a control box. Unique features like VIP caller settings that allow calls from important individuals and clients to come through when the phone is otherwise on mute define this Siemens phone system. Intuitive controls, including a five-way navigation key at the centre of the handset, make controlling and programming the system easy. The Gigaset SL785 also features a sizeable address book that holds up to 500 entries in vCard format. Finally, with Gigaset QuickSync software, users can synchronise the phone system with a PC to back up contacts and track calendar appointments.
---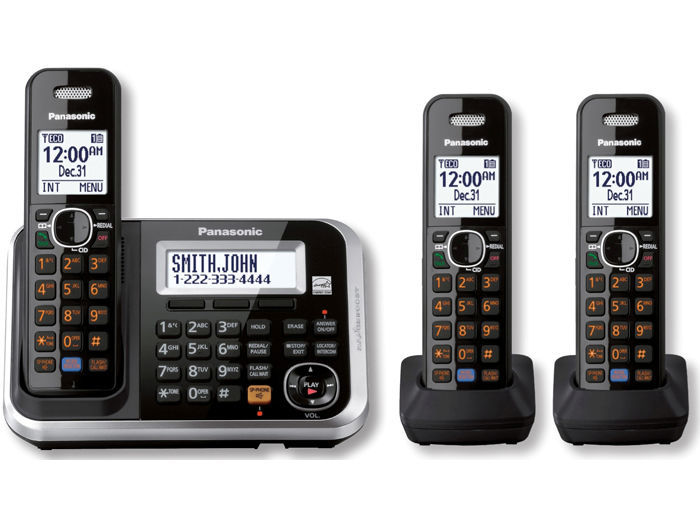 The Panasonic KX-TG6843B uses DECT 6.0 PLUS technology to deliver clear transmissions, even at great distances, that do not interfere with local wireless devices. An advanced, integrated answering machine allows users to check messages remotely and forwards messages to mobile phones. The innovative caller ID feature on this Panasonic phone system utilises text-to-speech technology to announce incoming callers, and a backup battery system helps ensure the phone system works during power outages. Enhanced noise reduction creates a call environment that is free of background noise.
---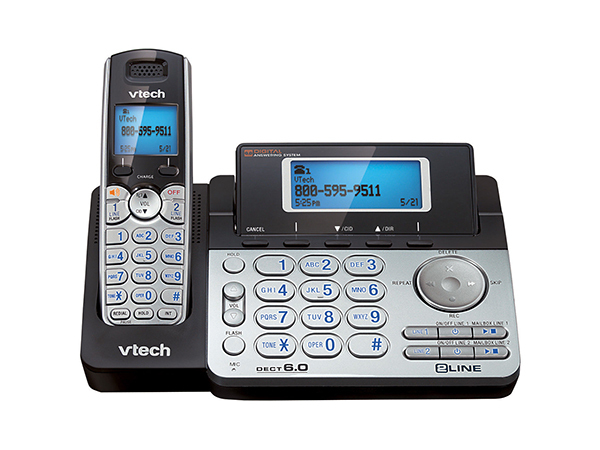 Ideal for busy homes or smaller businesses, the VTech DS6151 is a two-line, expandable, cordless phone system. DECT 6.0 technology is at the heart of the system and drives quality sound, interference-free calling, and a wide performance range for the system's cordless handsets. Users can add as many as 12 additional handsets to this VTech phone system to easily cover every room in a home or business. Finally, an integrated digital answering machine and caller ID provide the features users expect from a reliable system.
---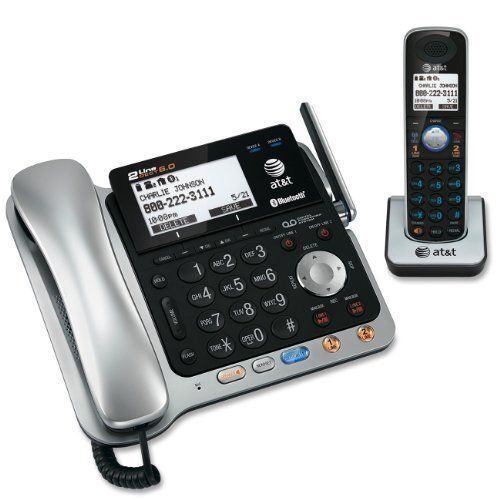 The AT&T TL86109 is the ideal in-house phone system for the avid mobile user who is always on the go. With this AT&T phone system, users can receive calls from mobile services on the handsets. Bluetooth connectivity links the system to any mobile phone and allows users to manage mobile phones and even transfer contacts to the system. Users can also assign different ringtones to land calls and mobile calls so they know which line is ringing. With the ability to add up to 12 handsets and DECT 6.0 technology included, the AT&T TL86109 offers users a comprehensive and high-quality phone system.
---
How to Buy Phone Systems on eBay
These top phone systems and a wide variety of others are available for purchase on
eBay
. Despite the array of products available on the site, searching for an individual item is easy. The search bar found on any page of the site provides an easy starting point for the purchasing process. Consumers can enter a term, click search, and then review items in detail by clicking on their titles. They can also review a seller's feedback to determine whether a particular seller and product are right for them or not. Whether buyers are in search of smaller systems for homes or 12-handset systems for businesses, they can find the products they need on eBay.