Whether consumers want to listen to the radio, their MP3 player, or their favourite CD, a CD radio player can satisfy all of their listening needs right in one portable package. Many
CD radios
feature high-quality sound, an easy-to-use interface, and a range of input and output jacks to allow consumers to use their CD radio player however they would like. To achieve this, users need to make sure that they supplement their player with some of the best accessories in order to not only maximise the sound quality of the player, but also their personal enjoyment.
| | |
| --- | --- |
| 1 | Noise-Cancelling Headphones |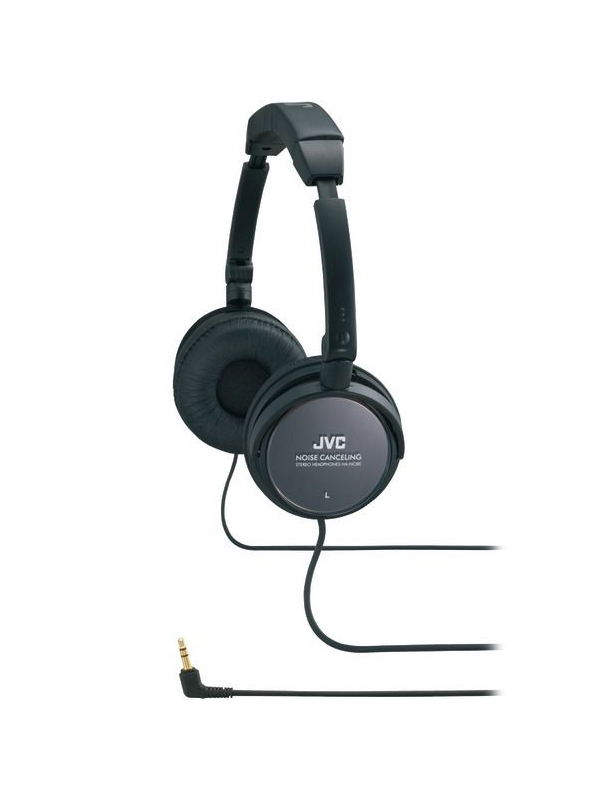 When using a CD radio player, users can find it difficult to experience all of the subtle ranges and tones of their music due to ambient noise, and therefore they should consider investing in some quality noise-cancelling headphones. Noise-cancelling headphones take the wavelengths of ambient noise and reverse them, rendering the listener unable to hear anything else except their music. Users can choose between circum-aural, supra-aural, or in-ear headphones.
---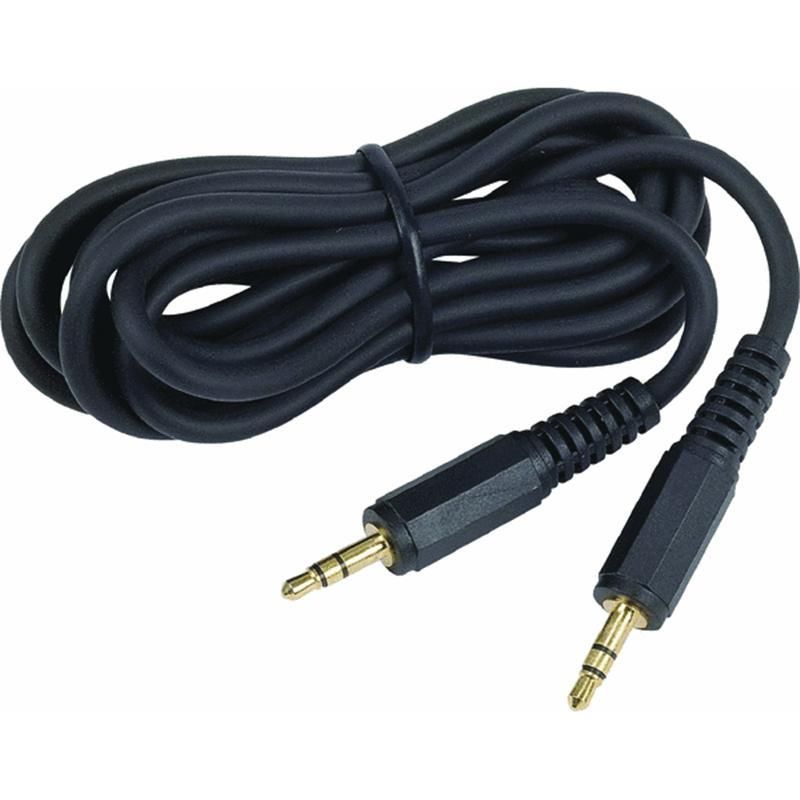 Since most CD radio players feature a 3.5-millimetre auxiliary port, users can effectively connect many of their other devices to their player, such as iPods, iPhones, and other MP3 devices. Additionally, users should be aware of other features in order to maximise sound quality. For example, the Monster Cable AI 800 Mini features dual-balanced conductors that deliver natural audio production, a DoubleHelix construction to cut electromagnetic interference, 24-carat gold contact tips that optimise signal transfer, and enough length to allow consumers to use their device far from the player.
---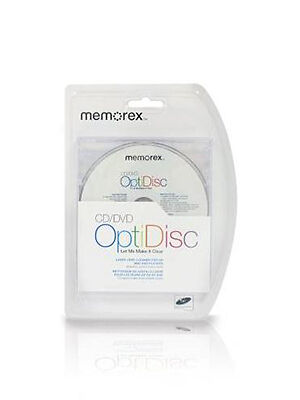 One of the major problems of a CD radio is that after heavy usage, a CD can skip or the basic sound quality falters. When this occurs, users should check if their laser lens within the CD dock has any scratches and is in good condition. Within a quality CD laser lens cleaning kit, users can find a CD that they need to put in their CD radio player. After they push the play button, the cleaning CD cleans both the inside and the outside of the laser lens. Additionally, users can consider purchasing a microfibre cloth so that they can wipe down their laser lens at any time.
---
| | |
| --- | --- |
| 4 | External Dipole FM Antenna |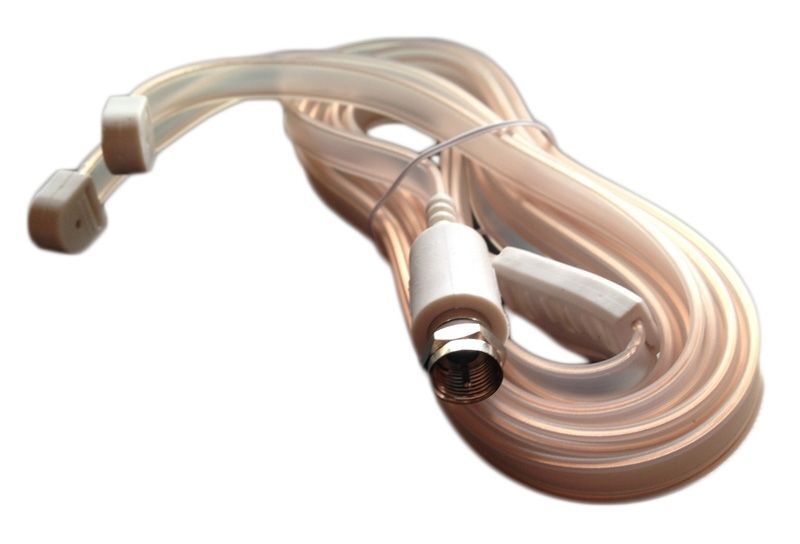 Users should make sure that their CD radio captures the best radio waves to optimise clarity and radio quality, as well as clearly pick up radio stations from far away. As long as the CD radio player features screw terminals for an external antenna, users can install a wide range of dipole FM antennas that improve the FM radio reception. If a CD radio player does not feature the extra screw terminals, there are also other dipole FM antennas, such as the Wave FM Antenna, which simply connects right into the input jack on the back of the player to improve radio connection.
---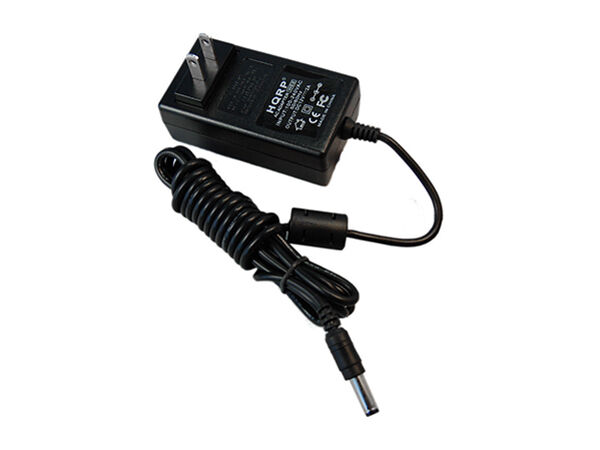 CD radio players often use up a lot of power, especially when owners are using them for longer periods. A quality AC power adapter allows consumers to save money on batteries while keeping their CD radio player running for longer. A typical AC power adapter provides users with a replacement power cord, a 100 V to 240 V input converter, and an automatic overload cut-off, which prevents voltage surges that could ruin the CD radio player.
---
| | |
| --- | --- |
| 6 | CD Radio Remote Control |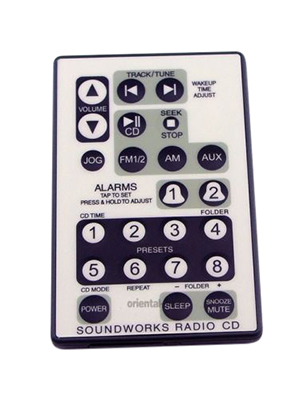 Users can supplement their CD radio with a remote control that features both CD and radio playback control. With the remote, users can access their CD radio player from across the room without ever having to get up. Users always need to make sure that their remote control is compatible with their device, as many CD radio players are quite simple and forming a connection with a universal remote control is difficult.
---
How to Buy CD Radio Accessories on eBay
To supplement a CD radio player with a range of practical accessories, visit
eBay
to discover many products at competitive prices. To begin searching for the best accessories, locate the eBay search bar and enter keywords specifically related to the products you want. It is important to know that unspecific keywords, such as '
auxiliary cable
', brings up hundreds of listings that you may have to waste hours sifting through to find the right product for your device. Once you have found a quality product, make sure to read the product description and check out the seller's
reviews and ratings
to ensure that you are getting a high quality product for your CD radio player.