Quality
car seats
protect children from injury in a vehicle, and owners can also mount them on strollers or use them as carriers. These items vary in their design and safety features, as well as their compatibility with bases and other products. Many top car seats feature intuitive installation gear and additional safety features like side wings and bonnets to guard against wind and sun. These top car seats are available from department stores, toy shops, and online retailers like those on eBay.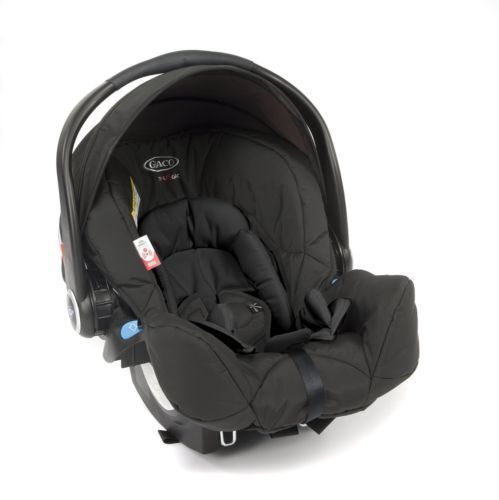 The Graco Logico S HP is a rear-facing seat for babies in their first year. Its thick walls use double EPS (expanded polystyrene) and a plastic shell to provide excellent protection from side impacts. A five-point safety harness holds children securely in place, and the seatbelt features an intuitive design that helps owners properly secure a child in the seat. The product attaches firmly to the Logico S HP base for easy and secure installation, and an indicator on the seat helps owners find the correct position. The car seat is suitable for children weighing less than 13 kg.
---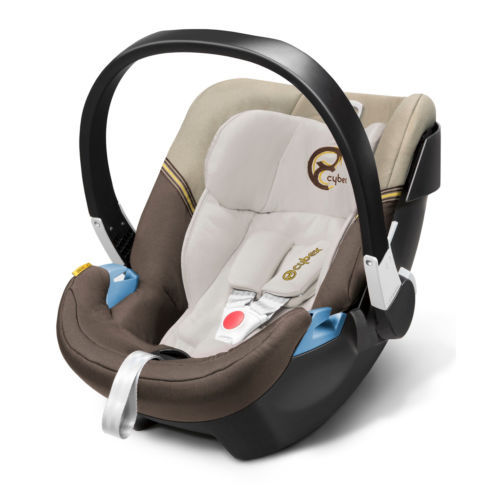 The Cybex Aton 3 offers a height-adjustable headrest with eight positions, allowing owners to find the ideal setting for their child. It uses side-impact protection technology, and the canopy design provides protection against sun and wind. The seat is compatible with a high number of strollers with Maxi-Cosi adaptors. The Aton 3 holds babies in their first year or up to 13 kg.
---
| | |
| --- | --- |
| 3 | Unique Silver Cross Simplicity |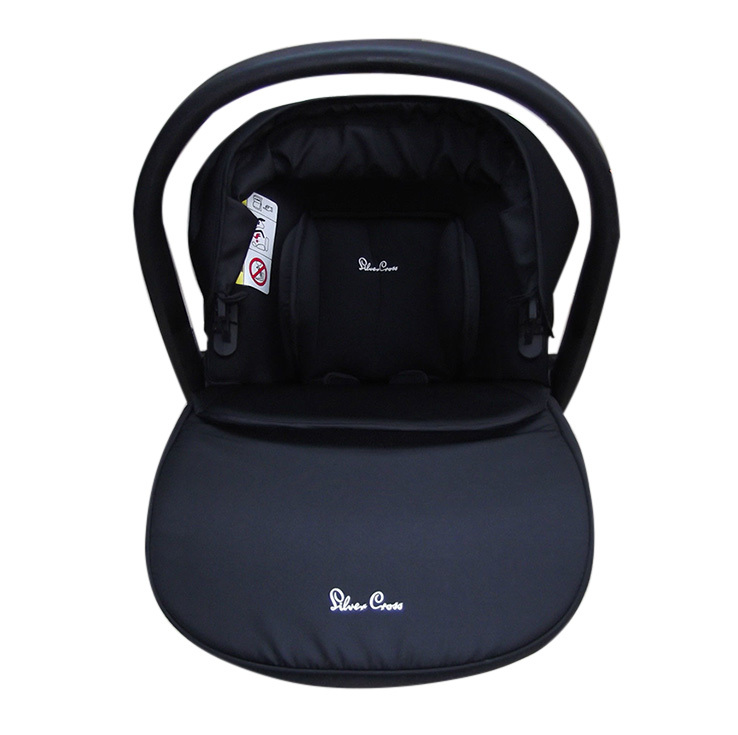 As its name suggests, the Simplicity car seat is easy to install and minimises the risk of improper setup. The rear-facing seat holds babies up to 13 kg, and the product's compact design makes it easy to carry. Owners can quickly install the Simplicity car seat using either a vehicle's built-in seatbelts or the Isofix car seat base. The car seat also works with the Silver Cross Surf Pushchair. The Simplicity offers side-impact protection, and the bonnet guards against sun and wind.
---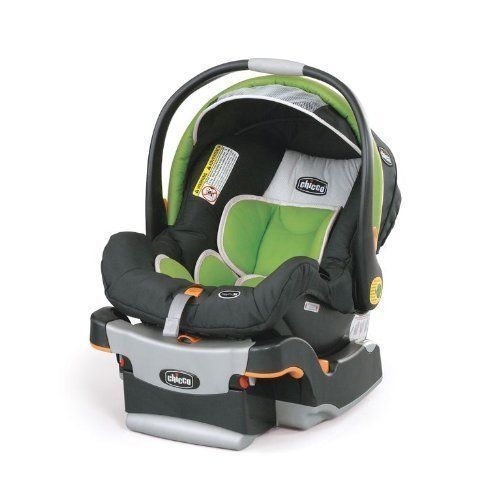 The Chicco KeyFit 30 is suitable for babies weighing between 2 kg and 13 kg. A newborn insert comes included with the car seat, providing greater cushioning and support for smaller children; owners can remove the insert as a child grows to extend the usefulness of the KeyFit 30. The car seat features a five-point harness that secures baby passengers for a safe and comfortable ride. Chicco designed the car seat for easy installation, and a spring-assisted level foot and two built-in bubble levels enable owners to properly set up the seat with minimal effort. The KeyFit 30 measures 38 cm wide by 70.35 cm high by 44.50 cm deep.
---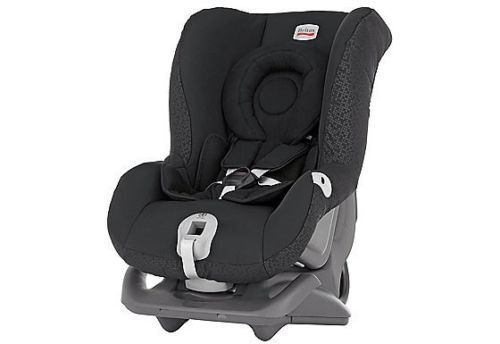 The Britax First Class features an adjustable design that allows owners to set it to a rear-facing or forward-facing position. The rear-facing option is best for newborns up to 13 kg, while the forward position works for children from 9 kg to 18 kg. The seat includes a newborn insert for additional padding and comfort that is usable until the baby reaches 8 kg. A Click & Safe system means the harness system creates a loud clicking sound when secured to help owners ensure they connect the harness properly. The car seat reduces forward movement during accidents and sudden stops to further increase safety and comfort of the child. The First Class car seat offers protection from side impacts, and multiple recline positions ensure a baby stays safe and comfortable during the ride.
---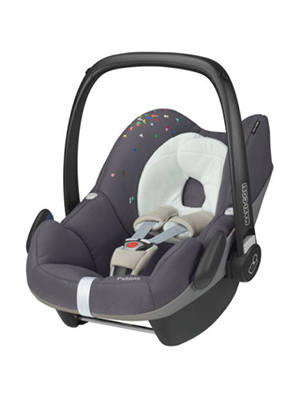 The Maxi Cosi Pebble receives some of the best crash-test ratings of any car seat in the UK. Owners can pair the seat with the Maxi Cosi FamilyFix base to create several recline positions, and the seat is compatible with Maxi-Cosi and Quinny strollers. A head hugger and support pillow for newborns keep a child's head upright and secure in the car seat. The seat holds children up to 13 kg.
---
How to Buy Car Seats for Children Under 13 kg on eBay
You can shop for many types of
car seats
on
eBay
. An easy way to begin your search is to enter keywords into the search field on any eBay page. You can refine results by clicking on category links or by adding new search terms. Click on any item to see information about delivery charges, delivery methods, and the seller's accepted payment methods. You can also view information about sellers by clicking on their names in item listings. Several quality car seats are available for children in their first or second year. Compare features of top products to find the best car seat for your needs.