Hair extensions
are versatile accessories for women that add body, length, and style to hair. Women use them to provide a completely new hairstyle or update the look of their natural hair. There are various ways to attach hair extensions, including
clip-in
and
sew-in
. There are several popular brands available with a range of styles in their collections, from
buns
to
ponytails
. Buyers should learn about the top six brands that offer good quality human and synthetic hair, and then consider which extensions suit their styling needs. Women can buy hair extension at hairdressers, department stores, and online at
eBay
.
| | |
| --- | --- |
| 1 | Jessica Simpson and Ken Paves HairDo |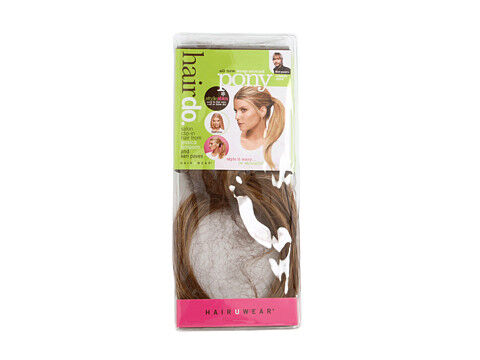 Many celebrities wear hair extensions and offer their own ranges so that women can share their sense of style. Jessica Simpson and her renowned stylist, Ken Paves, have created a range of hair extensions inspired by their collaboration on television and in magazines. Each piece in the Jessica Simpson and Ken Paves HairDo collection is easy to apply, while providing a natural look with realistic highlights. The clip-in extensions create a new look in just a few minutes. The HairDo Collection features ponytail extensions, straight and wavy styles, and pieces that provide extra volume.
---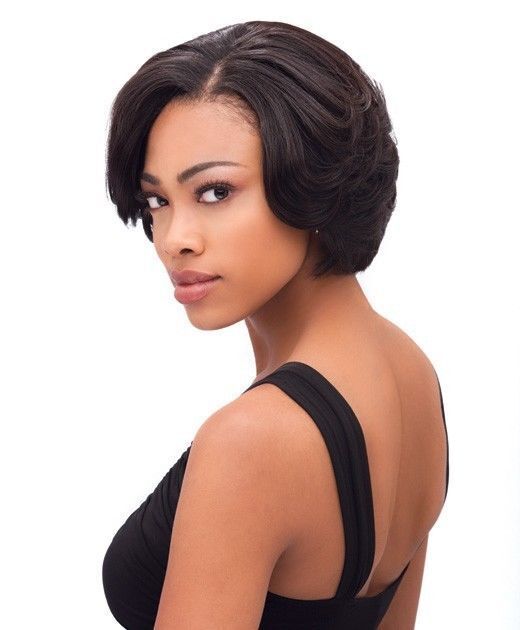 Goddess is a sub-brand of the Sensationnel label, which in turn is a sub-label of one of the leading hair extensions manufacturers in the world, Hair Zone. It works closely with hairstylists and chemists to provide good quality hair products. The Goddess Hair collection includes Goddess, Goddess Bump, and Goddess Select. Each range features remy hair in a variety of styles, colours, and lengths. Goddess Bumps are pre-bumped extensions with one-directional curves and are best suited to shorter hairstyles. The Goddess and Goddess Select ranges have a mixture of straight, wavy, and curly styles in a variety of lengths.
---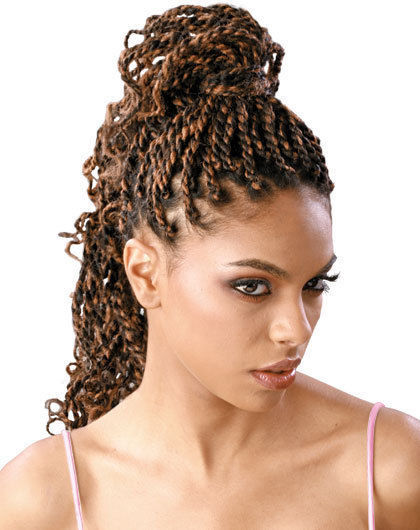 Kanekalon is best known for its Jumbo Braid. It uses a light, soft synthetic fibre in its hair extensions that feels natural. The fibre is heat-friendly, and can hold a style when dipped in hot water and allowed to dry. There are various sub-brands based on different styles and textures, including Futura and Ultima. Ultima is one of the first man-made hair ranges that displays similar characteristics to human hair. It has moisture rich fibres with natural collagen protein.
---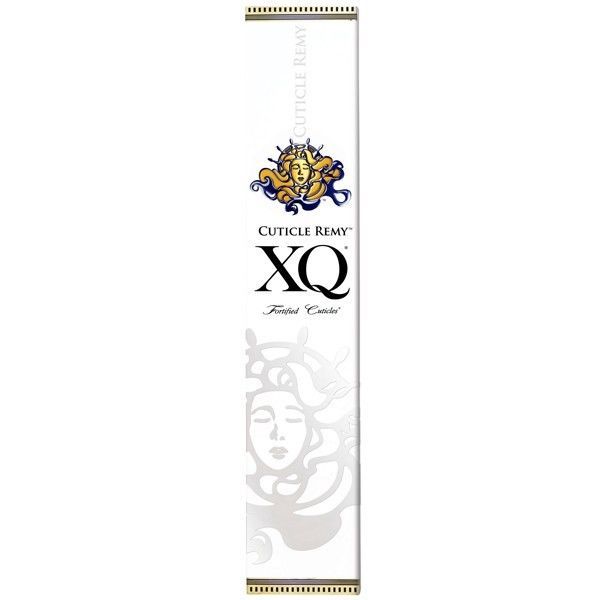 Cuticle Remy XQ is made with human hair with the cuticle still attached. Its strength and resilience is enhanced with the addition of Advanced Cuticle Reinforcing technology. When women wear, wash, and style the hair, it still maintains its natural sheen and vibrancy. The weft design of the Cuticle Remy XQ makes it easy to sew in without tangling or shedding, and it can maintain its original look when the wearer treats and maintains it like natural hair.
---
| | |
| --- | --- |
| 5 | Balmain Hair Extensions |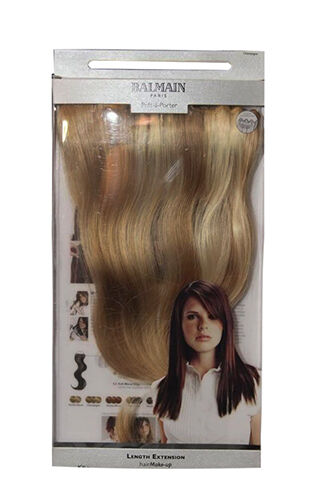 The Balmain French fashion house is responsible for dressing many celebrities on the red carpet and models on the catwalk. It has extended its reach by creating Balmain hair extensions, which women can use to add length and volume, as well as highlights and lowlights. The range includes permanent extensions that last up to three months, semi-permanent versions that last up to four weeks, and daily clip-in styles.
---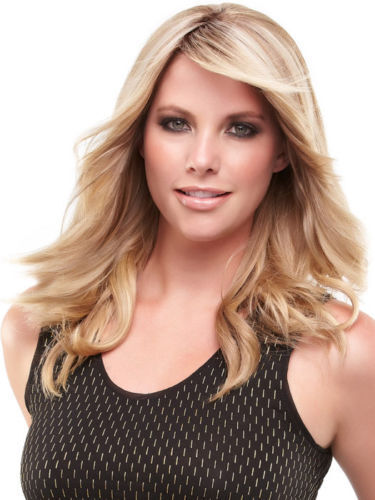 ---
Choosing Hair Extension Options
Before buying hair extensions, women should consider the style that they are trying to achieve, including the length, thickness, and colour. Then they should consider whether they want to use human or synthetic hair, and how long they want the extensions to last.
How to Buy Hair Extensions for Women on eBay
Searching for
hair extensions
is easy with
eBay
. Enter keywords in the search field found on every page, and browse through the selection or narrow down the results using the category filters. Alternatively, you can perform a more specific search, such as "
long brown ponytail hair extension
", to get more precise results. Look closely at the item details to check the length, colour, and style of the hair extensions, and confirm whether they are made of human or synthetic hair. If any information is not clear, then contact the seller via eBay.