Handheld scanners
have been around for a long time and they are still quite useful. They represent a good way of communicating wirelessly and they can operate in areas where other means of communication are unavailable. Manufacturers design both universal and specialised handheld scanners. Depending on the buyer's intentions, one or several models can meet his or her needs. These following six models possess remarkable features that make them superior on the handheld scanner market. The detailed description of each model can help buyers decide which model best suits their needs. Keep in mind that some of these models are highly advanced and not suited for beginners.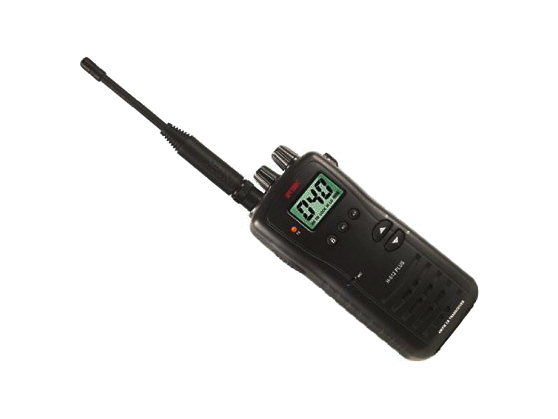 The Intek H 512 plus is a programmable multi-standard handheld receiver. It has a light and compact case and a backlit LCD display. The design is quite simple, but the device packs many features. Intek H 512 Plus is a model well suited for use across Europe. It works in all European bands and it has a two level transmitter power output. The LCD displays everything a user needs, including current channel, band and TX power. This device even has a standard two-piece jack that allows users to connect an earpiece or a headset.
---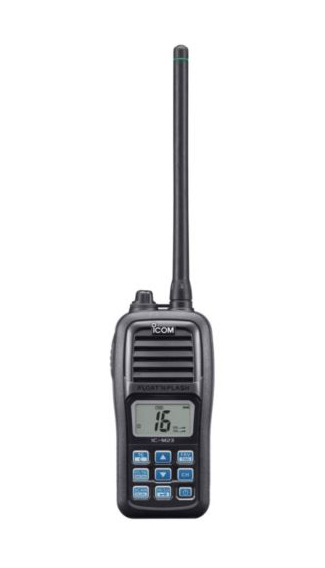 Users that wish to purchase a compact model should consider the ICOM IC-M23. This handheld scanner is smaller than other devices available on the market and completely waterproof. ICOM has designed this model for marine use, and it comes with many features that boat owners can surely find useful. One of the more remarkable features about this model is the Float and Flash, which activates any time the device comes in contact with water. The radio flashes a bright red LED on three sides of the case, ensuring that one side is always visible from topside.
---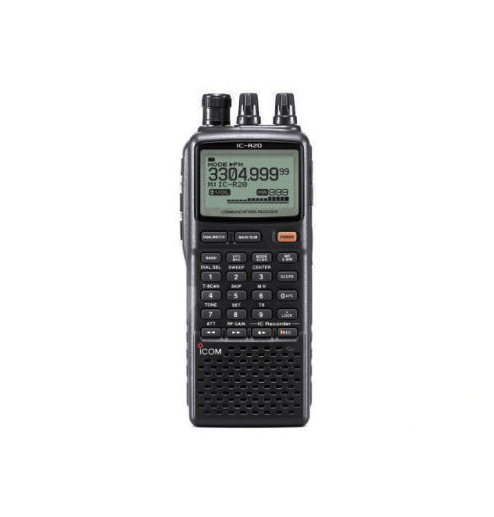 Those who seek a handheld device with a wide range should consider the ICOM IC-R20. It covers anything between 150 kHz to 3304.999 MHz in SSB and CW modes, and the standard AM, FM and WFM modes. The IC-R20 even allows users to receive two channels simultaneously. This way, users can listen to a broadcast station while they are waiting for a signal on a void channel. The device also acts as a recorder. It can record up to 260 minutes of incoming traffic, but the outgoing transmissions remain unrecorded. IC-R20 works up to eleven hours on a single charge when it is in power saving mode. Users can charge it and use it at the same time with either an AC adapter or a car charger plug.
---
| | |
| --- | --- |
| 4 | Uniden Bearcat EZI-33XLT |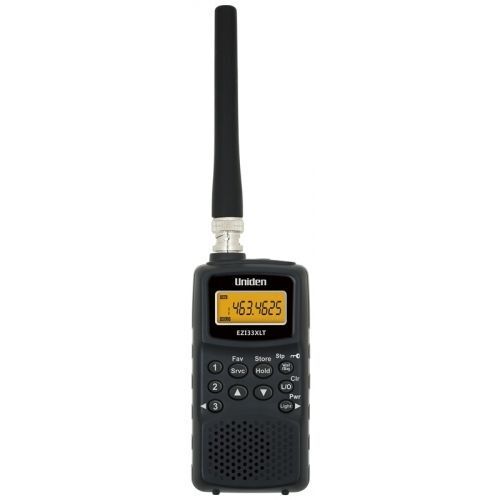 Uniden Bearcat EZI-33XLT is a good choice for those that want a device focused on lower frequencies. This Uniden model starts from the low VHF band at 78 MHZ and covers all frequencies up to 512 MHz. There are nine banks that contain all fixed channels, one for each band. The device is user-friendly and even beginners can find their way around it. EZI-33XLT divides the searching frequencies into five bands. Users can easily search, stop and jump from one active channel to another.
---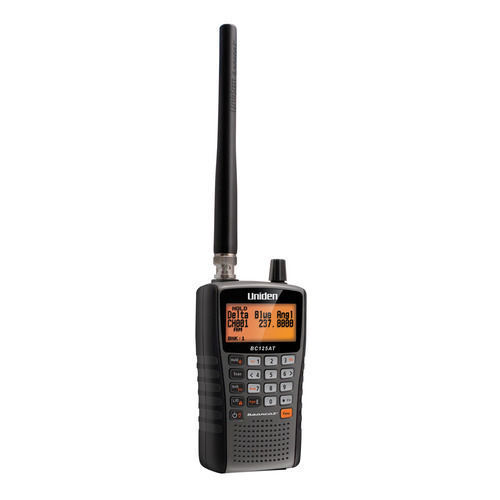 The BC125AT Uniden handheld scanner is a powerful device. It is capable of receiving signals from over 40,000 frequencies including police, ambulance, fire, weather, marine, aircraft, railroad, civil war amateur radio services and racing. This device comes with rechargeable batteries, an AC adapter, an antenna and a belt clip. Users can easily programme it manually, or with the aid of free software applications on their computer.
---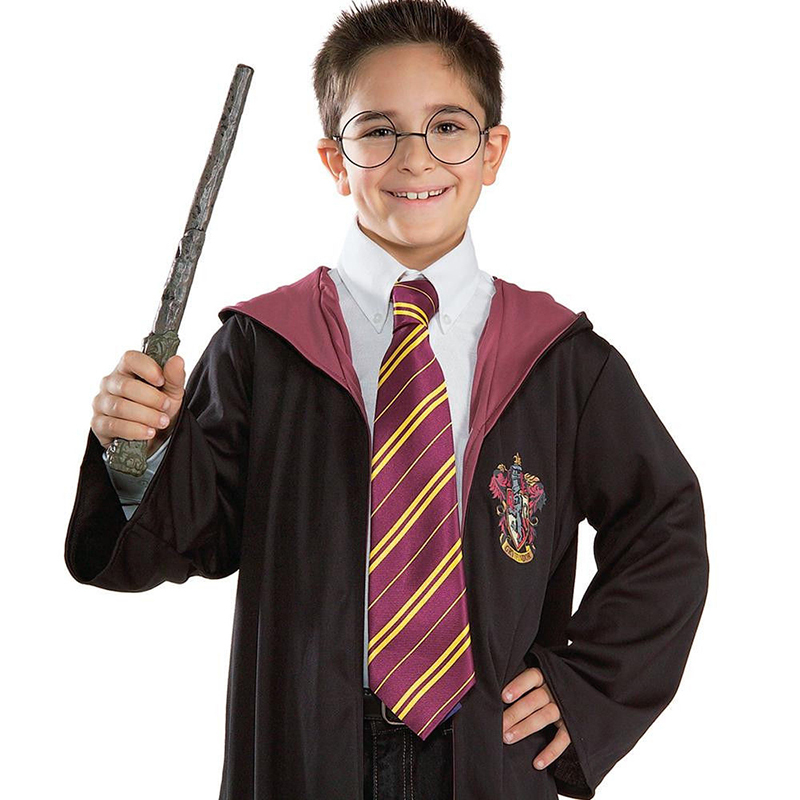 The Uniden BC346XT packs many advanced features. This scanner can store up to 9000 channels or 500 trunked systems with its dynamic memory. One of its more notable features is the location based scanning. This device has a functional GPS, which allows it to automatically select systems according to the user's current location. Users can also search for active channels with the band scope on this device. It gives a nice visual representation of the active signals that makes the search process a lot easier.
---
How to Buy Handheld Scanners on eBay
There are all sorts of handheld scanners available on eBay. Use the search bar on any eBay page for fast access to all offers related to these products. Some of the scanners might even be models that manufacturers intended for another market, so always read the detailed description. Check out what the used market has to offer. There might be some great offers there that can save you some cash. Handheld scanners are quite durable and a used model can work like new with a fresh set of batteries. Inquire about all the items that come with the scanner. The vendors are usually quite helpful and they can provide information if you need to purchase batteries or other accessories separately.