A waistcoat is a waist-length sleeveless garment that fits tightly around the body. The front of a waistcoat, or a vest, usually has either buttons or a zip fastener for closure. This garment has two main functions. Besides adding extra warmth, especially on colder days, the vest can also represent a certain style.
Women's waistcoats
can transform even the plainest shirts, blouses, and dresses into something stylish, and holiday-inspired waistcoats help to convey the holiday spirit. Popular holiday-related waistcoats include vests for Christmas, Halloween, Easter, Valentine's Day, Harvest Festival, and St. Patrick's Day. Waistcoats are available from high street costume shops or clothing stores, as well as on online sites, such as eBay.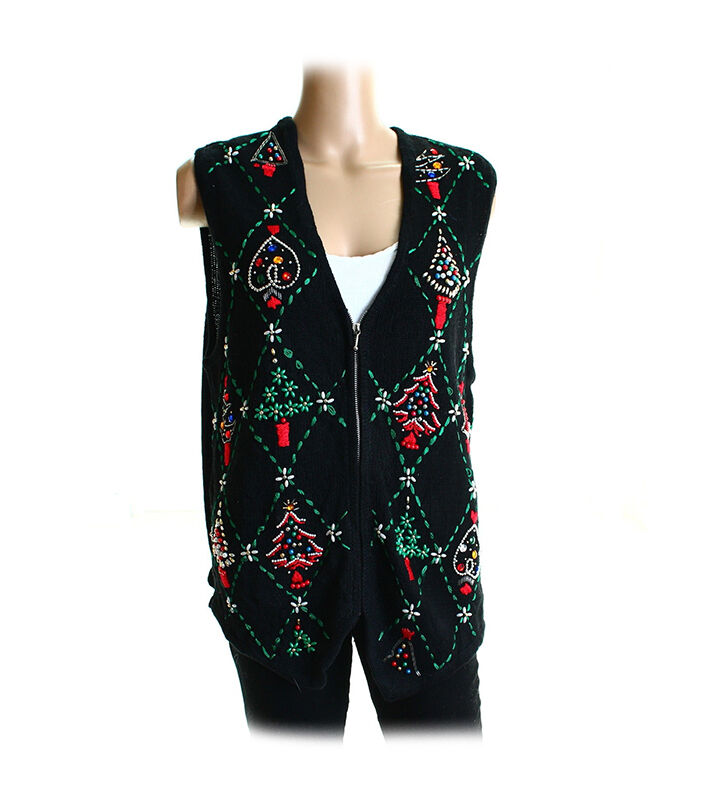 Christmas vests are generally colourful, and typically sport the traditional Christmas colours of green or red. Christmas vests have decorations that celebrate the winter holiday spirit and are characteristic of that time of the year. These includes images of Santa, reindeers, snowmen, jingle bells, snowflakes, candies, holly, and Christmas trees. As a Christmas vest is for wearing during winter, it may be of a warm material, such as fleece or wool.
---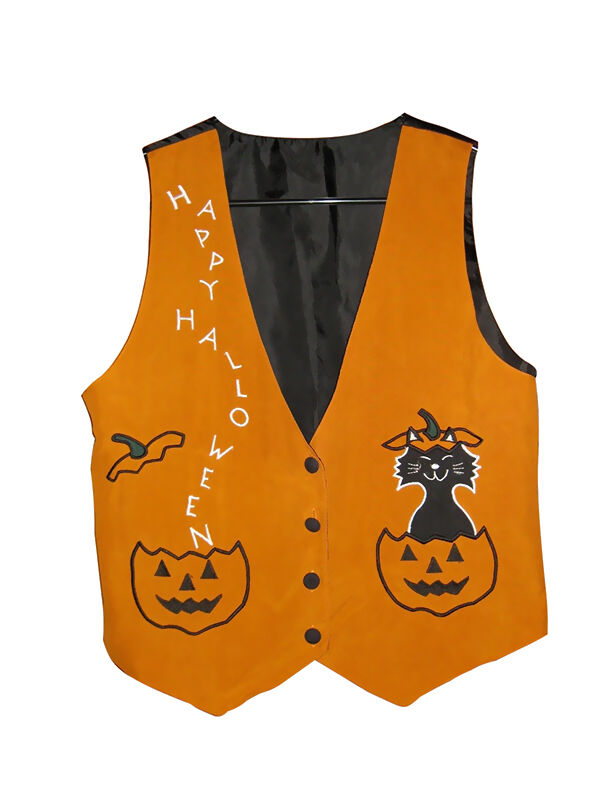 Halloween is all about scary things and creatures from horror stories, such as skeletons, zombies, vampires, ghosts, and witches. Quite often a Halloween-themed vest helps one to dress up as one of those scary creatures, and can be an essential part of a costume. The vests may also be more light-hearted, featuring images of pumpkins, laughing skulls, and jolly spiders. Black and orange are the main colours for such vests, as these are also the colours of Halloween. However, Halloween costumes can be of any kind, so the variety of vests is rather endless. For instance, people dress up as nurses, playboy bunnies, devils, famous people, or maids.
---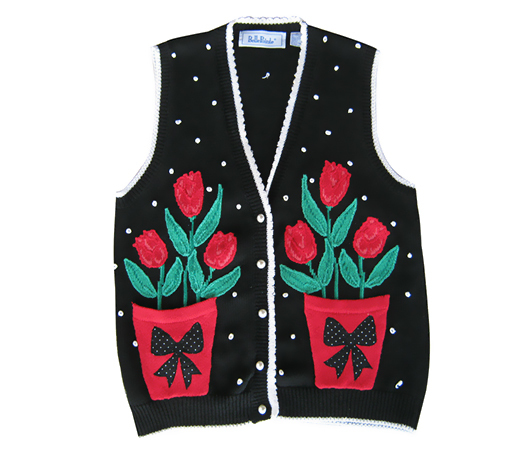 Easter-themed vests may feature the popular bunny rabbits, with or without egg baskets, colourful eggs, and often also spring flowers. As this holiday takes place at a time when the temperatures are getting warmer outside and most wardrobe items have lighter tones, Easter vests for women typically also make use of pastel tones or cheerful hues that best carry the spirit of awakening, be it either the resurrection of Christ or the annual revival of nature.
---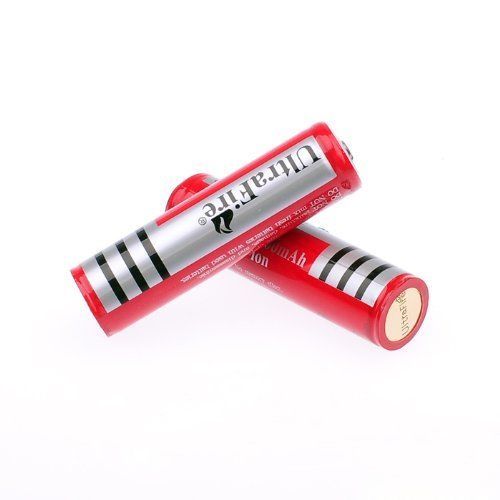 Valentine's Day is a holiday for friends as well as lovers, and its colour is definitely red in all of its shades, but mostly bright red. Fun Valentine's Day vests can have lots of hearts and other romantic images on them, while some classier and more elegant versions may feature only subtle details, such as a single embroidered heart. To celebrate Valentine's Day with her beloved and offer him something special, a woman can also wear a silk or satin vest that is specifically for the bedroom.
---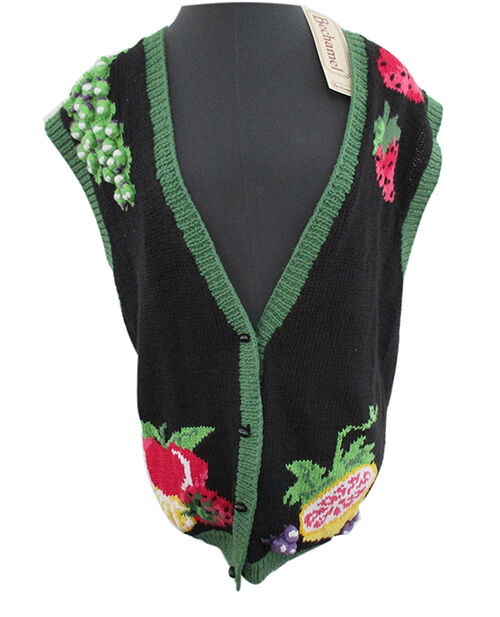 In the UK, as in other parts of the world, there is a tradition of giving thanks for a good harvest at the end of the growing season. Harvest Festival falls in late September or early October, depending on the date of the autumn equinox. This occasion celebrates farmers and the abundance of food, so a suitable vest might have images of fruit, vegetables or other harvest-related motifs.
---
| | |
| --- | --- |
| 6 | Saint Patrick's Day Vests |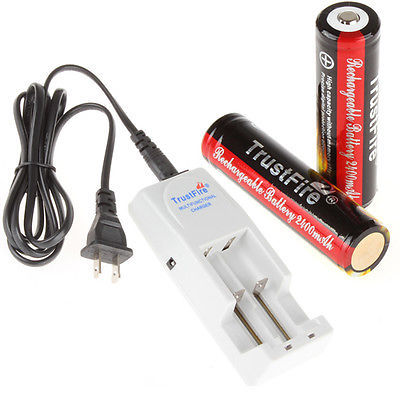 Saint Patrick's Day is in honour of the eponymous saint of Ireland. The main colour of this national holiday is green, so the vests are also in green. They may also feature other Irish symbols, such as shamrocks and leprechauns. Often these vests are parts of an entire outfit, including a hat, skirt, and shoes.
---
How to Buy Holiday-Inspired Women's Waistcoats on eBay
On eBay, you can look for the top six holiday-inspired waistcoats with the search box on any eBay page. Keep the keywords simple and check their spelling. Should your initial search not yield the expected results, try clicking on similar searches. Browse the photos in the detailed item listing and read about the material as well as other specifications. As a vest is a piece of clothing, you should also pay attention to its size and remember that the sizing guide can differ depending on the manufacturing country and even on the brand. To be sure that your holiday vest fits you perfectly instead of being too tight or sagging, look for exact measurements, or contact the seller to inquire about these.